Hair Care
Winter Hair Woes to Avoid this Season
by Ashley
|
December 17, 2018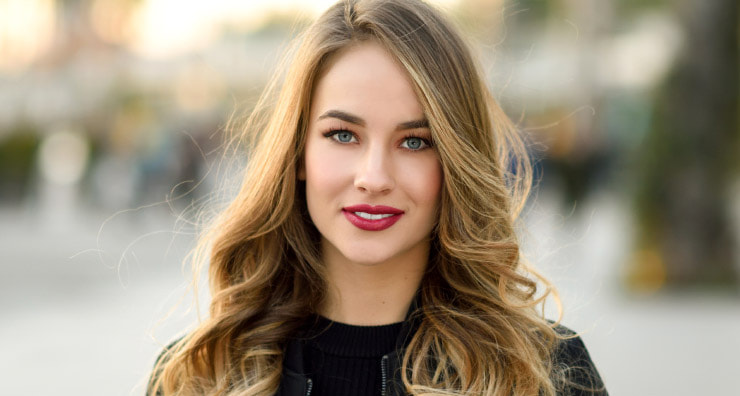 We all know the toll winter can take on our skin, but the cold season can also deprive your hair of much-needed moisture, leading to breakage, static and frizz. A healthy balance of moisture is the foundation of healthy skin, and it doesn't stop there. Stay healthy and hydrated from head to toe with our favorite dry hair products and keep your locks looking smooth, frizz-free and luscious this season.
Which Shampoo is Best for Dry Hair?
L'Oreal Professionnel Nutrifier Nourishing System Shampoo: The best shampoo for dry hair is one that will cleanse the strands without stripping it of its natural oils and disrupting the moisture balance at your scalp. Try a shampoo with gentle surfactants, such as this lightweight shampoo from L'Oreal Professionnel. The gentle formula contains coconut oil to add shine, hydrate and increase softness as well as glycerol to maintain your hair's moisture balance and prevent unwanted dryness.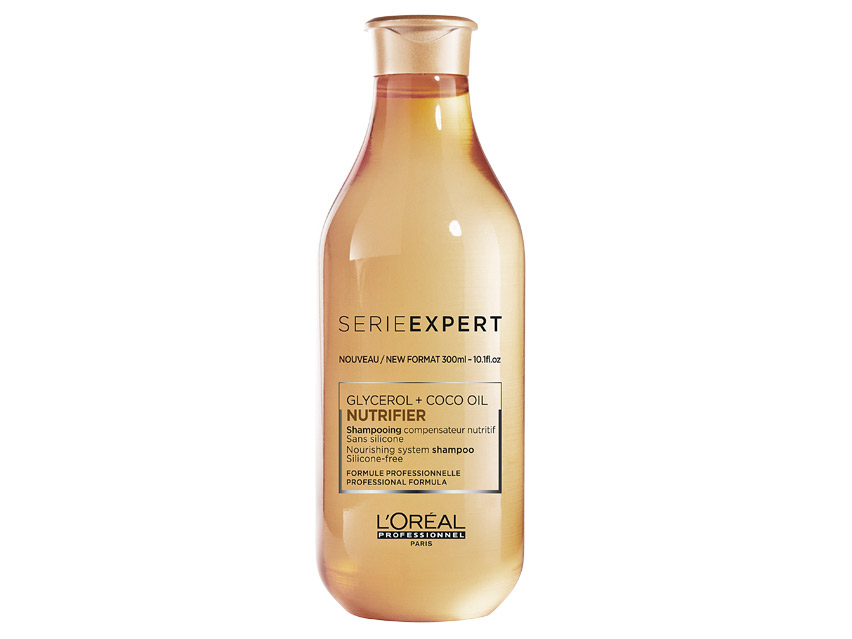 Pro tip: Hot showers can disrupt the moisture barrier and lead to super dry skin. The same goes for your locks. Try a lukewarm shower instead, and keep your time in the water to a minimum to ensure your skin and hair remain properly hydrated.
One of the Leading Causes of Dry Hair is the Wrong Conditioner.
Redken All Soft Conditioner: Just as using the incorrect moisturizer can throw off your complexion, using a conditioner that isn't suited for your hair can lead to unwanted side effects. If you use a protein-rich or volumizing conditioner when your hair is super parched, it can weigh your hair down, leading to flat, drab locks. This soothing formula from Redken contains argan oil to add shine, hydrate, detangle and smooth dry, brittle hair. In addition, it also contains soy protein to add volume and seal in moisture. As if that wasn't enough, it's also color safe!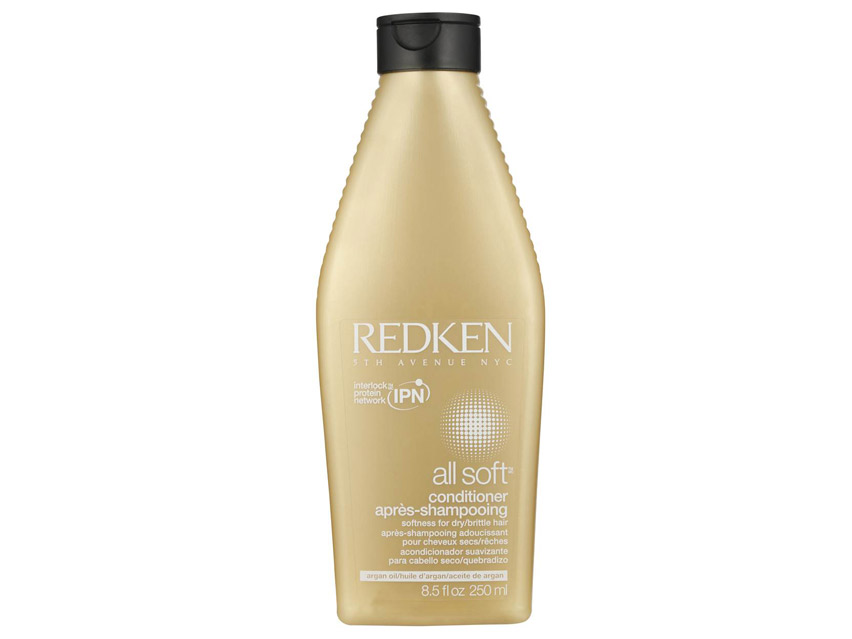 Pro Tip: If you can't live without your favorite conditioner, try to alternate between a hydrating and volumizing formula. On days where you skip the volumizing conditioner, try a leave-in volumizer to achieve the body you desire. We love Surface Jump Volume Mousse because it adds flexible volume and helps reduce blow-dry time (all without depriving your strands of moisture)!
Skip the Conditioner and Opt for a Hair Mask Instead.
Rene Furterer KARITE HYDRA Hydrating Shine Mask: A hair mask is an excellent option for quenching ultra-dry strands. A hair conditioning treatment will not only infuse your locks with hydration, but it will also help combat frizz, static and breakage. This nourishing formula from Rene Furterer contains their exclusive Cimentrio complex, a blend of ceramides, essential fatty acids and phytosterols, to nourish your tresses while increasing strength and adding shine, all without weighing hair down.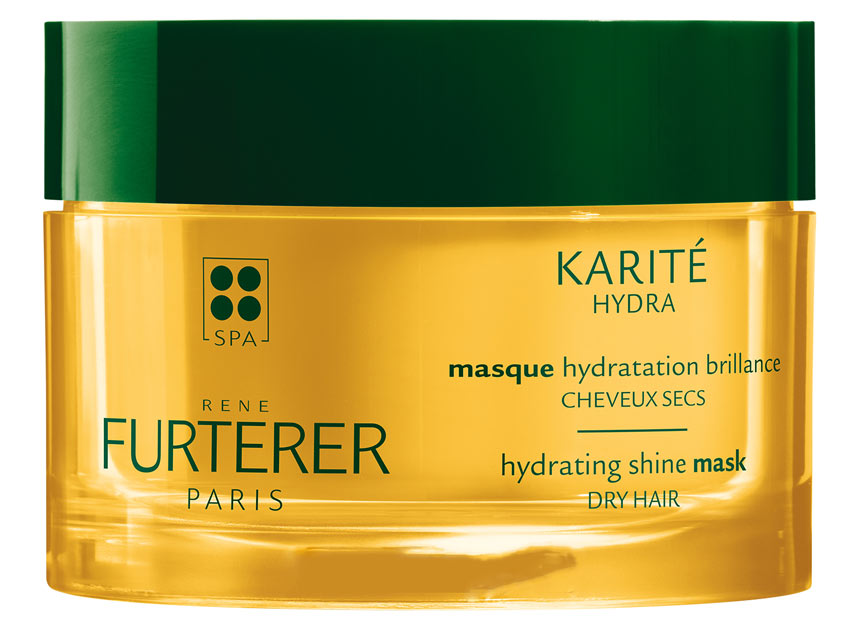 Dry Hair Products That Will Make You Swoon
Since hair tends to lean on the dryer side in the colder months, you may need to add some additional products to your regimen to ensure you're looking fab all year long. The most important rule to follow: protect, protect, protect! Dry hair is fragile hair, meaning it is more prone to breakage and splitting.
Leave-In Conditioner
Alterna CAVIAR Replenishing Moisture Leave-In Conditioning Milk: A leave-in conditioner will not only help supplement the hard work your shampoo, conditioner and hair conditioning treatments do, but it can also help maintain hydration between washes and minimize breakage. This intensely hydrating leave-in treatment contains caviar extract, which is rich in vitamins, minerals and omega fatty acids, to protect and defend your strands from root to tip.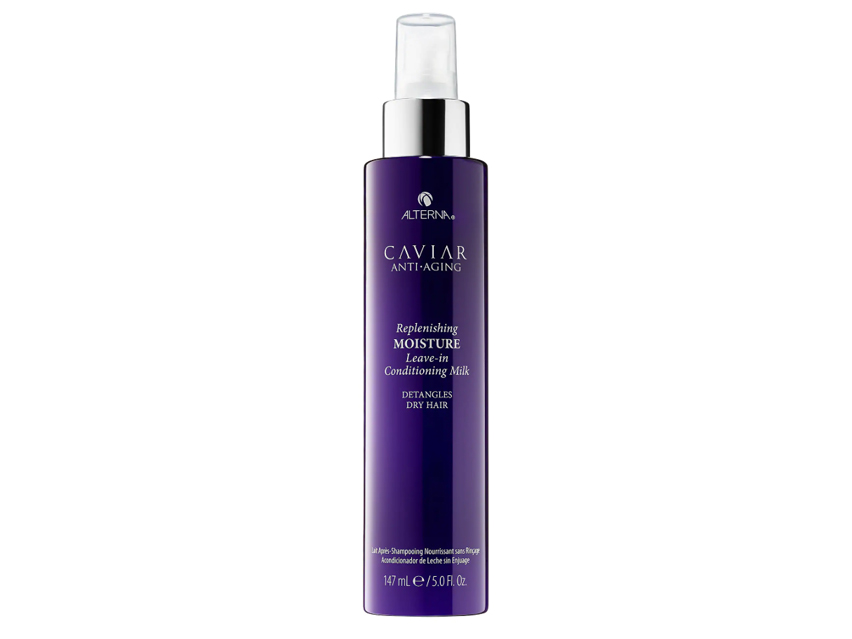 Heat Protection Spray
Kenra Professional Platinum Luxe One Leave-In: If you covet your blow dryer and curling iron, a heat protection spray is a must all year round, especially when your hair is parched. This heat protection spray from the experts at Kenra contains colloidal gold to add shine and refresh hair between styles, but it also provides heat protection up to 450° F and promotes supreme softness.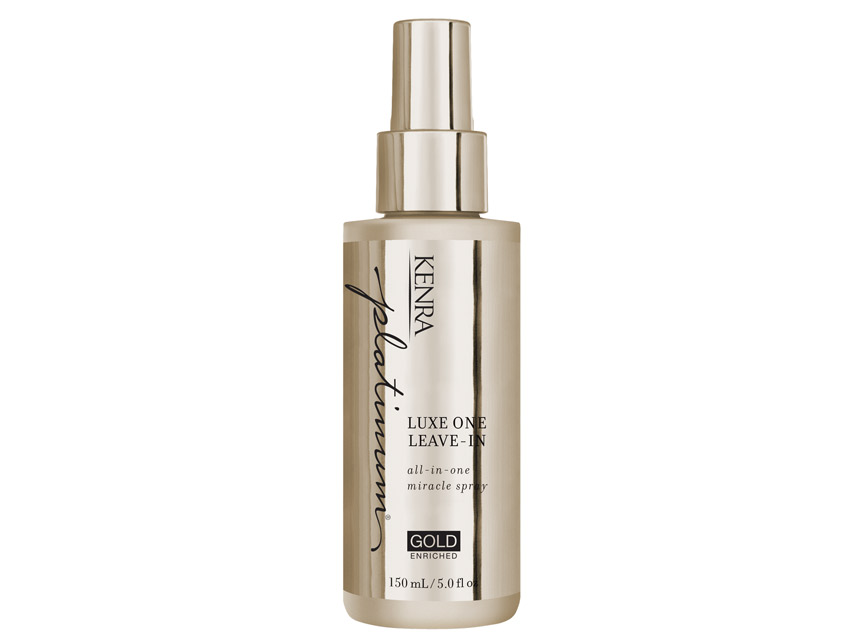 Pro Tip: Dryness may result from the weather, but it can also be caused by excessive use of hot tools. Try to forego the flat iron during the dryer months and opt for an air-dry look instead—but never go outside with wet hair! This can cause your hair to freeze and may lead to breakage.
Dry Shampoo
Klorane Dry Shampoo with Oat Milk – Aerosol: Another way to combat dryness during the winter is to give your hair a breather. If you can, try to push washing from every day to every other day and opt for a dry shampoo between washes. This fan-favorite from Klorane will help add volume and diminish unwanted debris and oil in as little as two minutes. Plus, the formula is fortified with oat milk, a naturally nourishing plant extract, to help maintain hydration in the interim!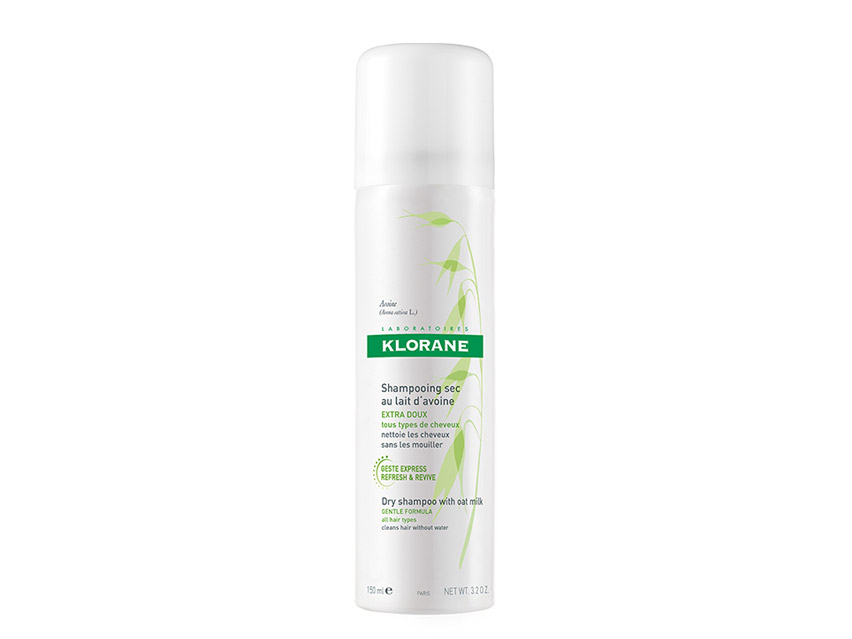 Pro Tip: To get the most of your dry shampoo, apply in small sections at the scalp and allow the product to penetrate before brushing through. This will give it a chance to diminish oil and debris. After a few minutes, brush until no excess powder remains and style as desired for a second-day style that looks as good as the first!
Frizz Fighter
PHYTO Phytodefrisant Botanical Straightening Balm: Some of the most common winter hair woes are frizz and static. While hair conditioning treatments are the best way to combat these woes, sometimes they're just not enough. This smoothing balm from PHYTO intensely hydrates hair while taming frizz and smoothing the strand for an ultra-sleek, touchable finish. Plus, the heat-activated formula also helps protect and strengthen, promoting a healthier, more hydrated appearance!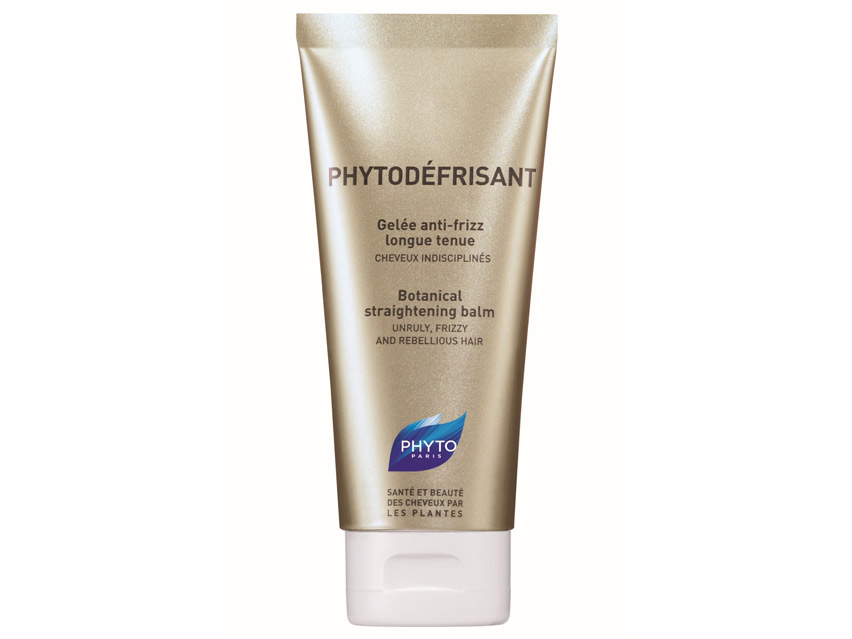 Shine Enhancer
Pureology Vinegar Hair Rinse: If your main concern is dullness in the colder months, you may be in need of a pick-me-up. This unique rinse was formulated with apple cider vinegar to break through product buildup and clarify tresses while balancing and evening out overall texture. And, you won't have to worry about dryness, because the addition of the cactus pear flower extract helps infuse hair with omega fatty acids and vitamin E. This must-have multitasker is great for maintaining hydration and adding shine, all without damaging color or weighing hair down.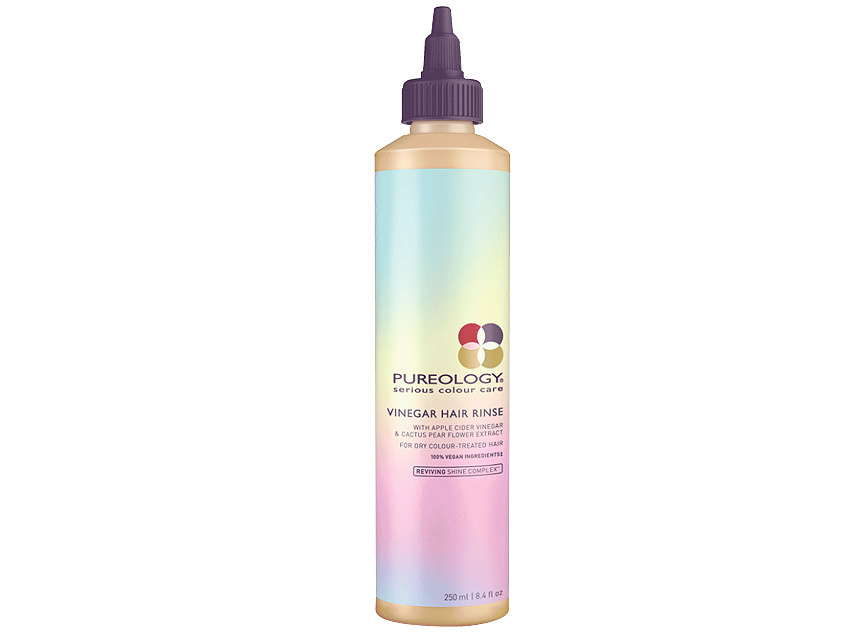 Want to learn how to complement your winter hair care with a flirty style? Check out this video!
Shop This Blog
Highlights
Intensely nourishes hair
Keeps strands soft and supple
Enhances hair's natural shine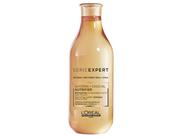 Quick Shop +
2 sizes
Highlights
Detangles hair
Detangles strands
Replenishes moisture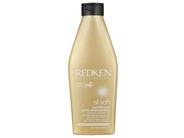 Quick Shop +
2 sizes
Highlights
Vegan-friendly
Adds body and volume to hair
Reduces blow dry time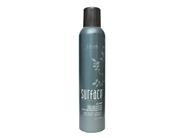 Quick Shop +
Highlights
This deep-conditioning treatment combines the power of Shea Oil with the lipid replenishing complex...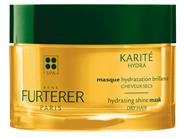 Quick Shop +
2 sizes
Highlights
Defends against breakage
Adds a boost of shine
Adds moisture to hair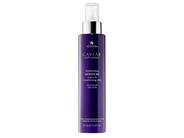 Quick Shop +
Highlights
Increases shine
Provides thermal protection
Adds smoothness and manageability to hair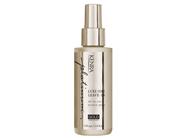 Quick Shop +
Highlights
Absorbs excess oil and buildup
Adds volume and texture to limp hair
2011 Allure Best of Beauty Award Winner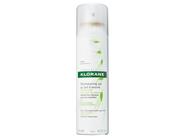 Quick Shop +
Highlights
Achieve the perfect blowout with PHYTO Phytodefrisant Botanical Straightening Balm. PHYTO Phytodef...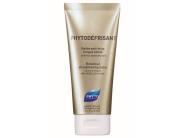 Quick Shop +
Highlights
Boosts hydration
Absorbs excess oil and buildup
Absorbs oil and impurities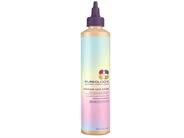 Quick Shop +
Connect with Us!