Hair Care
Six Cute and Easy Hairstyles for All Hair Types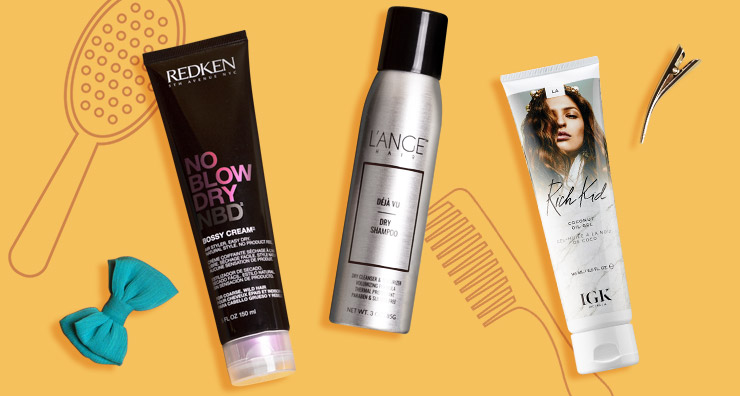 Summer is in full swing, and that means road trips, BBQs, stargazing and other excursions. Save time on your style by amping up your arsenal with some of our favorite, easy-to-use products to achieve quick hairstyles, allowing you to spend less time in the mirror and more time enjoying your summer.
A sea salt wave (no beach required)
Every summer style needs a salt spray, and we love Alterna CAVIAR Style WAVES Texture Sea Salt Spray for achieving a lived-in, beach babe look no matter where you are. The lightweight mist uses Dead Sea salt to volumize locks and create beachy texture. As an added benefit, it also contains a proprietary Flex-Strength Technology that strengthens hair and protects from UV damage.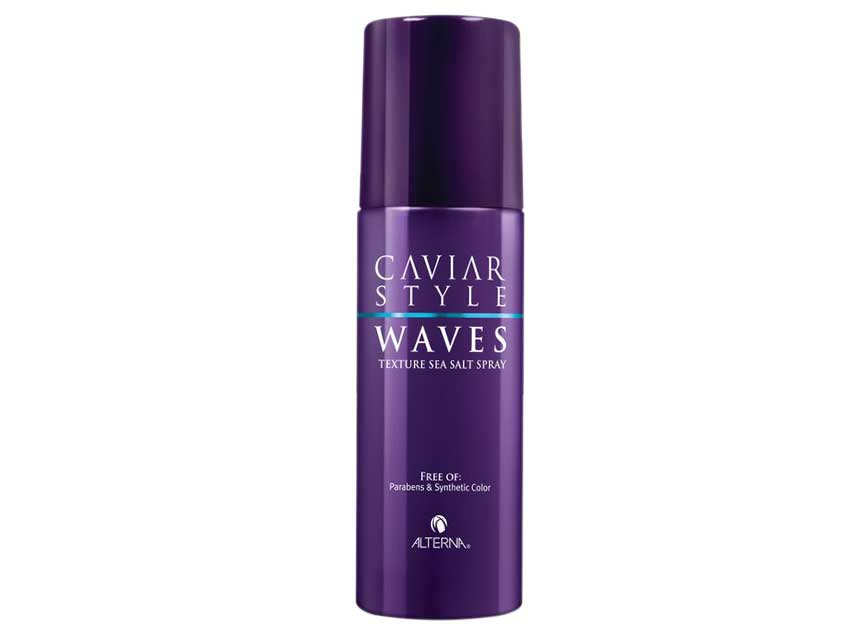 Try it: Spritz and spray from roots to ends. Let air dry or finish with a diffuser for more volume.
Tousle your tresses
If you prefer a tousle without texture, try IGK Rich Kid Coconut Oil Gel. This multi-purpose, nourishing style cream can be used for a tousled air-dry look, to smooth a blow dry or to add shine to a straight look. Coconut oil keeps hair moisturized, adds shine and tames frizz and fly-aways, making it a must-have for dry or damaged locks.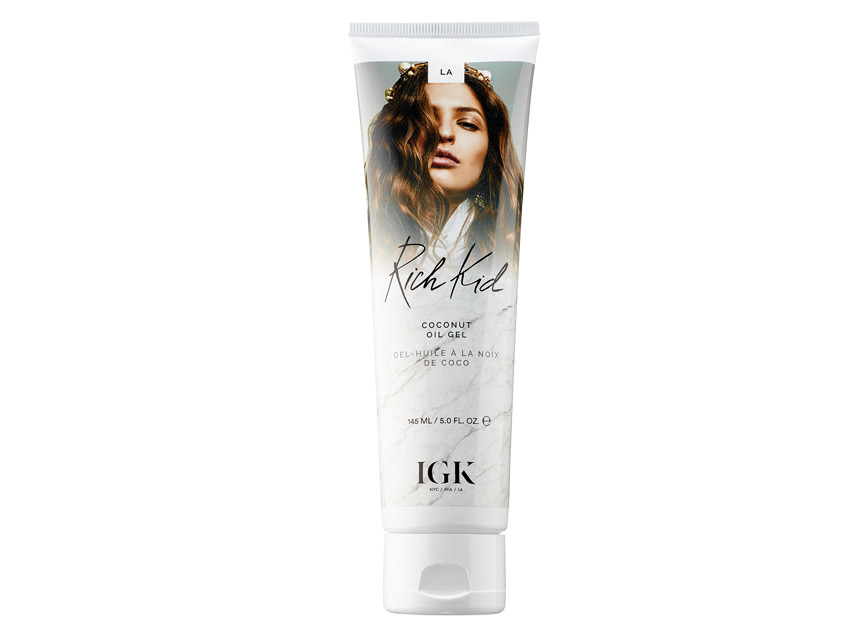 Try it: Comb through hair from mid-lengths to ends. Twist hair in small sections and let air-dry.
For an air-dried, simple hairstyle
Take a break from hot tools with Redken No Blow Dry Bossy Cream. This unique, quick-dry cream contains fiber-forming polymers that help hair dry more quickly while still leaving locks with a no-product feel. Ideal for coarse or frizzy hair, this shine-enhancing cream goes great in any summer bag to boost your natural locks.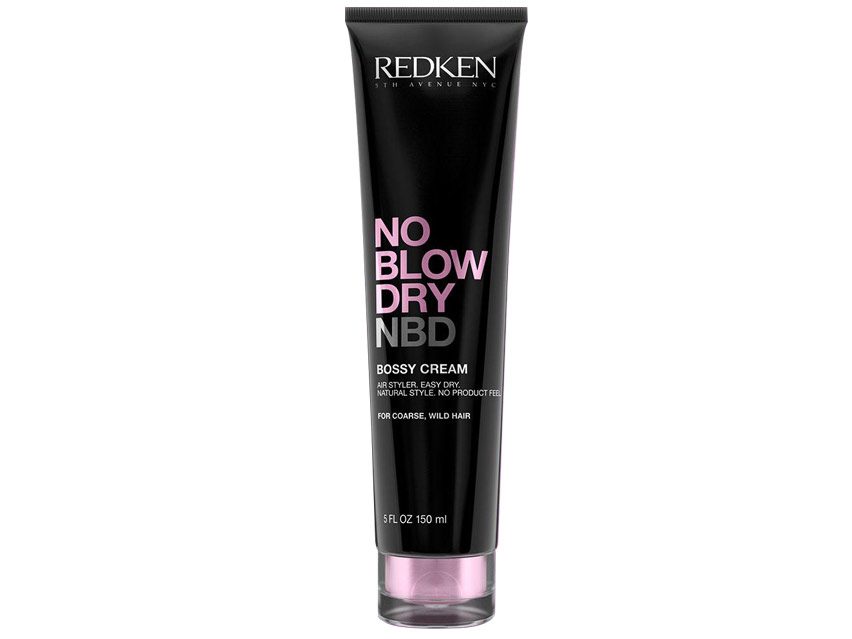 Try it: Scrunch or twist into damp hair and let your locks go for a simple no heat hairstyle.
Get up and at 'em
Hang onto yesterday's style with L'ange Hair Déjà Vu Dry Shampoo. The talc-free formula blends invisibly into strands while diminishing the appearance of oil and debris for a lived-in look. In addition to extending your style, this color-safe formula also protects hair from UV damage and provides lightweight texture to hair.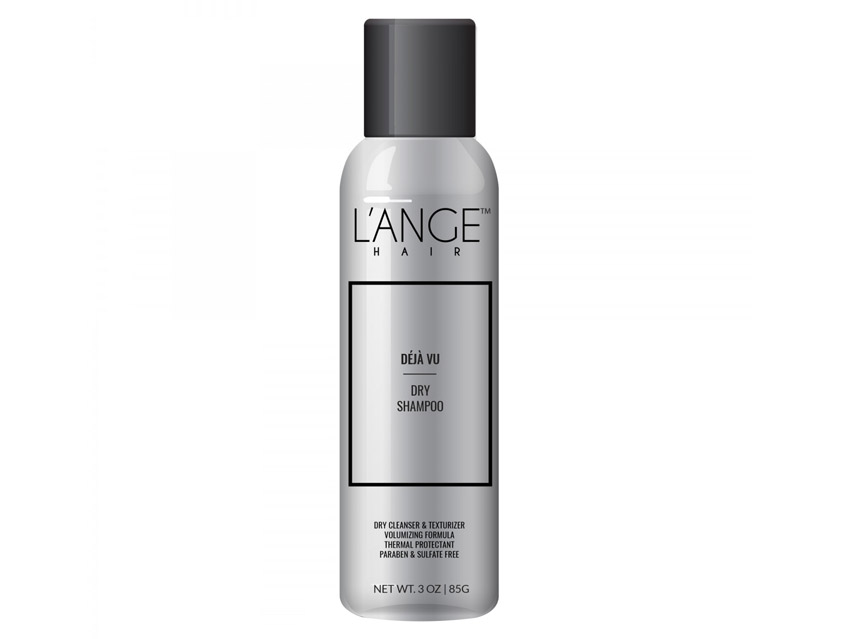 Try it: Spray onto areas that need attention. Let sit for a few minutes, and brush or massage into hair.
A no-fuss, stay-all-day braid
Try weaving Kenra Professional Platinum Hydro Gel 13 into a braid for a secure, simple hairstyle. The flexible, gel-like texture controls tresses without locking it down with a crunchy feel. Plus, it contains iridescent sheen for added shine!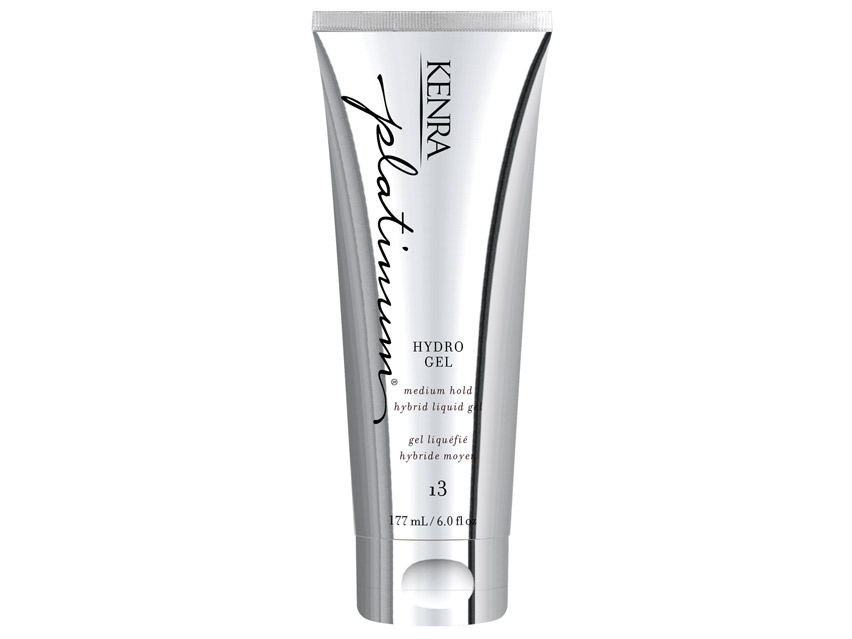 Try it: Work a small amount into wet or dry hair. Twist hair into your favorite braid and secure with a pin or elastic band.
Pro tip: If applied to wet hair, do a once-over with the blow dryer or let air-dry until hair is slightly damp before you braid. Pulling wet hair into a tight style can cause your locks to break!
Slicked-back strands
For a more refined look, try a high (fashion) ponytail. Start with Caudalie Divine Oil for a quick boost of nourishment. This unique dry oil protects and hydrates hair with antioxidant-rich grape seed and sesame seed oil. Then spritz strands with Pureology Style + Protect Lock It Down Hairspray. This moisturizing spray dries quickly for maximum hold while also protecting hair color. It won't leave a stiff or crunchy feel behind, making it easy to brush through in order to slick your strands back into a ponytail.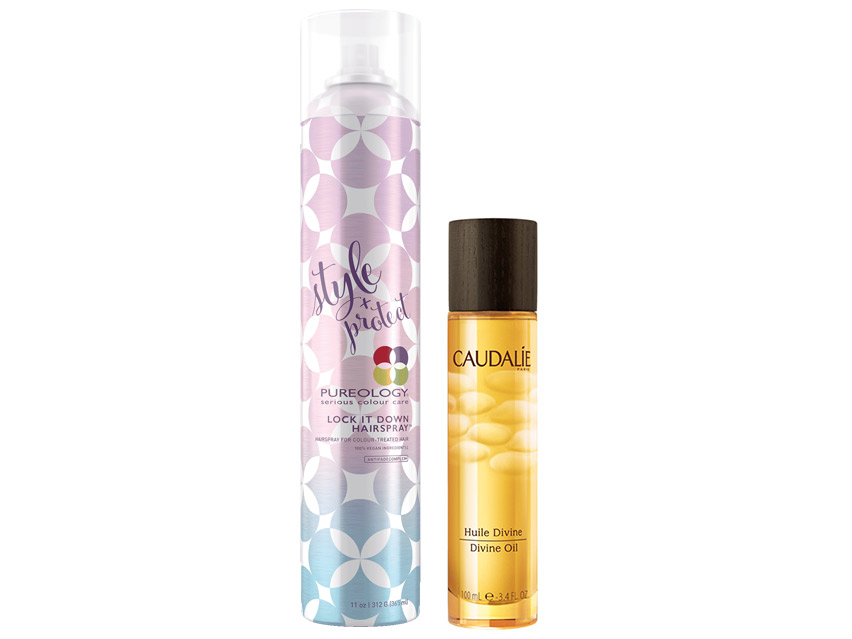 Try it: Run Divine Oil through your tresses and spray all over with Lock It Down Hairspray. Let hair dry, then pull hair back until you've reached your desired ponytail height. Secure with an elastic band or pin. If desired, divide a small piece of hair near the band and wrap around the elastic. Secure beneath your ponytail with a pin.
Check out more ways to get cute and easy hairstyles on our blog!
Shop This Blog
Highlights
Experience style without compromise with this lightweight mist. Perfected to the finest detail by A...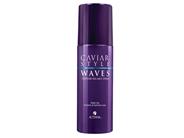 Quick Shop +
Highlights
Controls flyaways
Hydrates hair
Moisturizes hair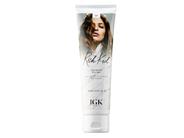 Quick Shop +
Highlights
Controls flyaways
Adds volume and texture to limp hair
Adds a boost of shine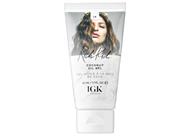 Quick Shop +
Highlights
Adds lightweight texture to hair
Ideal for frizzy, unruly hair
Speeds up hair dry time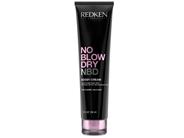 Quick Shop +
Highlights
Provides UV protection
Refreshes second day hairstyles
Adds lightweight texture to hair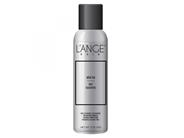 Quick Shop +
Highlights
Provides light hold
Features micellar water for clean movement
Iridescent liquid-gel hybrid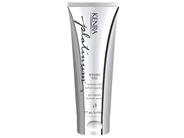 Quick Shop +
Highlights
Nourish your skin with Caudalie Divine Oil. This luxurious dry oil moisturizes, nourishes and enh...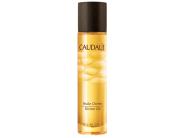 Quick Shop +
Highlights
Maintain your skin on the go with Caudalie Divine Oil – Travel Size. This luxurious dry oil ...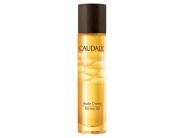 Quick Shop +
Highlights
Provides strong hold
Protects color-treated hair
fast-drying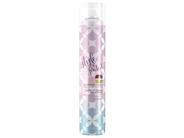 Quick Shop +
2 sizes