Sun Care
Why There's Nothing Beautiful About #SunburnArt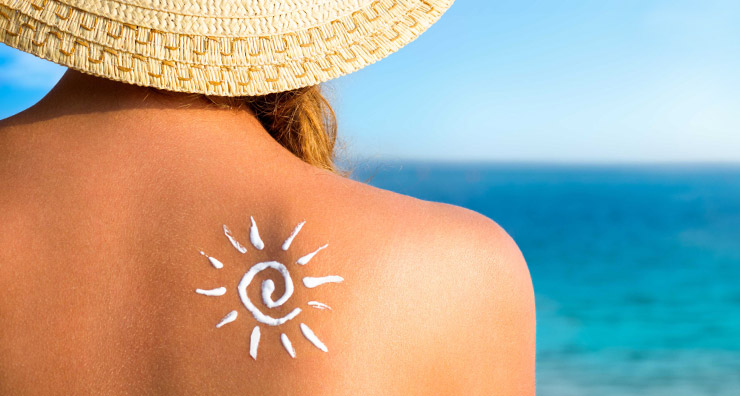 By now you've probably heard about summer's newest Instagram fad, #SunburnArt. While we enjoy the arts as much as the next person, we have to call this out for what it is—a dangerous trend with real consequences for your skin.
What is sunburn art?
Recently, dozens of beachgoing Instagrammers have taken to snapping themselves sporting stylized sunburns with designs that range from flowers and suns all the way to the Mona Lisa herself. They do this with strategically placed sunscreen, stencils or clothing while letting the rest of their skin turn bright red. Ouch!
Sunburn art and Skin Cancer
While these designs make for a great photo, they also dramatically increase the risk of skin cancer later in life. No matter how you look at it, the fact is that sunburns (and suntans, too) are your skin's way of telling you that it's been damaged. On top of giving you a painful sunburn, UV rays also do damage you can't see—this radiation damages the DNA in your skin cells, causing genetic mutations that can appear as skin cancer.
To give you an idea just how serious this is, one blistering sunburn in childhood or five sunburns at any age increases your risk of producing cancer cells that can lead to melanoma, the deadliest form of skin cancer.
Turn #SunburnArt into #SelfTannerArt
If you want the same effect without the risk, you can use a self-tanner like jane iredale Tantasia Self Tanner & Bronzer along with your favorite stencil to create a fun design with none of the drawbacks. With a silky moisturizing formula plus antioxidants from grapefruit extract and vitamin E, you'll actually be nourishing your skin while you indulge your inner artist.
How are you protecting your skin this summer? Let us know in the comments below!
Shop This Blog
Highlights
Creates a natural glow
Moisturizes skin
Offers fresh citrus scents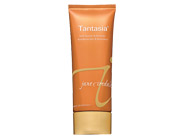 Quick Shop +
Connect with Us!