Beauty
How to Apply Self-Tanner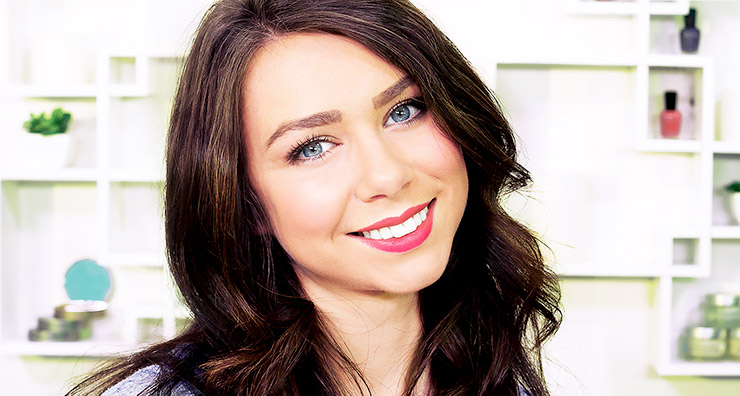 You don't need to lounge under the sun to give your skin a gorgeous glow. With a variety of self-tanning products on the market, it's easy to give your skin a touch of color without harmful UV exposure. Follow these easy steps to learn how to apply self-tanner.
First, you'll need to prepare your skin by exfoliating with a body scrub. This will smooth dry, rough areas and create an ideal base for sunless tanner. Pay extra attention to areas that are particularly dry, like elbows and knees, which can absorb extra product and cause uneven color application. This is also a good time to shave, if needed.
Next, choose the right self-tanner for your skin tone. Those with fair skin should pick a gradual tanning lotion to avoid an unnatural color. Gradual self-tanners create a light glow upon application that deepens with time. jane iredale Tantasia Self-Tanner & Bronzer provides a quick bronze tint while building a gradual, natural-looking tan over the next few days. Darker skin tones can use self-tanning towelettes for a more instant result. We recommend Dr. Dennis Gross Skincare Alpha Beta Glow Pads, which exfoliate and soften skin while creating streak-free color.
To apply, start from the bottom and work your way up. Begin at your feet, smoothing in broad, circular motions all the way up to your shoulders. This will help prevent any weird marks from forming when you bend over. Save your arms and hands for last.
Wash your hands with soap and water as soon as you're finished to avoid orange palms. Be sure to clean between your fingers, around your nails and the backs of your hands.
Many self-tanners have streak-free formulas that make application easier, but sometimes the color doesn't turn out as natural as you'd like. If you make a mistake during application, try exfoliating the area or wiping it with an alcohol-based toner to even out the color.
Would you give your skin a sun-kissed glow with sunless tanning products? Share with us in the comments.
Shop This Blog
Highlights
Creates a natural glow
Moisturizes skin
Offers fresh citrus scents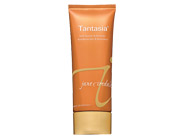 Quick Shop +
Highlights
Create a streak-free tan
Exfoliate skin for a healthier appearance
Reduce the appearance of imperfections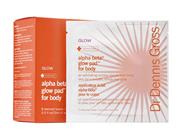 Quick Shop +
Connect with Us!