News and Events
PCA SKIN Live Facebook Chat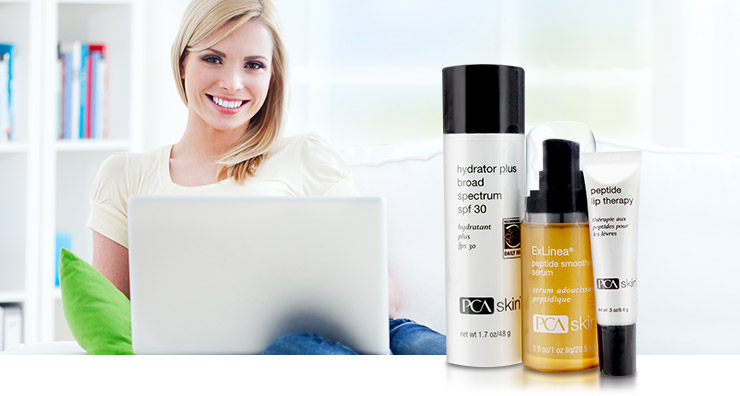 On Tuesday, May 5, the experts from PCA SKIN joined us for a Facebook Chat. Michelle, an educator who has been with PCA SKIN for over 12 years, answered all of our fans' questions and gave them product recommendations for their concerns.
During the chat, many of our fans asked questions about how to address signs of aging such as fine lines and wrinkles. Michelle loves to recommend PCA SKIN Total Strength Serum and PCA SKIN ExLinea Peptide Smoothing Serum together. According to her, these two products are essential for aging skin. She recommends using ExLinea to spot treat deep wrinkles and then applying Total Strength all over the face.
"The peptides in our formulas trigger collagen and elastin which help reduce the look of fine lines," Michelle says. "Peptides also help maintain skin hydration which creates a smoother ad healthier appearance."
Another major concern for many of our fans is adult acne. These blemishes are often caused by hormone imbalances so the issue can be difficult to treat. Older men and women also experience fine lines and wrinkles along with their blemishes. To treat both concerns simultaneously, Michelle recommends PCA SKIN Intensive Clarity Treatment. The formula contains retinol which helps clarify the complexion and encourages cell renewal to fade signs of aging.
Fans who posted questions during the chat had a chance to win one of five full-size PCA SKIN ExLinea Peptide Smoothing Serums. Congratulations to the winners, Rebecca T., Stephanie G., Shae P., Amy M. and Polina B.!
Visit our Facebook page to find out when the next Live Chat will be!
Shop This Blog
Highlights
Improves firmness and elasticity
Minimizes fine lines and wrinkles
Reduces enlarged pores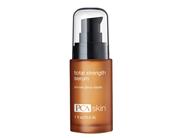 Quick Shop +
Highlights
Tightens and firms loose skin
Hydrates the complexion
Stimulates collagen with peptides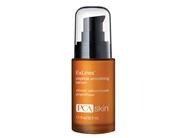 Quick Shop +
Highlights
Fades dark spots and discoloration
Encourages cell renewal for an even tone
Provides free radical protection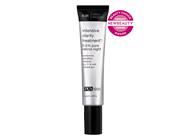 Quick Shop +