Beauty
How to Apply Self-Tanner in 4 Simple Steps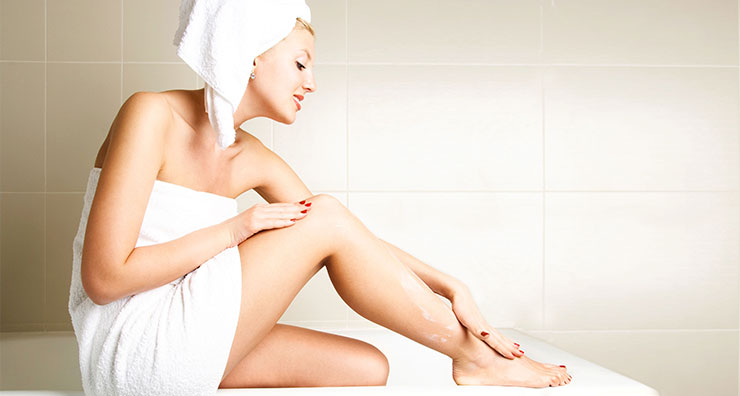 Spring break is just around the corner! Whether you're heading to the beach or hanging at the pool, a sun-kissed glow is the perfect accessory – as long as it's done the safe way without any UV damage. Follow these four easy steps to learn how to apply self-tanner.
1. Exfoliate
Before you reach for the self-tanner, it's important to take care of any dry patches of skin first. Self-tanner easily sinks into dry skin, leaving an uneven, unnatural color. Grab your favorite exfoliator and focus on dry or rough areas—particularly the elbows and knees. We love Stemology Cell Reboot Exfoliating Skin Polisher because it gently exfoliates with organic rice and oat powder, giving the skin a healthy glow.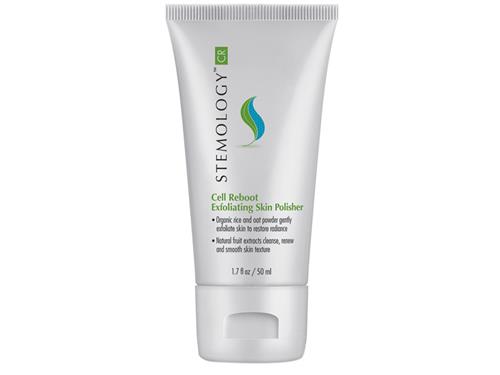 BONUS TIP: If you need to shave, wax, get a manicure or touch up your hair color, do so at least one day before you apply self-tanner. All of these things can remove your beautiful bronze glow.
2. Moisturize
The final prep step is to moisturize, focusing on drier areas like the hands, feet, elbows and knees. Dry skin picks up more pigment, so if your skin is dehydrated the color won't look even. Make sure the moisturizer you choose is oil-free, like Derma Topix Ultra Light Moisture Dew Lotion. If you use a moisturizer with an oil base, the oil can create a barrier between your skin and the self-tanner, preventing an even color.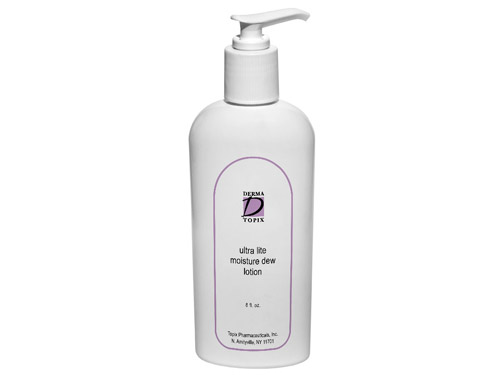 3. Apply a generous amount
If you're new to self-tanning—or just a little rusty—you're probably not sure how to apply self-tanner and might be afraid of using too much product. But using too little can actually give your tan a streaky finish due to the lack of product and extra rubbing. By giving yourself a generous amount of self-tanner, you'll get a smoother, more even coverage.
The best way to apply self-tanner is to start at your ankles and work your way up, using smooth, circular motions. (This will prevent any strange marks from appearing when you bend over!) Save your arms and the backs of your hands for last. For a more natural color on your hands, relax your fingers so the self-tanner doesn't settle into the creases on your knuckles.
BONUS TIP: If you make a mistake, try exfoliating the area or wiping it with an alcohol-based toner, which will help even out the color.
4. Don't skip the SPF
Just because you have a beautiful bronze glow doesn't mean your skin is safe from the sun. You still need a broad spectrum sunscreen to protect your skin from harmful UVA and UVB rays, which can cause signs of aging and skin cancer. If your spring break plans including hitting the beach or pool, we recommend bringing EltaMD UV Sport Water-Resistant Broad-Spectrum SPF 50 because its water-resistant formula won't run into your eyes while you're swimming or sweating.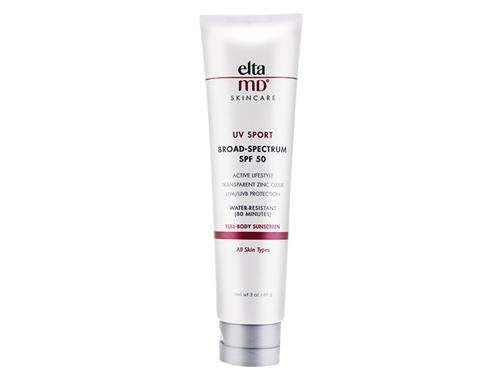 How to Choose a Self-Tanner
If you're new to self-tanning, try a lotion.
When it comes to choosing a self-tanner, lotions are best for beginners. Most self-tanning lotions gradually get darker over a few hours or days. Lotions are great for achieving buildable color over time. One of our favorites is jane iredale Tantasia Self Tanner & Bronzer, which provides an instant tint that gradually deepens into a tan.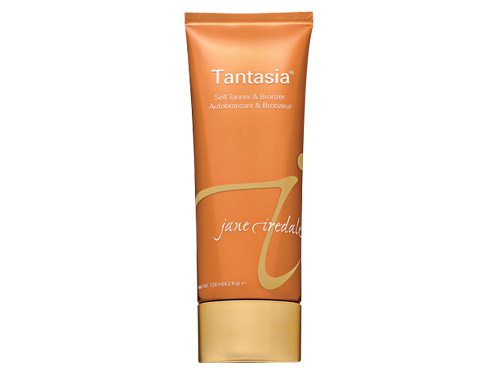 If you're more familiar with self-tanning, try a different formula.
Once you have your technique down, you can experiment with different formulas. While sprays seem convenient, an even application with a spray formula can be difficult for even a seasoned pro. That's why we like Avène Moisturizing Self-Tanning Silky Gel. Non-greasy and lightweight, this gel gives skin a golden glow in just one hour. This one works fast, which is why we wouldn't recommend it for beginners.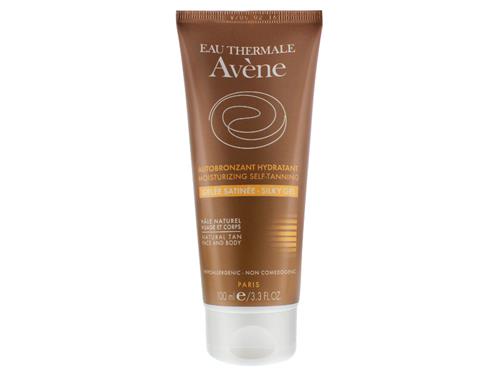 If you like multitasking, try towelettes.
We get it – self-tanning is a time commitment. If you're looking for a way to skip a step, towelettes are just what you need. Towelettes gently exfoliate while giving your skin a natural-looking tan. We love Dr. Dennis Gross Skincare Alpha Beta® Glow Pads because they exfoliate skin with alpha and beta hydroxy acids. With these towelettes, you're not only getting a gorgeous glow. You're also minimizing signs of aging and other imperfections.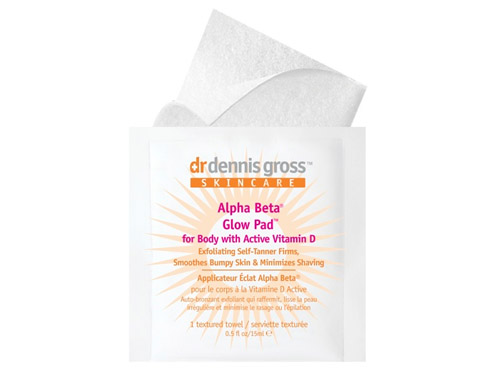 Do you have a question about how to apply self-tanner? Share with us in the comments below, or on Facebook, Twitter and Instagram using #LovelySkin.
Shop This Blog
Highlights
100% natural, 50% organic, sulfate-free formula. Gentle exfoliating cleansing scrub that reboots sk...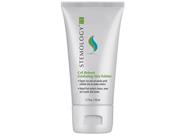 Quick Shop +
Highlights
Provides essential hydration
Prevents moisture loss
Soothes irritation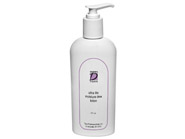 Quick Shop +
Highlights
Water-resistant
Fragrance-free and paraben-free
Oil-free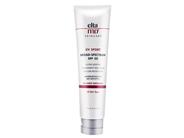 Quick Shop +
Highlights
Creates a natural glow
Moisturizes skin
Offers fresh citrus scents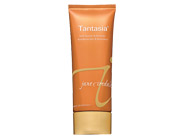 Quick Shop +
Highlights
Silky, gel texture quickly absorbs into the skin to create gradual color without damaging effects o...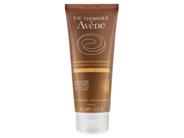 Quick Shop +
Highlights
Create a streak-free tan
Exfoliate skin for a healthier appearance
Reduce the appearance of imperfections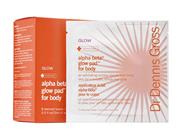 Quick Shop +