Skin Care
5 Essential Products to Protect Your Skin from Pollution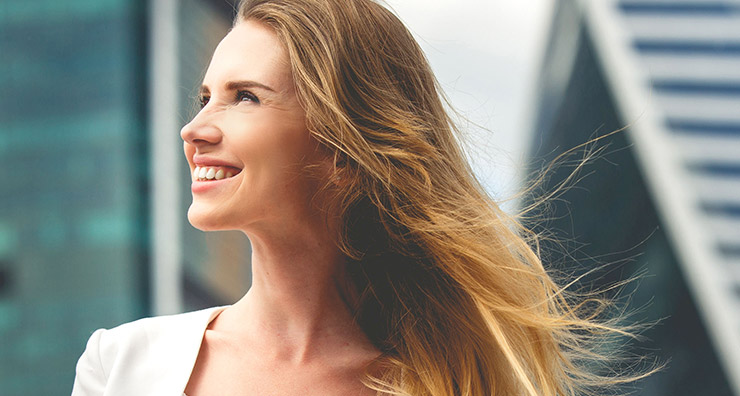 Living in a major metropolitan area definitely has its perks, but there are challenges, too—especially when it comes to taking care of your skin. From car exhaust to oxidizing ozone, city air can wreak havoc on your complexion, leading to premature signs of aging like dark spots, wrinkles and more. We'll show you five of our favorite products that go above and beyond your SPF to protect your skin from pollution.
1. Dermalogica Daily Superfoliant
This innovative exfoliator counters the effects of environmental stressors with an impressive spread of active ingredients like detoxifying charcoal, red algae and niacinamide. The water-activated powder formula creates a creamy paste that absorbs daily pollutants and exfoliates with lactic and malic acids for a fresh, smooth complexion.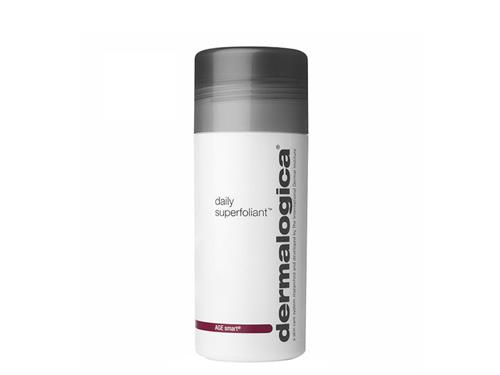 2. PHYTOMER CITYLIFE Face and Eye Contour Sorbet Cream
This lightweight, refreshing cream can be applied on both the face and eye contour to hydrate, brighten dark spots and smooth rough texture. A unique marine sugar complex along with blue algae help oxygenate skin and counter the damaging effects of environmental pollution, so your complexion is recharged and revitalized! Even better, this cream is also great for reducing dark circles around the eye area.
3. La Roche-Posay Micellar Water Ultra
Micellar water is great for cleansing your complexion of makeup, dirt and excess oil without needing to rinse, and it's also ideal for removing the impurities you can't see. Living in the city means your skin is constantly flooded with free radicals from vehicle exhaust and industrial smog, but a quick swipe of this cleansing water captures and lifts away these micro particles, so your skin is truly clean.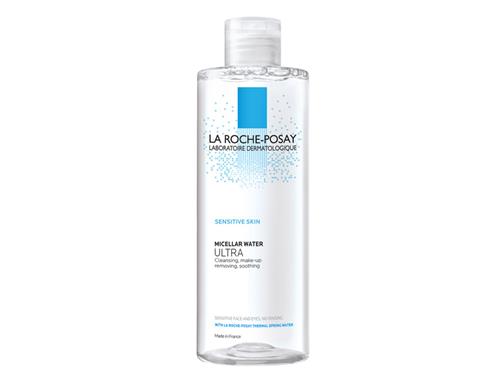 4. Exuviance Overnight Recovery Masque
Urban living exposes your skin to environmental stress every day, but you can undo the damage while you sleep with this revitalizing masque. With a unique water-gel texture, this masque is packed with anti-pollution ingredients like lilac cell extract and amino acids that build collagen, neutralize free radicals and strengthen the skin barrier.
5. Decleor Hydra Floral Anti-Pollution Hydrating Active Lotion
For an extra boost of moisture plus protection against environmental impurities, this light hydrator is the perfect addition to your city skin care routine. Enriched with skin-strengthening moringa extract, hyaluronic acid and samphire extract to energize and protect against free radicals, this formula is ideal for normal to dry skin types and can easily layer with other skin care products.
Bonus Tip: Antioxidants like vitamin C naturally help to protect your skin against pollution, and we couldn't wrap up without giving a nod to one of our favorite vitamin C serums, SkinCeuticals C E Ferulic! It's famous for a reason—with 15% L-ascorbic acid, vitamin E and a ferulic acid boost, this powerful serum smooths wrinkles, boosts collagen and protects your skin from all kinds of environmental stress.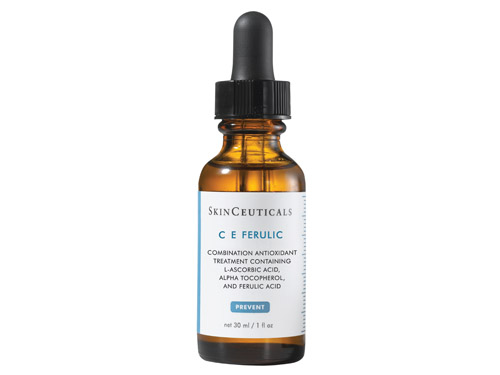 Which products do you use to protect your skin from pollution? Let us know in the comments below!
Shop This Blog
Highlights
Fight the effects of pollution with Dermalogica Daily Superfoliant. Dermalogica Daily Superfoliant...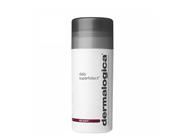 Quick Shop +
Highlights
Expert in skin depollution for 20 years, Phytomer launches the newest product within the anti-pollu...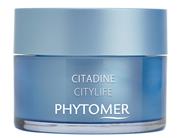 Quick Shop +
Highlights
Non-comedogenic
Oil-free
Paraben-free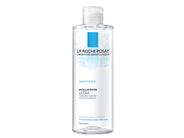 Quick Shop +
Highlights
Every day, skin is exposed to the damaging effects of the environment—pollution, UV exposure,...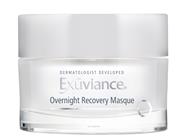 Quick Shop +
Highlights
Pollution and emotional stress can accentuate skin dehydration. Combining the freshness of a cosmet...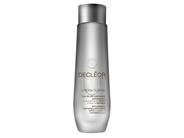 Quick Shop +
Highlights
Firms skin
Contains antioxidants
Stimulates collagen production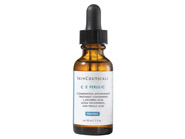 Quick Shop +