Skin Care
It Might Scare Your Cat, But This Ingredient is Fab for Your Skin
Sometimes a skin care ingredient is so simple that we tend to look right past it. Less often, a skin care ingredient has the power to make our pet cats leap five feet in the air. We're of course talking about cucumber! And it's come a long way since the days of placing slices over our eyes for in-a-pinch de-puffing. We'll get to the cat connection momentarily, but in the meantime, here are just a few things cucumber can do for your skin:
Minimize Your Pores
Pores may not be muscles with the ability to contract and retract (if only!), but cucumber is known to instantly diminish them.
Try: LATHER Cucumber & Ginseng Facial Mist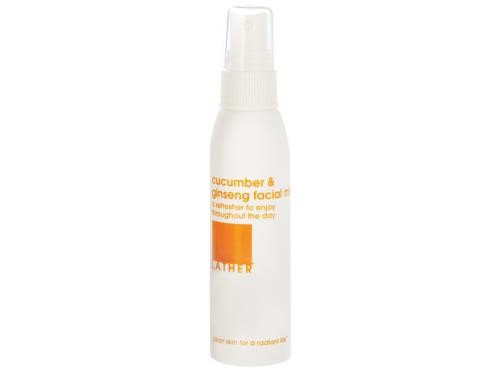 This toner mist uses a mixture of gentle cucumber, ginseng and algae extracts to refresh skin and refine large pores. Best of all, it has multiple uses: post-shave, as a complement to cleanser or just any time throughout the day for a little boost.
De-Puff and De-Circle
The antioxidants and silica found in cucumber can help reduce the appearance of dark circles, while a high concentration of ascorbic acid can help decrease water retention.
Try: Eminence Cucumber Eye Gel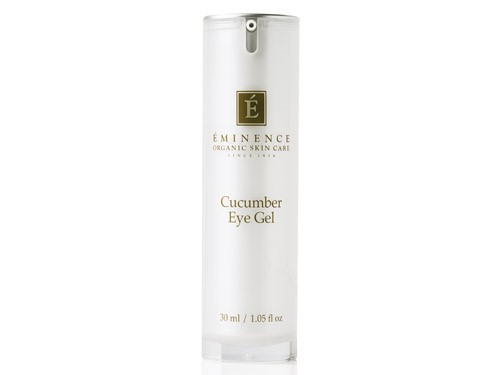 Instantly comfort the fragile eye area with this lightweight gel. Cucumber extract works to cool, calm, hydrate and diminish discoloration and puffiness. Other brightening botanicals, like bearberry, help keep the eye looking energetic and youthful.
Rejuvenate Your Complexion
Cucumber has the ability to boost the overall brightness and vitality of skin. It can also help fade the appearance of scars and hyperpigmentation, especially when combined with other illuminating ingredients.
Try: Peter Thomas Roth Cucumber De-Tox Hydrating Serum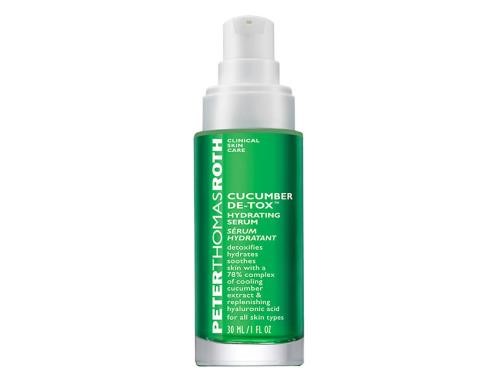 Rid the skin of impurities and minimize the look of fine lines and wrinkles with help from cucumber extract and plumping hyaluronic acid. This serum detoxifies skin of irritants and leaves it supple, radiant and balanced.
Soothe and Hydrate
Cucumber offers a natural cooling effect that works wonderfully on sunburns and other types of irritation. Their high water content makes them naturally hydrating for both the skin and the body.
Try: glo therapeutics Cucumber Recovery Mask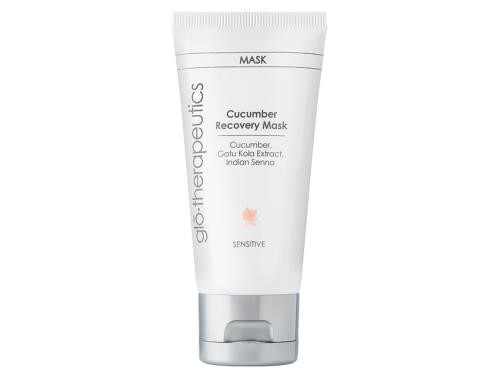 In this mask, cucumber combines with peptides and antioxidants to relieve redness, puffiness and dehydration. The creamy formula helps strengthen the skin's moisture barrier and lock in hydration long-term.
Back to cats: whole cucumbers may frighten felines because they're instinctually wired to avoid snakes. So when placed behind them, this salad staple may startle your furry pal and kick that fear into overdrive, as seen in a series of videos that went viral this past fall. But all experts agree that trying this out at home is actually a bad idea since it can cause prolonged stress to the animal. Bottom line: save your raw vegetables for eating, be nice to cats and definitely try out a cucumber product or two!
Which cucumber-inspired formula are you excited to try? Let us know in the comments below or tell us on Facebook, Instagram or Twitter using #LovelySkin!
Shop This Blog
Highlights
A wonderful complement to any of our face washes, this gentle, alcohol-free facial mist has cucumbe...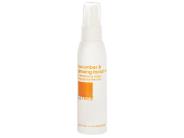 Quick Shop +
Highlights
Moisturizes skin
Soothes irritation
Reduces puffiness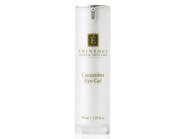 Quick Shop +
Highlights
Boost skin's moisture with the Peter Thomas Roth cucumber serum. Detoxifying, hydrating and soothi...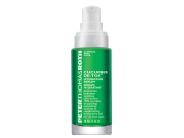 Quick Shop +
Highlights
glo therapeutics Cucumber Recovery Mask is now Glo Skin Beauty Soothing Gel Mask. Reduces inf...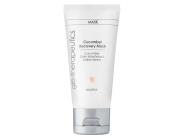 Quick Shop +
Connect with Us!