Skin Care
Ingredient spotlight: Pumpkin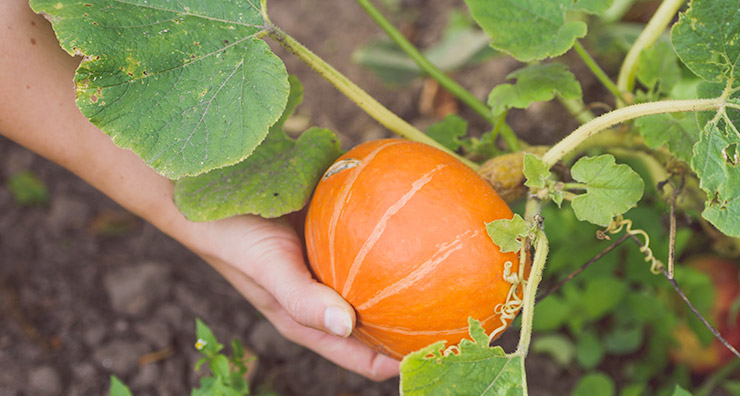 If you love pumpkin the way that we do, you will appreciate all of the options for skin care where you can enjoy exfoliation and skin renewal with pumpkin products. Integrating it into your skin care routine for a healthier complexion isn't very difficult!
Pumpkin is packed with enzymes and alpha hydroxy acids, two highly effective exfoliating ingredients. The enzymes break down debris and oil that sit on the surface of the skin and clog pores. By eliminating debris within pores, pumpkin reduces breakouts and acne while removing excess oil. The alpha hydroxy acids increase cell turnover, which reveals a brighter and more radiant complexion.
Pumpkin is also packed with vitamins and minerals including vitamins A, C and E and zinc. These ingredients not only nourish skin, but also protect against free radicals that cause signs of aging and irritation. Anyone who suffers from acne-prone skin, oily skin, enlarged pores and a dull complexion can incorporate this ingredient into their routine for a healthier complexion.
For gentle daily exfoliation, use MyChelle Creamy Pumpkin Cleanser, which removes impurities, oil and debris. The daily exfoliation will help create a softer and smoother texture as well as a more even skin tone. Once a week, use glo therapeutics Pumpkin Enzyme Scrub for a more intense exfoliation. Along with enzymes, the formula contains jojoba beads to polish the complexion.
Acne-prone skin is especially susceptible to clogged pores, which makes pumpkin products extremely beneficial for anyone with this skin type. You can use LovelySkin Pumpkin Clarifying Mask on troublesome areas such as the chin and T-zone to absorb excess oil, remove impurities and unclog pores. The formula helps refine skin to reduce the appearance of large pores.
Because the exfoliating properties of pumpkin increase cell turnover, it can also help fade signs of aging and create a brighter, more radiant complexion. Peter Thomas Roth Peel & Reveal Dermal Resurfacer can be used as an exfoliator or a mask once or twice a week to promote regular cell turnover.
Which pumpkin skin care products have you tried?
Shop This Blog
Highlights
Gently washes away surface impurities, environmental toxins and excess cell build-up while protecti...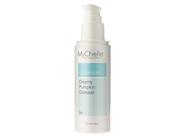 Quick Shop +
Highlights
Best-suited for acne-prone skin
Reduces acne
Exfoliates skin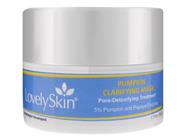 Quick Shop +
Highlights
Dissolves dead skin cells
Creates a soft and smooth texture
Stimulates cell renewal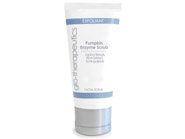 Quick Shop +
Highlights
Encourages cell renewal with AHAs
Dissolves dead skin cells with pumpkin extract
Creates a more even tone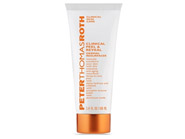 Quick Shop +
Connect with Us!