Beauty
7 Simple Steps to Pink Lady Makeup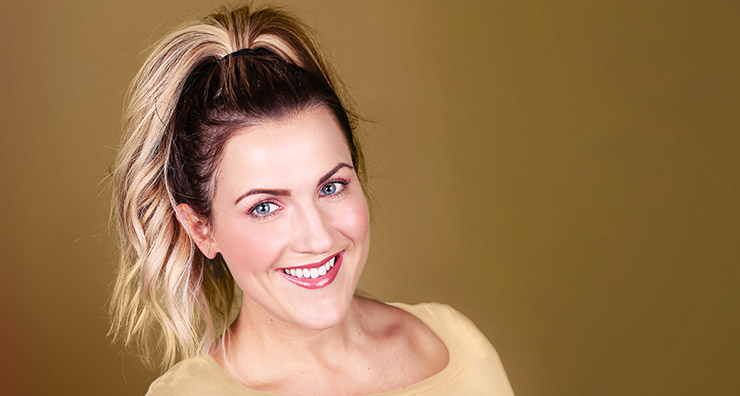 The Pantone color Dusty Cedar is making its rounds in this year's fall fashion, so we couldn't resist coming up with our own rendition. Inspired by your new favorite sweater and that trip to the orchard you can't wait to take, our Pink Lady Signature Look features flattering pops of. . .you guessed it—pink! Check out the video and find an in-depth how-to below.
Step 1: Dermablend Smooth Liquid Camo Foundation
Shade: Your own!
Apply: Dispense a little foundation on the back of your hand, dab the Youngblood Liquid Foundation Brush in and apply foundation to your entire face. Use short and long strokes to blend.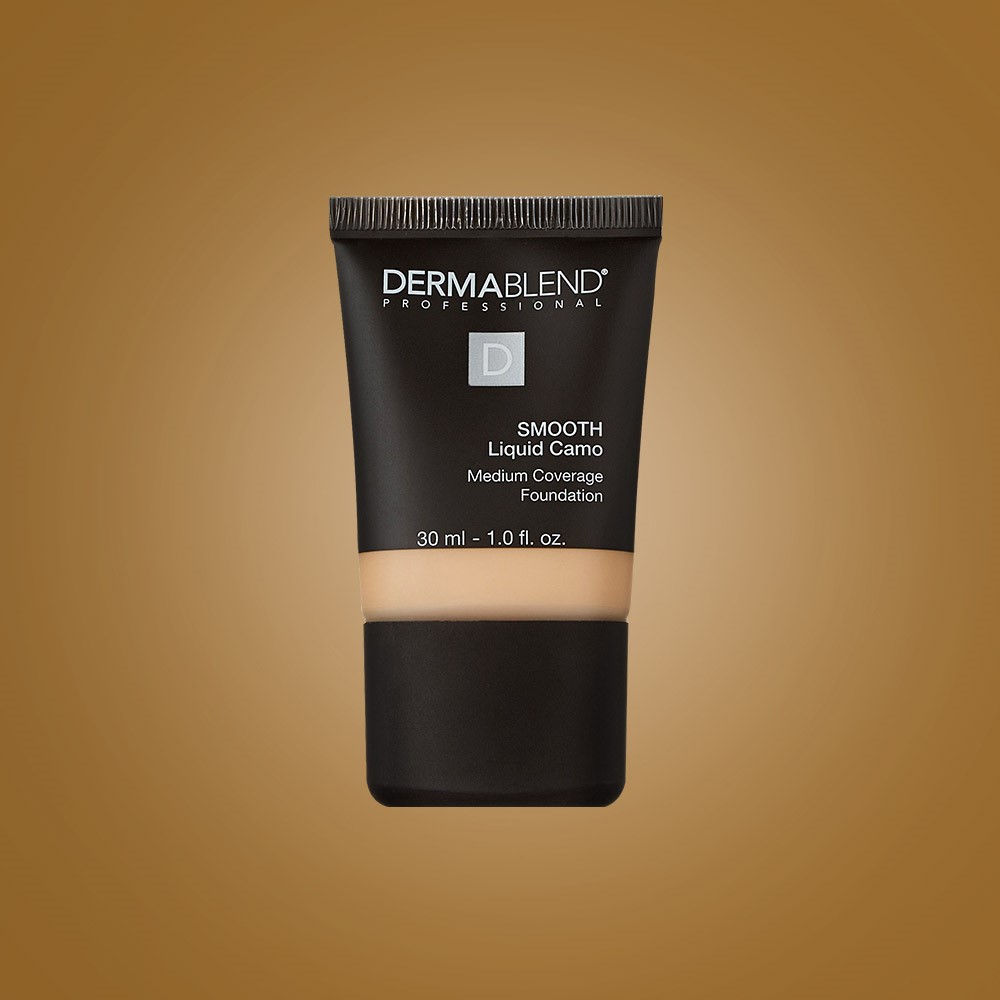 Step 2: jane iredale Gold Dust Mini
Shade: Rose Gold
Apply: Sweep eyeshadow across your entire lid and up onto your brow bone using the jane iredale Small Fluff Brush.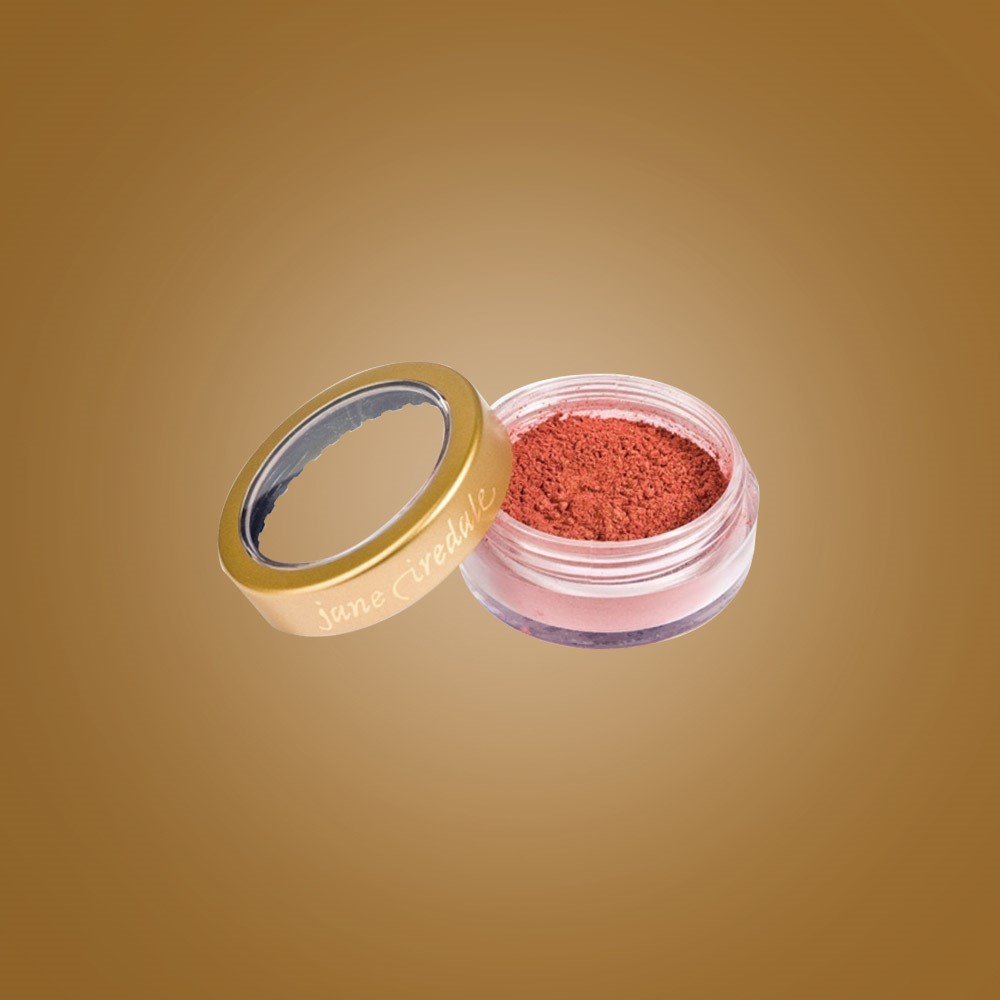 Step 3: glo minerals Blush
Shade: Papaya
Apply: Pat blush over each lid—it doubles as an eyeshadow!
Step 4: Mirabella The Brow Pencil
Shade: Your own!
Apply: Apply the pencil directly to brows using short, hair-like strokes to help sculpt, shape and fill in any sparse areas.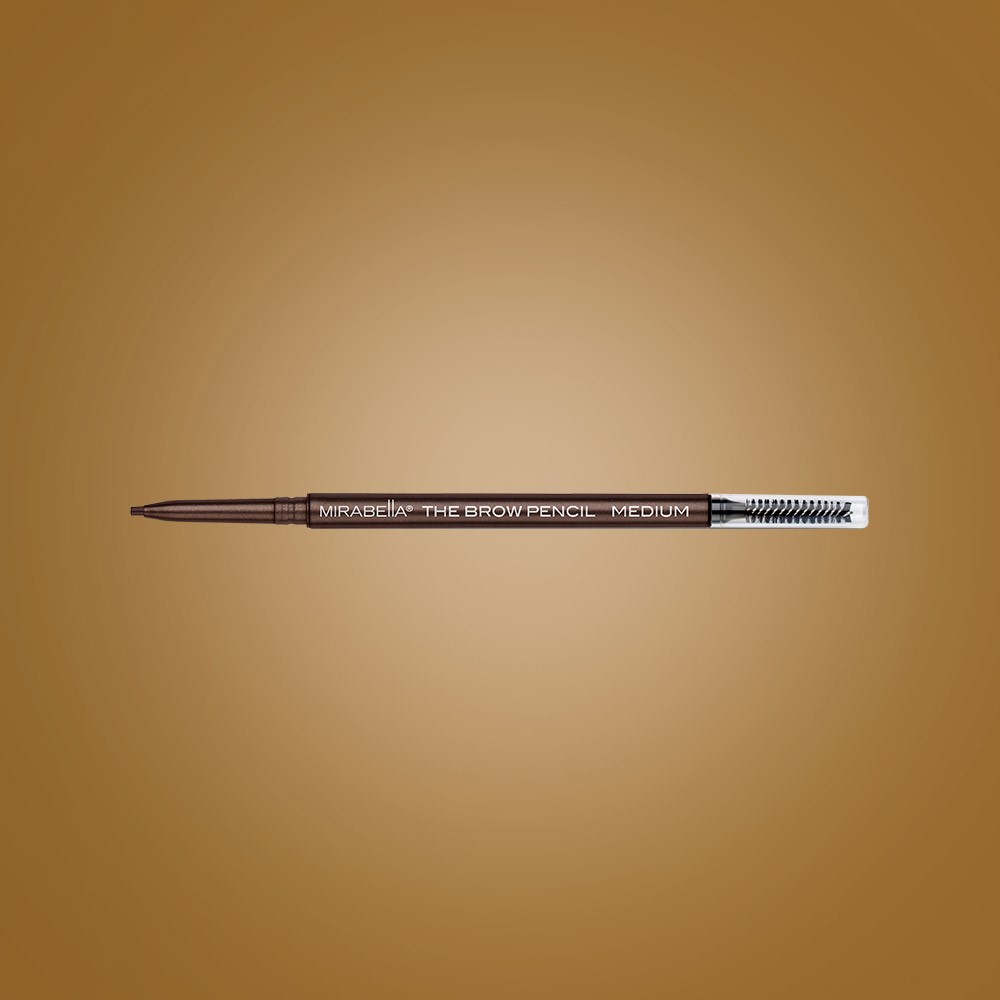 Step 5: Youngblood Outrageous Lashes Mascara
Shade: Blackout
Apply: Start at the base of your lashes and sweep the brush through in a zigzag motion from root to tip to coat each hair. Don't forget your bottom lash line!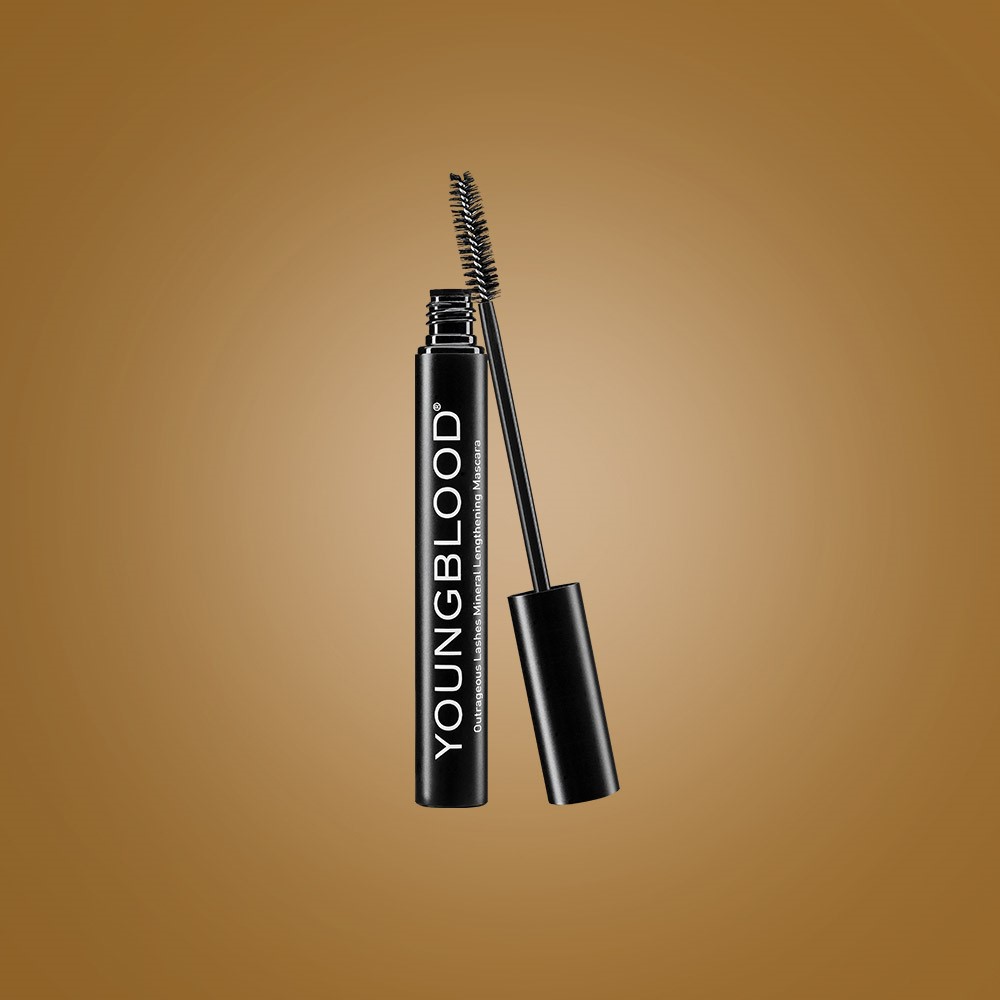 Step 6: glo minerals Blush
Shade: Papaya
Apply: Dab a blush brush into your compact and tap off the excess. Pat it onto the apples of your checks and sweep the color up toward your temples. We recommend starting with just a little and building the color to your liking.
Step 7: Youngblood Lipstick
Shade: Cedar
Apply: Apply a coat of lipstick directly to your lips and your look is complete!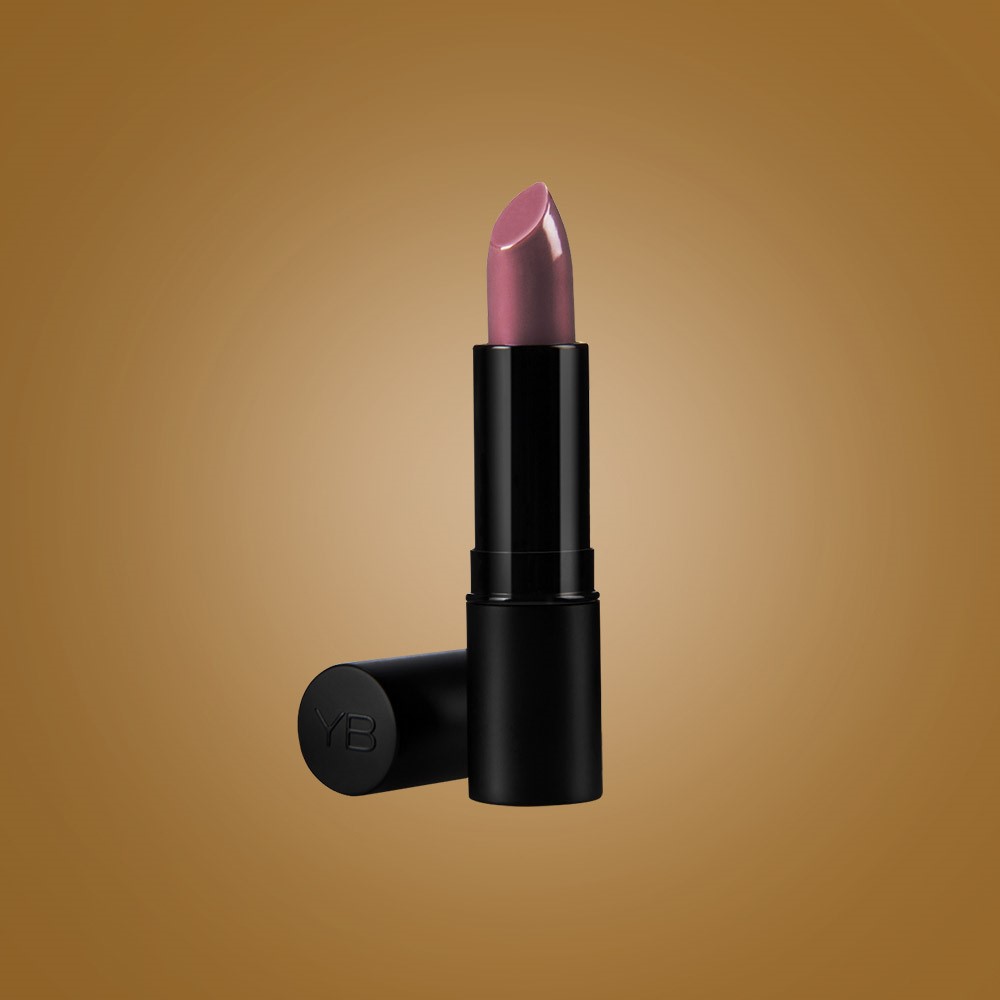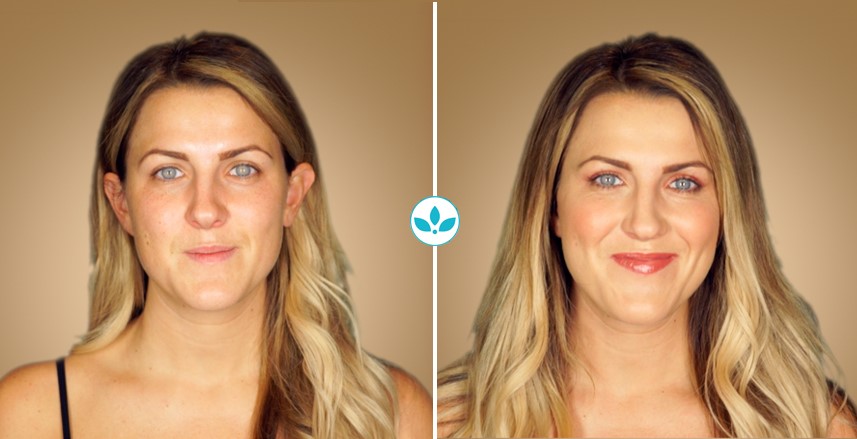 Show us your take on our Pink Lady look below, or tags us on Twitter, Instagram or Facebook using #LovelySkin!
Shop This Blog
Highlights
Allows for buildable coverage
Twice the coverage of a classic foundation
Provides SPF 25 protection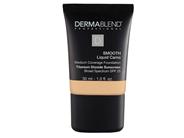 Quick Shop +
15 options
Highlights
Made of high-quality synthetic hair; provides seamless Liquid Mineral Foundation coverage.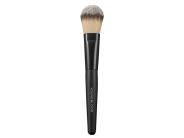 Quick Shop +
Highlights
Can be used on the face, body & hair
Contains real 24-Karat gold
Adds sparkle and shimmer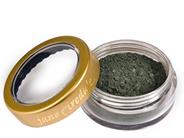 Quick Shop +
6 colors
Highlights
Applies shadow precisely
Flawlessly blends makeup
Highlights and defines eyes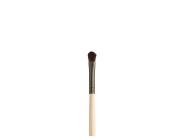 Quick Shop +
Highlights
Creates a natural finish
Ideal for shading and highlighting
Free of harsh irritants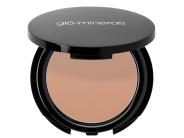 Quick Shop +
14 colors
Highlights
Brows perfected. Sculpt and fill in brows naturally with fine point precision pencil that...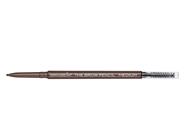 Quick Shop +
4 colors
Highlights
Just what lashes are longing for--a conditioning and volumizing formula that creates noticeably lon...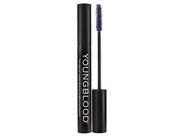 Quick Shop +
3 colors
Highlights
Get gorgeous with Youngblood Lipstick. Youngblood Lipstick is a luxurious, highly pigmented lip co...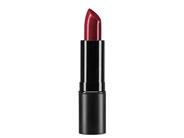 Quick Shop +
26 options
Connect with Us!