Ask the Experts
3 Ways to Indulge Your Skin with New Masks from Vichy
by Marie
|
September 21, 2016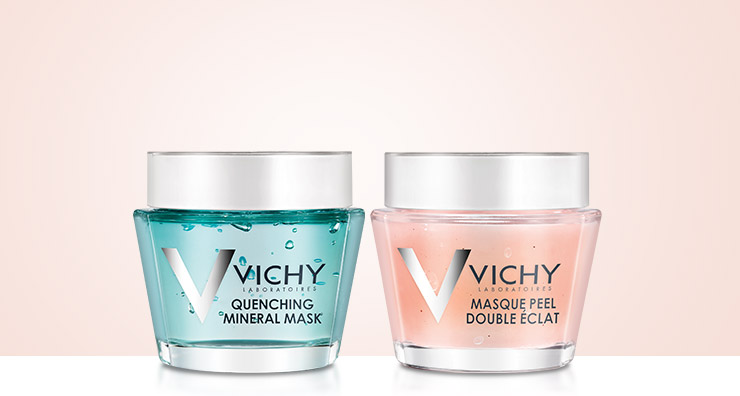 Today our guest blogger from Vichy is here to discuss their three new masks.
Your daily skin care regimen is essential for keeping skin happy and healthy, but you and your skin deserve a special treat from time to time, right? Facial masks are the perfect way to pamper yourself as you improve a variety of skin concerns ranging from excess oil and clogged pores to dryness, dullness, irritation and more. To make the most of your mask, draw a warm bath, light a few candles and perhaps pop open a bottle of wine so you can enjoy some relaxation while your skin reaps the beautifying benefits.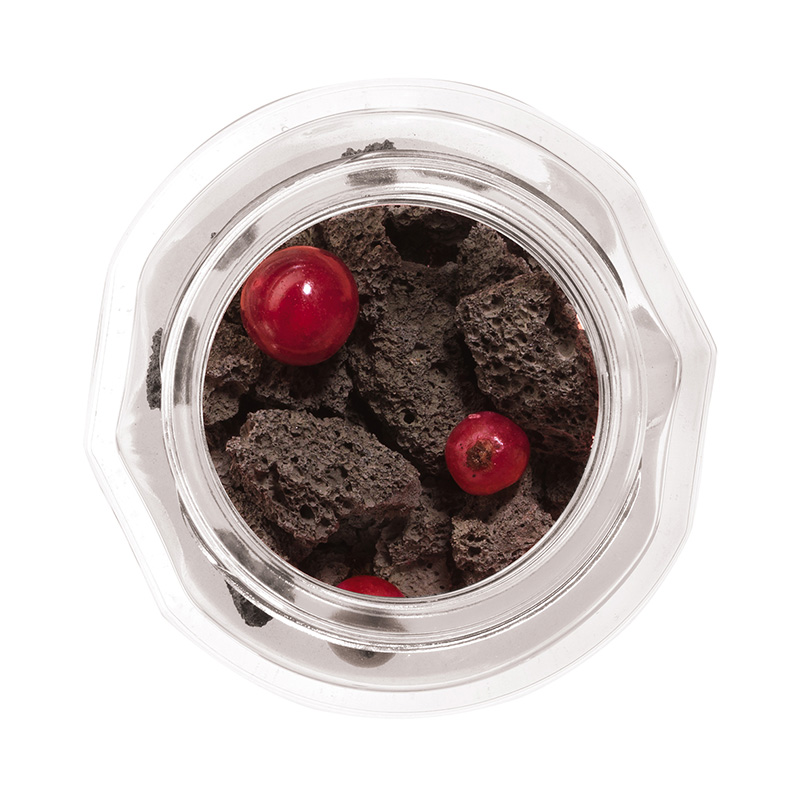 Treat your skin: Vichy Mineral Pore Purifying Mask
Packed with ultra-fine kaolin and bentonite clays, this detoxifying mask rids the skin of impurities after just one use and delivers clog-free pores and a more matte appearance within one month. Infused with hydrating aloe vera, calming allantoin and mineralizing thermal water to reinforce the skin's barrier and boost skin's resistance to environmental aggressors, it's the secret for less visible pores, super soft skin and a refreshed complexion.
Treat yourself: For all-over detoxification (and relaxation), add two cups of Epsom salts to a warm bath and soak for at least 10 minutes.
Insider Tip: It's best to remove clay-based masks before they dry, as this means the skin underneath is dried out as well. This mask only needs five minutes to get the job done! And after rinsing, follow with micellar water, toner or a thermal water mist to remove any lingering residue and prep skin for other products to follow.
Treat your skin: Vichy Double Glow Peel Mask
A combination of chemical and physical exfoliation is the secret for really radiant skin. This mask is formulated with AHAs derived from blueberry, sugar cane, maple sugar, orange and lemon along with pumice stone to sweep away dull, dead skin. With added vitamin C and mannose to fight free radicals, brighten skin tone, hydrate and strengthen the skin's barrier, it's a comprehensive treatment for dull, tired skin.
Treat yourself: Dry brushing reveals radiant skin from the neck down as it boosts circulation, helps improve cellulite and eliminates toxins. Once you're through, continue the pampering by massaging in a body oil or rich cream.
Insider Tip: Always apply masks to clean skin. To intensify this mask's exfoliating action, mist the face with thermal spa water before applying in circular motions.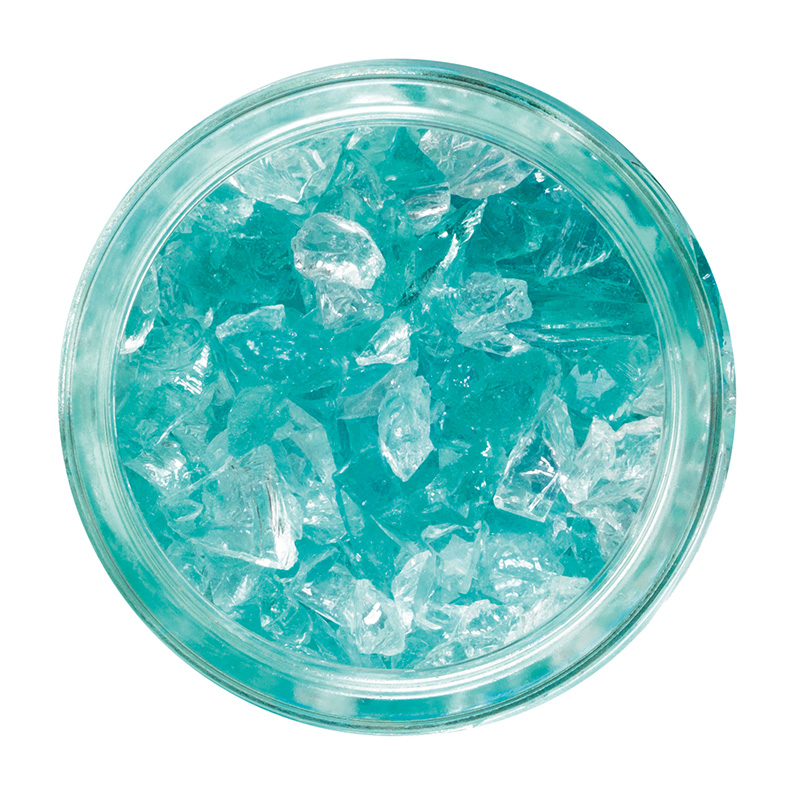 Treat your skin: Vichy Quenching Mineral Mask
Compromised skin needs all the help it can get, and Vichy's Quenching Mineral Mask contains 10% mineralizing thermal water to reinforce the skin's barrier, prevent environmental damage and provide an intense surge of moisture. From there, volcanic remineralizing clay offers quick relief for uncomfortable skin, niacinamide (vitamin B3) calms and brightens, glycerin helps lock in moisture and menthoxypropanediol delivers a soothing, cooling sensation on contact.
Treat yourself: Elevate your at-home mask to a spa-like experience with a carafe of flavor-infused water. Whether you prefer cucumber, lemon, mint or berries, you're likely to drink more water when it tastes delicious, and this translates to optimal hydration that benefits your skin and your body as a whole.
Insider Tip: It's useful to have a mask "wardrobe" since skin changes from day to day, week to week and season to season. With multiple products geared toward different skin needs and conditions, it's easy to create a customized treatment that addresses your skin's needs at a particular point in time. Plus, you don't have to use the same mask all over. Multi-masking involves applying different products to different areas of the face for truly targeted treatment. For example, you can decongest pores in the T-zone, boost radiance on the cheeks and give dry spots much-needed moisture by employing three masks at the same time!**
What's your favorite mask to use to pamper your skin? Tell us on Facebook, Twitter or Instagram!
Shop This Blog
Highlights
Vichy's first mineral mask combining two ultra-fine white clays with Vichy Mineralizing Thermal Wat...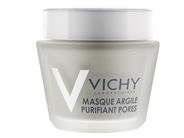 Quick Shop +
Highlights
Suitable for all skin types
Exfoliates with AHAs
Brightens skin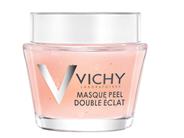 Quick Shop +
Highlights
Vichy's first mineral mask enriched with 10% Vichy Mineralizing Thermal Water and soothing Vitamin ...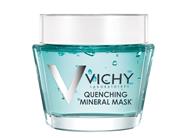 Quick Shop +