Skin Care
Cars, Trains, Boats, Planes: Skin Care for Every Type of Travel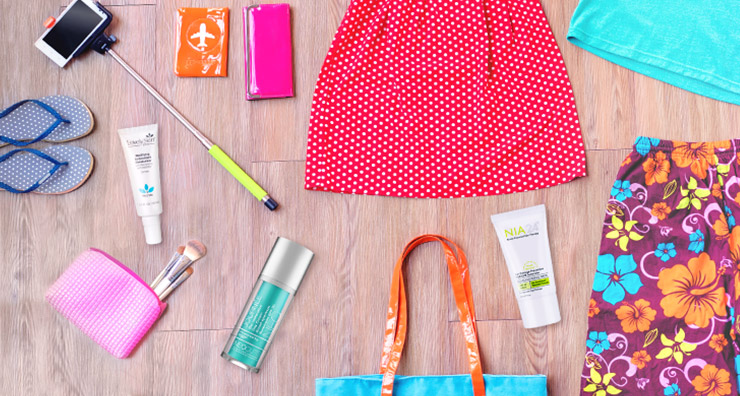 Whether you're piling in the car, catching a train, sailing away on a boat or taking off in a plane, traveling takes a toll on your skin. Here are a few skin care tips for every type of travel.
In the Car
Protect your skin. Although glass blocks UVB rays, car windows let in more than 60 percent of UVA rays—the same rays that cause premature signs of aging, as well as skin cancer. Make sure you apply a broad spectrum sunscreen like NIA24 Sun Damage Prevention UVA/UVB Sunscreen SPF 30 before you hit the road and reapply often.
Stay hydrated. Recycled air can be very drying on your skin. (This goes for every type of travel, not just car rides.) Make sure to keep your skin hydrated with a lightweight lotion. Our favorite is LovelySkin LUXE Mattifying Antioxidant Moisturizer because its oil-free formula takes care of shine while giving skin just the right amount of moisture.
Choose healthy snacks. When your friends and family pile into the car, it can be tempting to stock up on snacks that taste good but aren't so good for you (or your skin). Instead of chips, pretzels and fast food, pack trail mix, fresh fruit and nutrient-rich snack bars. You'll feel better if you eat healthy snacks and your skin will thank you later.
On a Train
Just like in the car, don't forget your SPF, especially if you scored the sought-after window seat. You can also supplement your sunscreen with HELIOCARE Ultra Sun Protection Pills. Along with sunscreen, these daily supplements help defend your skin from the inside out. Plus, with twice as much antioxidant protection as the original HELIOCARE, these sun protection pills will help prevent free radical damage and promote a more youthful appearance.
Pamper your skin. Take advantage of the down time you have while traveling to give your skin some extra attention. An eight-hour train ride is the perfect time to relax with a sheet mask or treatment serum. If you can't bear to go without some coverage, try swapping your regular foundation for Neocutis Journee (with PSP). This tinted day cream works as your moisturizer, sun protection, antioxidant product and anti-aging cream all in one.
Keep moving. Whether it's by train, plane or car, long rides are hard on your legs. Instead of sitting still for several hours, get up and move around in the aisles every so often. Moving around will help improve circulation and prevent blood clots from forming in your legs. If you take the train often, you can also wear compression socks, which will help encourage blood flow.
On a Boat
Sunscreen is a must. In addition to the sun's direct rays, you're also getting indirect sun exposure from UV radiation bouncing off the water. Indirect UV radiation is usually less intense than direct UV radiation, but it still contributes to skin and eye damage. Protect your skin by applying sunscreen and reapplying often. It's also a good idea to wear a wide-brimmed hat and a pair of UV-blocking sunglasses.
Get the glow without the sun damage. Start your cruise off with the golden glow everyone wants. You don't have to spend a single second under the sun's harmful rays. Give your skin a beautiful bronze glow with Dr. Dennis Gross Skincare Alpha Beta Glow Pad for Body with Active Vitamin D. These exfoliating towelettes are easy to use and much safer on your skin than lounging under the sun.
Keep your products cool. Before your sailboat leaves the dock, toss your skin care essentials into a Cool-it Caddy Bella to keep them cool. Simply place the bag in the freezer for a few hours before you go. The insulation technology will keep your products cool for up to seven hours.
On a Plane
Slather on that SPF. We're really not kidding about wearing sunscreen. When you're up in the air, you're automatically closer to the sun's harmful rays. Studies show an hour of the sun shining on you through a window at 30,000 feet does the same amount of damage as 20 minutes in a tanning bed. Keep your skin healthy by using sunscreen and closing the shade.
Beware of germs. Airplanes are a breeding ground for bacteria. Wipe down any hard surfaces you might touch and wash your hands often. Dr. Joel Schlessinger, board-certified dermatologist and founder of LovelySkin, recommends traveling with CLn Body Wash because it contains bleach, a natural antibacterial that eliminates germs and bacteria without the worsening of antibiotic resistance.
Prevent dry, cracked skin. Airplane cabins are filled with dry, recycled air. Mix low levels of humidity with frequent handwashing and you have a recipe for dry, cracked skin. This is why we never travel without FixMySkin Healing Body Balm Unscented with 1% Hydrocortisone. Made with 1% hydrocortisone, this balm hydrates skin while healing dry, cracked knuckles, chapped lips, eczema, psoriasis, allergic skin reactions and more.
What are some of your favorite travel essentials? Let us know in the comments below or tell us on Facebook, Twitter or Instagram using #LovelySkin!
Shop This Blog
Highlights
Absorbs quickly
Strengthens skins natural protective barrier
2012 SELF Healthy Beauty Awards Winner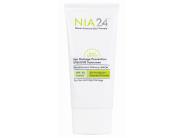 Quick Shop +
Highlights
Oil-free
Creates a matte finish
Protects with antioxidants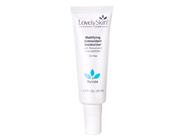 Quick Shop +
Highlights
Enhances UV protection
Gradually builds UV tolerance
Promotes a more youthful appearance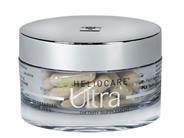 Quick Shop +
Highlights
Provides SPF 30+ protection
Diminishes fine lines and wrinkles
Covers flaws with a universal tint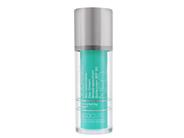 Quick Shop +
Highlights
Create a streak-free tan
Exfoliate skin for a healthier appearance
Reduce the appearance of imperfections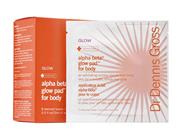 Quick Shop +
Highlights
Ideal for travel
Keeps products cool
Protects against heat damage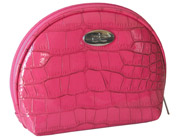 Quick Shop +
5 colors
Highlights
Best suited for irritated skin
Calms eczema
Non-drying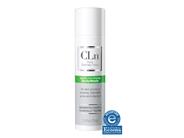 Quick Shop +
Highlights
Mess-free
Treats psoriasis, eczema and more
Relieves itchiness and dry skin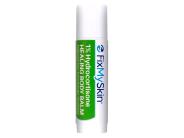 Quick Shop +
Connect with Us!