Beauty
5 Vacation Beauty Essentials: What to Pack for a Trip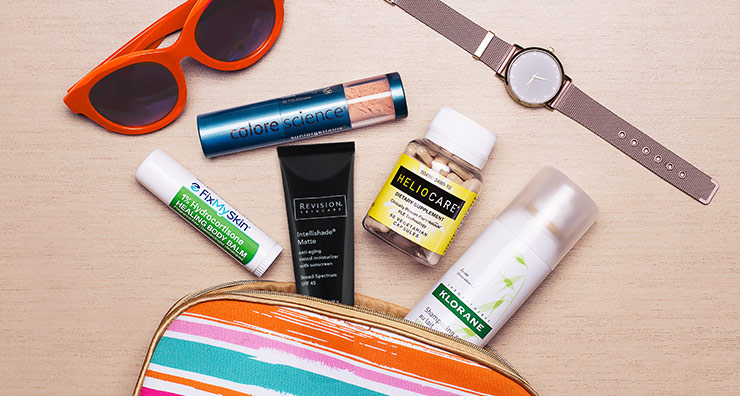 With your vacation booked and your days planned out, it's time to figure out what beauty essentials you need to pack for your trip! Whether you are traveling by plane or car, here are five beauty essentials that will keep your skin feeling good and polished.
1. FixMySkin Healing Body Balm Unscented with 1% Hydrocortisone
FixMySkin Healing Body Balm is a beauty essential must-have while on the go! This stick formula can fit anywhere – luggage, purse or even your pocket. It contains 1% hydrocortisone and relieves symptoms caused by certain skin concerns like eczema or psoriasis and allergic reactions, while the shea and cocoa butter help soothe your skin from bug bites, chapped lips or other rashes.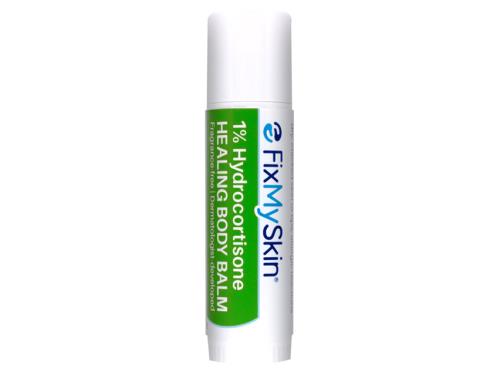 2. Klorane Dry Shampoo with Oat Milk – Non-Aerosol (Eco-Friendly)
A traveler's best friend: Klorane Dry Shampoo is eco-friendly (no water needed) and keeps your hair feeling clean, gentle and volumized in just two minutes. The Oat Milk formula is great for all hair types and absorbs excess oil, which leaves your hair feeling matte and smooth.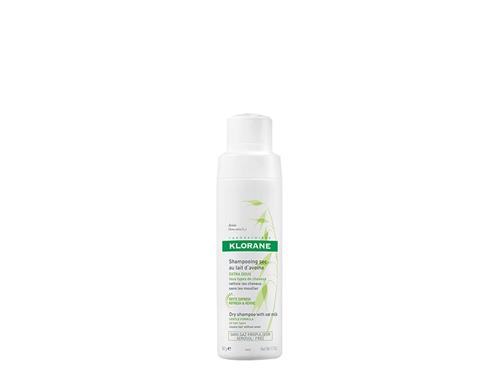 3. HELIOCARE Sun Protection Pills
Everyone loves having fun in the sun during those beach vacations, which makes HELIOCARE Sun Protection Pills a beauty essential for those summer getaways. Polypodium leucotomos extract, the key ingredient in HELIOCARE, is designed to gradually improve your body's immunity to resist harmful UV rays. The pill should be used with your regular topical sunscreen for maximum sun protection. Plus, HELIOCARE's improved capsules are now vegan-friendly, gluten-free and artificial-dye free.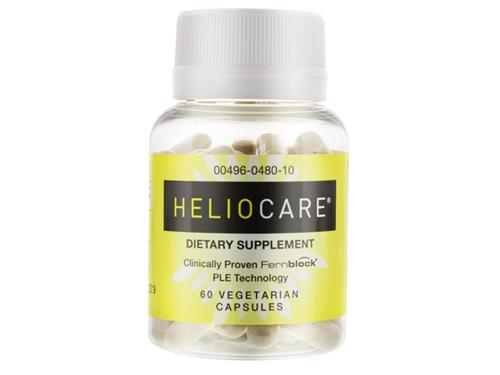 4. Revision Skincare Intellishade Tinted Moisturizer SPF 45
Designed as a 4-in-1 product for all skin types, Revision Skincare Intellishade Tinted Moisturizer SPF 45 multitasks by protecting skin from harmful UVA/UVB exposure, hydrating your skin and minimizing signs of aging with peptides. The beige color formula can also be used for most skin tones as a simple foundation makeup. The multitasking properties of this sunscreen moisturizer make packing for your trip easier and can save you a little bit of room in your luggage!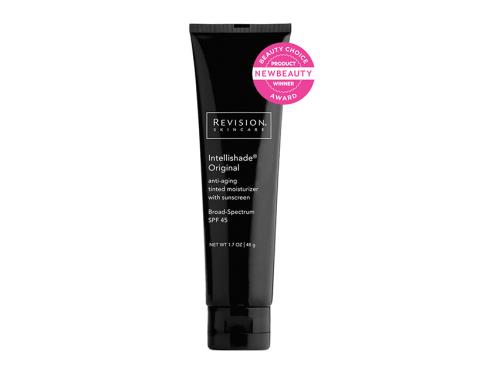 5. Colorescience Sunforgettable Mineral Sunscreen Brush SPF 50
Made from highly refined minerals, Colorscience Sunforgettable Mineral Sunscreen Brush contains 23.9% titanium dioxide and 24.1% zinc oxide to protect skin from harmful UVA and UVB rays. The sunscreen brush is available in four different shades and designed for all skin tones (fair, medium, tan and deep). The brush makes it easy to apply and take with you wherever you go.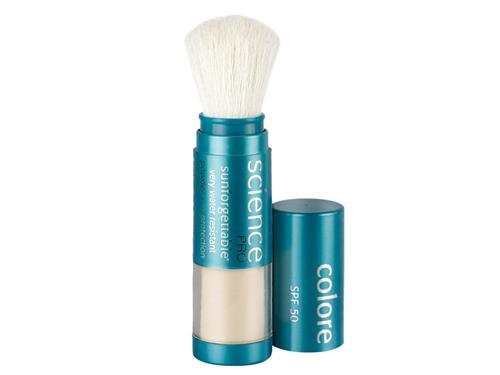 What beauty essentials do you pack for every trip? Let us know in the comments below, or tell us on Facebook, Twitter or Instagram using #LovelySkin!
Shop This Blog
Highlights
Mess-free
Treats psoriasis, eczema and more
Relieves itchiness and dry skin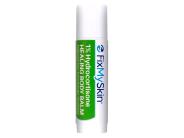 Quick Shop +
Highlights
A dry shampoo powder that revitalizes unwashed or lifeless hair.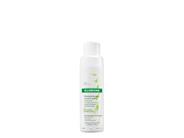 Quick Shop +
Highlights
Enhances UV protection
Strengthens immune response
Gradually builds UV tolerance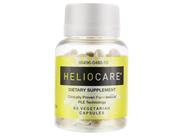 Quick Shop +
Highlights
Minimizes signs of aging
Provides broad spectrum UVA/UVB protection
Camouflages imperfections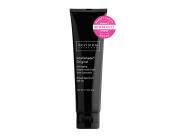 Quick Shop +
Highlights
Non-irritating
Water-resistant
Lightweight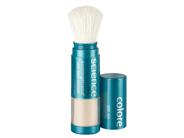 Quick Shop +
4 options
Connect with Us!