Hot Products
The 6 Best Lip Plumpers of 2017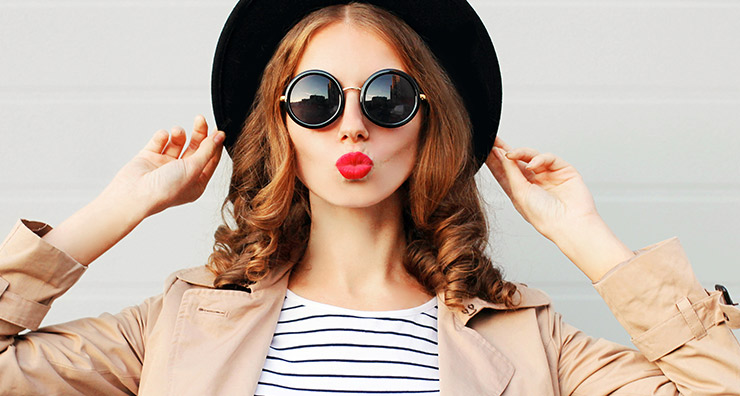 Makeup trends can come and go, but smooth, full lips are an accessory that never goes out of style. If you're wondering how to plump your lips, these innovative new lip treatments make it easy to quickly and safely add youthful volume to your smile without leaving home! Here are a few of the best lip plumpers out there and why they top our must-have list.
What Makes Lip Skin Different?
Before we get into the treatments, it's important to understand just what makes the skin on our lips so different. Lip skin is significantly thinner than the rest of the skin on our body, making it incredibly delicate. Think three to five cellular layers rather than up to the 16 that make up regular facial skin. Lips take on their pinkish hue precisely because the skin is so thin—those are actually blood vessels. Unlike other skin, lips have no oil glands, so they're especially prone to dryness, chapping and, you guessed it, signs of aging.
What Causes Signs of Aging on the Lips?
Over time, lips lose color and volume due to collagen breakdown and decreased circulation. They also develop fine lines that can appear prominent due to lack of moisture in the lip area. The natural aging process is responsible for many of the changes that occur in our lips, but our lifestyle habits often play a major role in how we age as well as how quickly.
Here are some habits to break right away for healthier lips:
Forgetting SPF: Never leave home without an SPF lip product! Sun exposure is the number one cause of all signs of aging, including loss of volume and fine lines and wrinkles. Plus, skin cancer is on the rise, with dermatologists seeing more and more cases occurring on and around the lips. We love EltaMD UV Lip Balm Broad-Spectrum SPF 31. It's also important to remember that the shiny finish we love in lip glosses can actually attract UV rays to your lips, so it might be best to find a matte lip color for over your SPF when you know you'll be outside.
Drinking from a straw (or smoking): Drinking from a straw can have a similar effect as smoking on lips since the repeated motion causes the entire mouth to wrinkle. Sip your beverage whenever possible.
Chewing gum: Compulsive gum-chewing can lead to over-use of muscles in the mouth and jaw area and cause collagen to break down and wrinkles to form. Trying switching to an occasional sugar-free breath mint instead.
Making certain facial expressions: Okay, so most facial expressions aren't exactly habits, and we would never ask you not to smile. But if you find yourself absentmindedly pursing your lips when you concentrate, for example, it's a good idea to be mindful.
How to Plump Your Lips at Home
Some lip plumpers only use irritants to give lips a fuller appearance. LovelySkin founder and board-certified dermatologist Dr. Joel Schlessinger recommends looking for a lip product that actually adds moisture in order to plump lips. Add fullness and volume while keeping your lips healthy and hydrated with these unique treatments.
1). Clinicians Complex Lip Enhancer
Although it's been on the market for a while, we had to include Clinicians Complex Lip Enhancer because it's a LovelySkin staff favorite! This lip plumper contains vitamin B to help increase blood flow and circulation, improving the size and color of your lips. Peptides also help to increase collagen and hyaluronic acid production, while retinol and vitamin E rejuvenate and protect lips.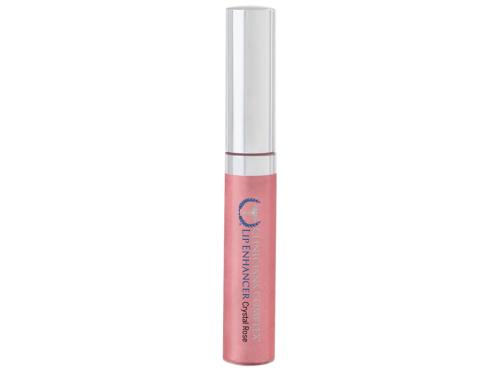 2). PMD Kiss Lip Plumping System
The PMD Kiss is a brand new device that helps you safely plump your lips with pulsating vacuum technology while bringing back color and overall volume. Unlike other lip plumping tools, which are "one and done," this device actually boosts collagen over time for prolonged results. Just apply the included serum and treat lips in four to six sections for visible results in under two minutes!
3). SkinMedica HA5 Smooth & Plump Lip System
If you're a fan of SkinMedica HA5 Rejuvenating Hydrator, you need to try the SkinMedica HA5 Smooth & Plump Lip System. Like its predecessor, this lip regimen is formulated with five types of hyaluronic acid to help plump and hydrate skin at every level. Powerful antioxidants and peptides protect against environmental stress while firming and increasing lip rosiness.
4). Jan Marini Hyla3D HA Lip Complex
Jan Marini Hyla3D HA Lip Complex boosts your body's natural ability to produce hyaluronic acid, leading to long-lasting moisture, plus enhanced firmness and volume. Advanced peptides help stimulate collagen and elastin, adding definition and contour to the lip area, while retinol helps soften fine lines and wrinkles.
5). Fillerina Lip Plump Treatment
Available in Grade 1, Grade 2 and Grade 3, Fillerina Lip Plump Treatment includes six hyaluronic acid molecules of varying weights to plump lips and diminish fine lines and wrinkles on and around the mouth. Peptides work to boost collagen over time. Grade 1 is recommended for those looking to maintain lip filler injections or those just starting to experience signs of aging in the lips, while Grade 3 is perfect for those with mature skin who are experiencing deeper wrinkles and loss of firmness.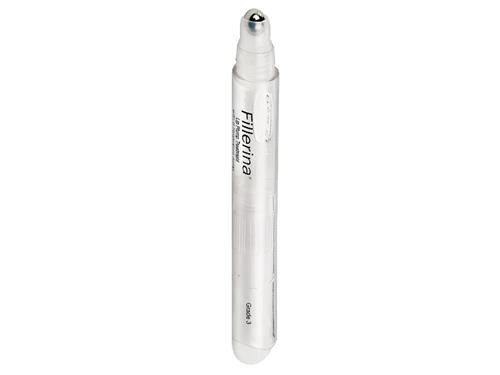 6). Dermalogica Nightly Lip Treatment
Dermalogica Nightly Lip Treatment uses vitamin-rich shea butter to help hydrate lips and improve elasticity while you sleep. Sesame seed extract, advanced Volumizing Technology and Indian Gentian extract work to restore volume and smooth the appearance of fine lines and wrinkles.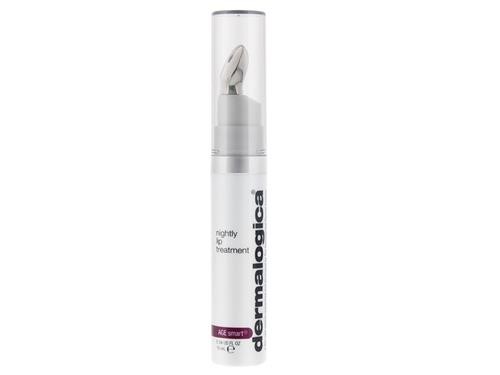 Do you have a question about how to plump your lips at home? Let us know in the comments below, or tell us on Facebook, Twitter or Instagram using #LovelySkin!
Shop This Blog
Highlights
MEET THE NEXT GENERATION OF LIP PLUMPING PMD Kiss is the smart anti-aging lip treatment. It uses p...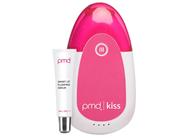 Quick Shop +
Highlights
Enhance your lips with the SkinMedica HA5 Smooth & Plump Lip System. The SkinMedica HA5 Smooth...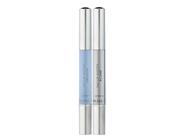 Quick Shop +
Highlights
Age and sun damage diminish the body's ability to produce and maintain youthful levels of Hyaluroni...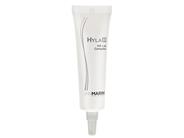 Quick Shop +
Highlights
Smooth your lips with Fillerina Lip Plump Treatment Grade 1. Fillerina Lip Plump Treatment Grade 1...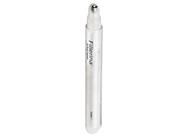 Quick Shop +
Highlights
Restore lost volume with Fillerina Lip Plump Treatment Grade 2. Fillerina Lip Plump Treatment Grad...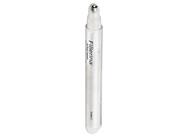 Quick Shop +
Highlights
Achieve a fuller pout with Fillerina Lip Plump Treatment Grade 3. Fillerina Lip Plump Treatment Gr...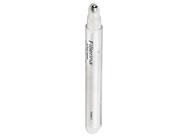 Quick Shop +
Highlights
Plumps and volumizes lips
Provides sheer color
Stimulates collagen to plump lips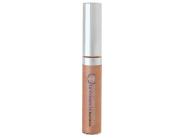 Quick Shop +
8 colors
Highlights
Soothes chapped lips
Water-resistant and long-lasting
Provides broad spectrum UV protection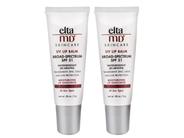 Quick Shop +