Skin Care
5 Exfoliant Scrubs for Softer, Smoother Skin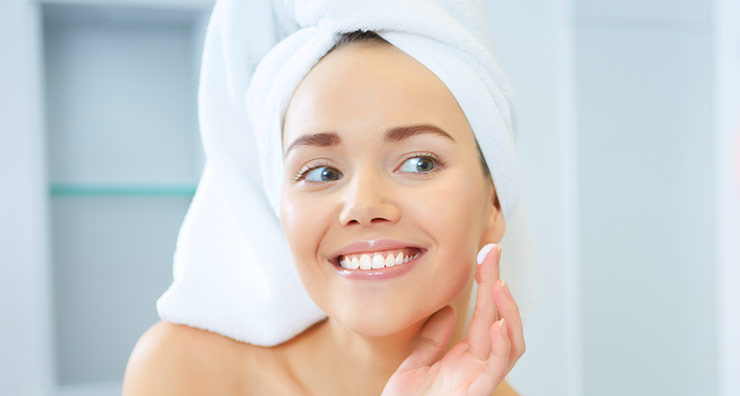 There's a new exfoliant on the market every minute, so how do you know which one to pick? Here are the physical scrubs we love right now that will give you the soft, radiant skin you want!
1. LovelySkin LUXE Microdermabrasion Polish with Triple Sphere Technology
This exfoliator tops our list because of its gentle yet effective formula. Developed by board-certified dermatologist, cosmetic surgeon and LovelySkin CEO Dr. Joel Schlessinger, this polish lifts dull skin cells with three different types of exfoliating spheres made from jojoba, bamboo and fossilized sea algae (no plastic beads, so it won't harm marine life). It also soothes inflammation, protects against free radical damage and hydrates with antioxidant-rich shea butter, almond oil and vitamin E.
2. Eminence Organics Stone Crop Oxygenating Fizzofoliant
Mix a little water with this innovative powder formula and it bursts into a fresh foam that delivers essential oxygen while buffing away dullness and impurities. The star ingredient in this exfoliant is stone crop, a hydrating plant extract that also brightens and protects skin with antioxidants. Naturally exfoliating rice flour and adzuki bean powder keep pores clear while clover, spinach and broccoli extracts provide intense nourishment.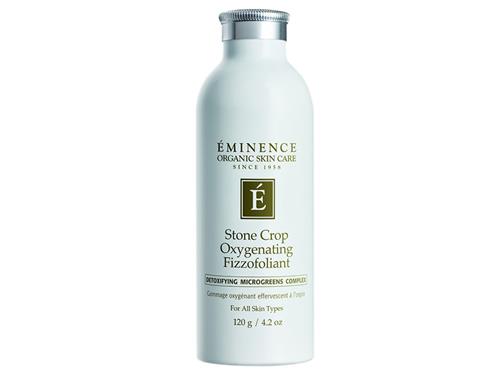 3. Revision Skincare Finishing Touch
We love this scrub because of its gently exfoliating and nourishing formula. Volcanic black sand and pumice massage away pore-clogging skin cells, while freshwater silt delivers vital nutrients. This mechanical exfoliator also smooths fine lines and brightens skin tone, making it an essential anti-aging treatment. A hydrating blend of shea butter and coconut-derived fatty acids round out the impressive paraben-free formula.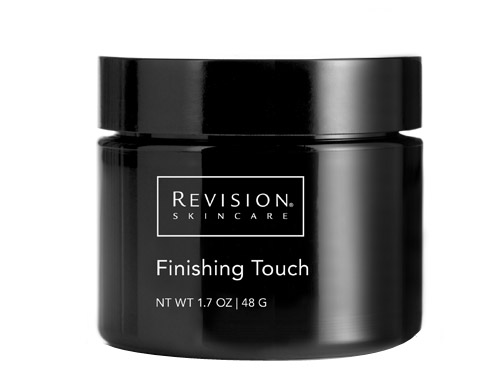 4. Dermalogica Daily Superfoliant
This daily scrub features a potent anti-aging formula that's great for mature skin types. Combining three exfoliating technologies, it works with enzymes, hydroxy acids and natural rice bran powder to brighten skin tone, smooth wrinkles and soothe inflammation. Activated charcoal powder also helps to absorb impurities that get trapped in your pores, while antioxidants from red algae, tara fruit and niacinamide protect against the damaging effects of environmental pollution.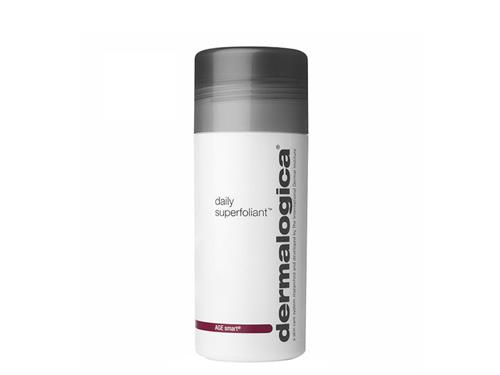 5. Guinot Gommage Peau D'Orange Body Scrub
We couldn't talk about exfoliation without a nod to this luxurious, energizing body scrub. It revives dull-looking skin and increases circulation with a burst of caffeine which helps to reduce the look of cellulite for smoother, firmer skin. By polishing away the top layer of skin cells with coffee seed powder and papaya enzymes, this formula also helps your other body care products penetrate more deeply for better results.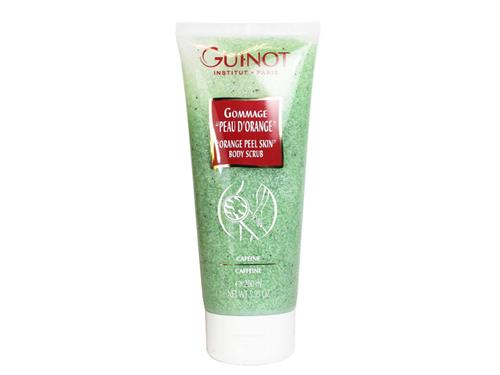 Which exfoliant are you excited to try? Let us know in the comments below!
Shop This Blog
Highlights
Creates a luminous appearance
Exfoliates and polishes skin
Smooths uneven tone and texture
Quick Shop +
Highlights
This powder-to-foam exfoliant employs microgreens, stone crop and rice flour with adzuki powder to ...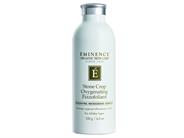 Quick Shop +
Highlights
Fight the effects of pollution with Dermalogica Daily Superfoliant. Dermalogica Daily Superfoliant...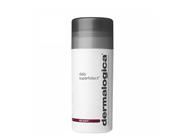 Quick Shop +
Highlights
The Gommage Peau D'Orange Body Scrub helps reduce cellulite by elimination dead skin and stimulatin...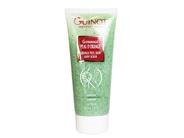 Quick Shop +
Highlights
Exfoliates the complexion
Removes dulling debris
Softens and smooths skin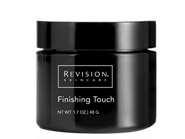 Quick Shop +
Highlights
Home microdermabrasion
Brightens dull skin
Smooths skin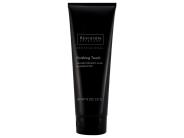 Quick Shop +
Connect with Us!