Skin Care
The Best Body Lotions for Aging Skin
by Kristen
|
September 29, 2015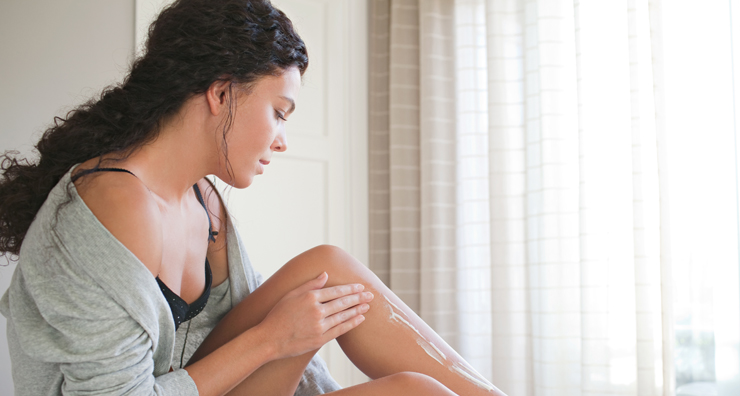 Signs of aging don't stop at the neck. The skin on your body often has the same signs of aging you see on the face, including fine lines, wrinkles, dark spots and uneven skin texture. Luckily, there are several body moisturizers available to help diminish these signs of aging for smoother, softer and younger-looking skin. It all comes down to choosing the best body lotion for your needs.
Look for a body lotion that moisturizes skin while addressing signs of aging. You'll want to keep an eye out for the same anti-aging ingredients that you'd use on your face. These include glycolic acid to smooth rough areas, growth factors to minimize wrinkles, peptides to firm skin and kojic acid to fade dark spots. A body lotion with added sun protection will also help protect skin from future signs of aging.
Here are a few of our favorite body lotions for aging skin:
Glytone Body Retexturize Lotion helps fade signs of aging and create a smoother, softer texture. This lotion contains 17.5 percent free glycolic acid to exfoliate and renew skin. Great for treating keratosis pilaris, this lotion smooths rough, bumpy areas while stimulating healthy cell turnover. You'll enjoy softer and more youthful skin with regular use of this body lotion.
Diminish wrinkles and other signs of aging on the body with Neocutis Bio-Body Bio-restorative Skin Cream. This rich body cream is specially formulated to help hydrate, firm, smooth and soften skin. The key ingredient in this formula is PSP, a blend of growth factors, cytokines and interleukins. PSP helps minimize wrinkles and promote skin healing. This cream also contains salicylic acid to exfoliate rough skin and ceramides to replenish lost moisture.
Hydrate and firm mature skin with Hempz Age Defying Herbal Body Moisturizer. This anti-aging lotion contains peptides, caffeine and algae to help firm skin, minimizing the appearance of fine lines and wrinkles. Shea butter also helps soothe and soften skin while antioxidants protect skin against harmful free radicals. Best of all, this lotion offers lasting hydration with each application.
If you struggle with cellulite, try adding resolutionMD am Firming Moisturizer to your routine. This moisturizer firms skin with a combination of peptides and fruit extracts. Hydrating ingredients like shea butter and aloe hydrate skin while green tea and vitamin E offer antioxidant benefits. This body lotion works best when used in conjunction with the other products in resolutionMD Cellulite Treatment System.
Lighten dark spots and discoloration with Clinicians Complex Skin Bleaching Hand and Body Lotion. This unique lotion combines kojic acid and mulberry extract to help brighten uneven skin tone. These ingredients help inhibit melanin production and tyrosinase activity, diminishing signs of discoloration. With continued use, this body lotion rejuvenates skin for a more youthful and radiant appearance.
Do you have a question about the best body lotions for aging skin? Share with us in the comments.
Shop This Blog
Highlights
Ideal for treating keratosis pilaris
Exfoliates with glycolic acid
Smooths rough skin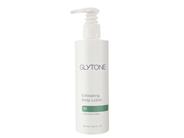 Quick Shop +
Highlights
Minimizes wrinkles
Fragrance-free
Restores lost moisture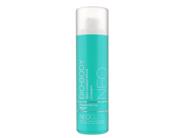 Quick Shop +
Highlights
A body lotion hydrates skin and helps fade signs of aging.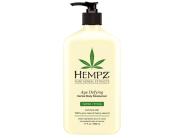 Quick Shop +
Highlights
Contains peptides
Calms skin
Firms and tones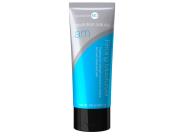 Quick Shop +
Highlights
The resolutionMD Cellulite Treatment System contains a two-month supply of Buff & Tone Body Was...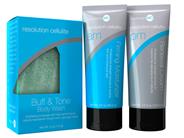 Quick Shop +
Highlights
Create a more even tone with Clinicians Complex Skin Bleaching Hand and Body Lotion. Clinicians C...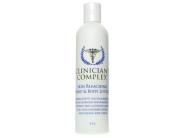 Quick Shop +
Connect with Us!