Skin Care
The Skin Care Rules You Need to Follow While Traveling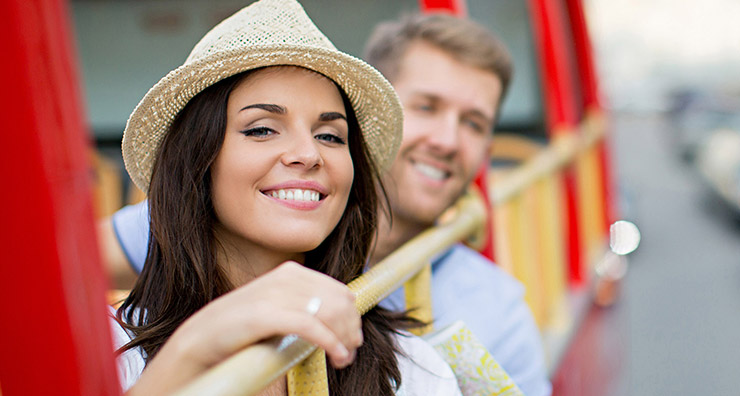 No one wants their vacation to be interrupted by a breakout, sunburn or any other skin care woe. Follow these four simple rules while traveling and you won't have to think about anything other than where you'll be heading next.
Hydrate, hydrate and hydrate some more.
Staying hydrated, both inside and out, is the golden rule of travel skin care. Switching from hot to cold or humid to dry climates can cause moisture loss, which leads to dryness, irritation and dullness. The air in airplane cabins is especially dry and detrimental to your skin so make sure you're drinking enough water throughout your trip. For hydration on the outside, use a lightweight moisturizer like LovelySkin LUXE Mattifying Antioxidant Moisturizer. The formula creates a matte finish and won't leave your complexion feeling greasy.
Pack multi-purpose products.
Space is limited when you're traveling so pack products that can be used multiple ways to save space. FixMySkin Healing Body Balm Unscented with 1% Hydrocortisone can be used for a number of skin concerns including dryness, allergic reactions, bug bites and chapped lips. The hydrocortisone relieves itching and irritation while shea and cocoa butter hydrate and soothe skin.
Stick with what you know.
We get it, we love trying out new skin care products just as much as you do. Doing this while you travel, however, is definitely something you want to avoid. When traveling from climate to climate, your skin is going through enough changes and adding a new product to your routine could have adverse effects. Stick with the basics, cleanser, eye cream, moisturizer and sunscreen, while you're on vacation and your skin will thank you.
Less is more when it comes to makeup.
Vacation is the best time to leave your heavy duty foundations and concealers at home. The heavy formulas easily wear off in extreme weather and can lead to clogged pores and breakouts. Choose breathable makeup such as Oxygenetix Oxygenating Foundation. The formula allows oxygen to reach the skin, which is essential for keeping your complexion healthy. Plus, this makeup is water-resistant and offers SPF 25 so it is ideal for hot, humid climates or a day at the beach.
Pack extra sun protection.
If there's ever a time you want to be extra diligent about sun protection, it's during your vacation. It's easy to forget to reapply when you're out and about or you run out of sunscreen with no drugstore in sight. Take Heliocare Sun Protection Pills daily as an extra precaution. While these supplements do not replace sunscreen, they help build your skin's natural defense against UV rays to help keep you protected.
What's your number one travel skin care rule? Tell us on Facebook, Twitter or Instagram using #LovelySkin!
Shop This Blog
Highlights
Oil-free
Improves skin tone and texture
Creates a matte finish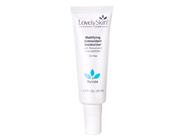 Quick Shop +
Highlights
Fragrance-free
Treats psoriasis, eczema and more
Travel-friendly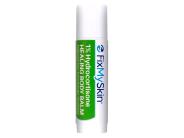 Quick Shop +
Highlights
Minimizes scarring
Ideal for covering rosacea, psoriasis and wounds
Stimulates cell growth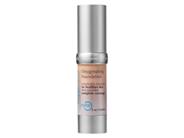 Quick Shop +
14 options
Highlights
Strengthens immune response
Enhances UV protection
Gradually builds UV tolerance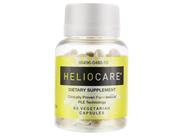 Quick Shop +
Connect with Us!