Skin Care
What is Rosacea and How Do You Treat It?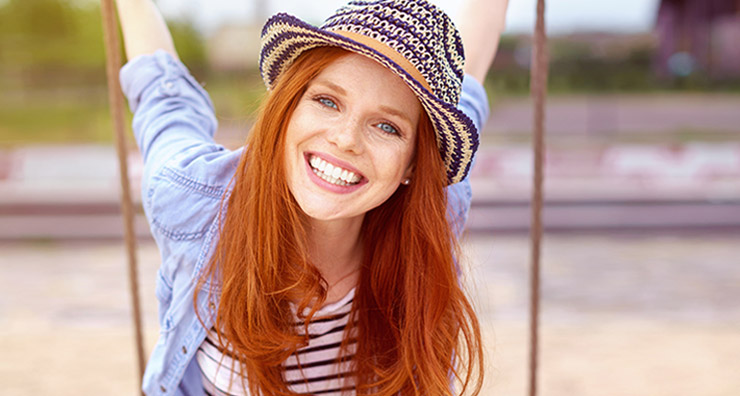 You might think that skin redness equals rosacea, but just because you're quick to blush doesn't necessarily mean you have it. Rosacea can be tricky to diagnose, and only your dermatologist can spot the differences between rosacea and unrelated conditions that can look similar, like allergic reactions, yeast infections or acne. We'll show you the signs and causes of rosacea and how you can keep your skin calm in every step of your routine!
What rosacea is, and what it isn't
Skin redness can be caused by many things, from a staph infection to Demodex mites (yep, that kind of mite). These can look like rosacea, but they aren't. Since it's easy to misdiagnose yourself, it's important to check with your dermatologist to be sure. Rosacea can present with flushing and redness, bumps, tiny pimples and broken blood vessels on your cheeks, chin, nose and forehead. It also has the tendency to worsen over time if left untreated, which is why it's especially important to visit your dermatologist if you think you might have it.
What causes rosacea?
There isn't a single known cause of rosacea (if only it was that easy!), but theories abound, from an overactive immune response to gradual changes in the body's vascular system. We do know that rosacea flare-ups occur most often due to UV exposure from the sun, as well as sudden changes in temperature, irritants in skin care products, alcoholic beverages and spicy foods. The best way to begin managing rosacea symptoms is to limit sun exposure (and wear a daily SPF), avoid alcohol, cut back on the jalapenos and use skin care products that are formulated to be soothing to irritation-prone skin.
Our favorite rosacea treatments
1. Avene Antirougeurs Redness Relief Dermo-Cleansing Milk
Avene products are known for being ultra-gentle for sensitive skin, and this cleansing milk from their anti-redness line is no different. It's free of potentially irritating parabens, plus it's non-comedogenic and allergy-tested to be safe for people with rosacea. It also has specialized ingredients to help strengthen blood vessels and preserve the essential moisture barrier while you massage away excess oil, dirt and makeup with ease.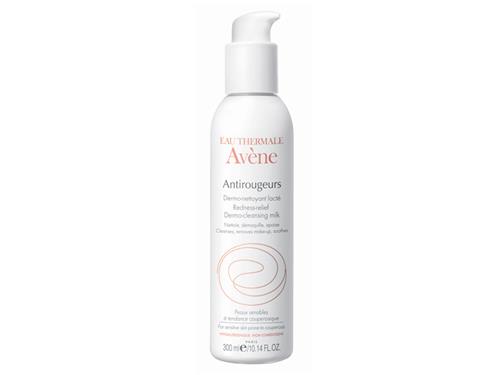 2. Jan Marini RosaLieve Redness Reducing Complex
This lightweight, fast-absorbing serum is one of our favorites for rosacea because of its combination of proven technologies that immediately calm the skin and work over time to control redness. Azelaic acid soothes existing inflammation while natural extracts of green, white and rooibos tea work to protect against environmental stress. A special skin-strenghtening peptide rounds out the formula so with continued use, your skin is less prone to flare-ups.
3. SkinCeuticals Phyto Corrective Masque
With a refreshing gel texture and a formula packed with skin-saving botanicals, peptides and intense hydration, this mask is perfect to use after the gym or on a day you've gotten a little too much sun. Cucumber extract cools on contact, olive leaf fortifies skin and hyaluronic acid restores lost moisture. You can also store it in the fridge for an even more soothing experience.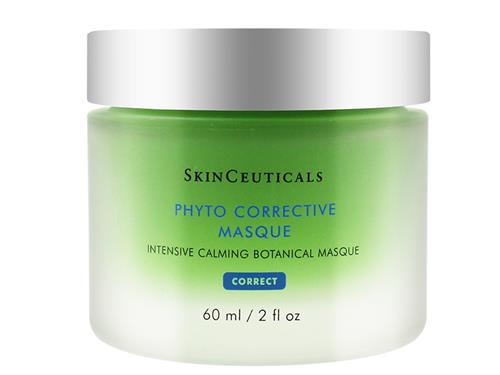 4. Eminence Calm Skin Chamomile Moisturizer
When you have rosacea, every step counts in your skin care routine. This nourishing moisturizer is made with only natural and organic ingredients that help to heal skin and reduce redness. Chamomile flower, used for centuries to calm skin irritation, headlines the formula, followed by a cocktail of arnica, grape leaf and antioxidant vitamins A, C and E.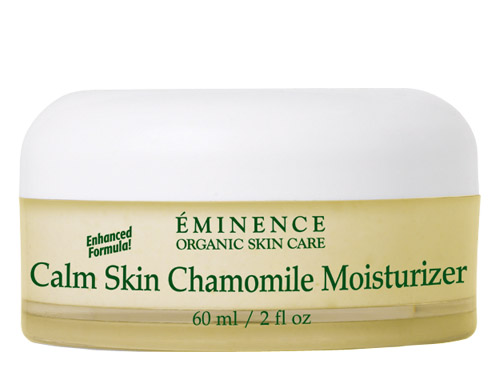 5. EltaMD UV Clear Broad-Spectrum SPF 46 Sunscreen - Tinted
Last but definitely not least, daily sun protection is key to managing rosacea symptoms. We love EltaMD UV Clear because it's fragrance-free, sensitivity-free and contains ingredients like niacinamide and hyaluronic acid that calm inflammation and provide balanced moisture. With a sheer universal tint, it also helps you achieve a more even skin tone instantly.
Now that you know what rosacea is, which redness-soothing products do you want to try? Let us know in the comments below!
Shop This Blog
Highlights
Prevents tightness
Calms and soothes skin
Reduces redness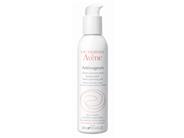 Quick Shop +
Highlights
Repairs and protects the skin
Calms rosacea
Hydrates and refreshes skin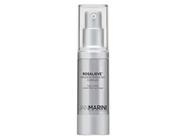 Quick Shop +
Highlights
Calms and soothes red, reactive skin
Gentle enough for post-procedure skin
Reduces heat sensitivity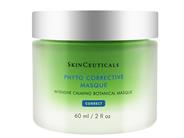 Quick Shop +
Highlights
Best suited for sensitive or rosacea-prone skin
Heals irritated skin
Nourishes skin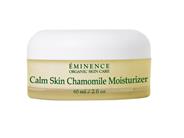 Quick Shop +
Highlights
Gently exfoliates with lactic acid
Reduces the appearance of sun damage
Tinted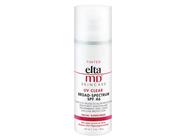 Quick Shop +