Sun Care
5 Funky Places You're Forgetting to Apply Sunscreen!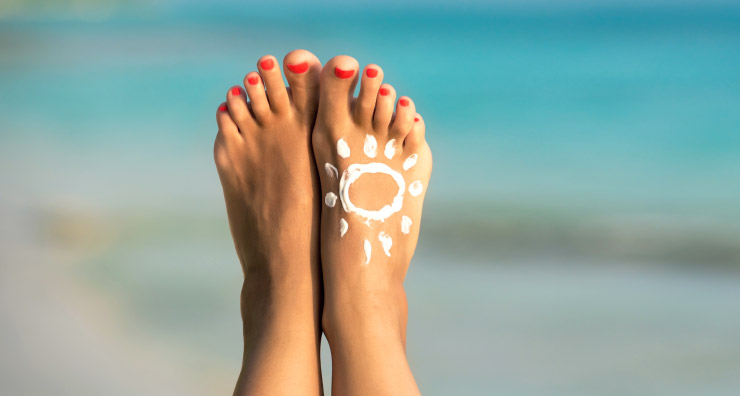 You know that wearing your sunscreen every day is important, but even if you're really careful, there are some areas you're likely to miss. We're breaking down the most-overlooked areas that need sunscreen, and the best products to keep you protected from head to toe!
1. Your hair part
Your scalp is some of the most sensitive skin on your body, but most people don't put sunscreen on their hair part because up until now there's been no good way to do it. Enter Colorescience Sunforgettable Mineral Sunscreen Brush SPF 50. This brush-on dry sunscreen makes it easy to protect your scalp from the sun with no mess, and you can use it on your face and body, too.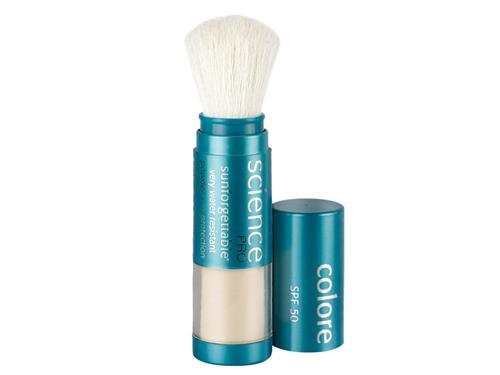 2. Your eyes
Getting sunscreen in your eyes usually means stinging and burning, so it's understandable that most people avoid putting it anywhere near them. Here's the rub: your eye area is incredibly vulnerable to sun damage and really needs sunscreen, which is why we love SkinCeuticals Physical Eye UV Defense SPF 50. It provides 100% mineral sun protection, you can use it anywhere on the eye area (including the lid) and best of all, its non-migrating formula won't run into your eyes.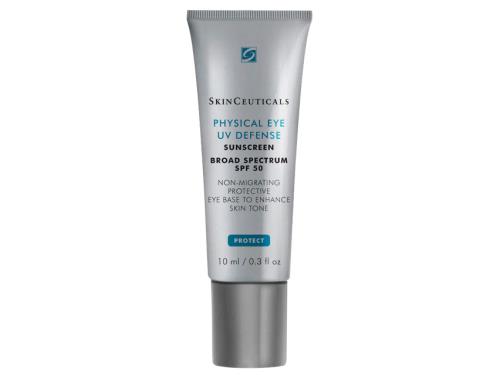 3. Your lips
Lips are especially prone to UV damage, and since they go uncovered nearly all the time it's important to keep them protected. Look for an SPF lip balm (one of our favorites is EltaMD UV Lip Balm Broad-Spectrum SPF 31) and pay special attention to your bottom lip—it gets the most sun exposure and is 12 times more likely to develop skin cancer, according to the Skin Cancer Foundation.
4. Your hands
If the first thing you do after applying sunscreen is wash your hands, you're missing out on getting the best protection possible. Since your hands are one of the first areas to show signs of premature aging, they definitely shouldn't go without. After you apply the rest of your sunscreen and wash your hands, put a bit of sunscreen like La Roche-Posay Anthelios 60 Melt-In Sunscreen Milk on the back of one hand and rub the backs of your hands together for full protection minus the slippery grip.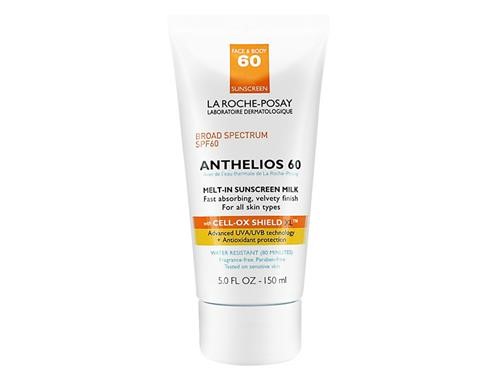 5. Your feet
Last but definitely not least, you need to apply sunscreen to the tops of your feet if you want to avoid flip-flop tan lines (not to mention a painful burn). We really like Avene Ultra-Light Hydrating Sunscreen Lotion Spray SPF 50+ because it's water resistant up to 80 minutes and is enriched with antioxidants to defend against free radical damage. It also sprays in any direction, even upside down, so it's also great for other hard-to-reach areas, like your back and shoulders.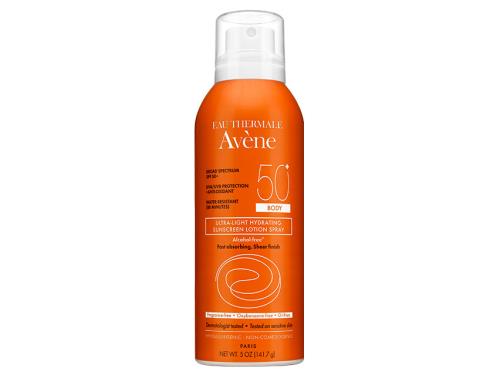 How are you staying protected in the sun? Let us know in the comments below!
Shop This Blog
Highlights
Non-irritating
Water-resistant
Lightweight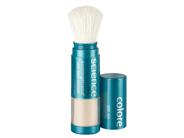 Quick Shop +
4 options
Highlights
Defends against UV and free radical damage
Gentle enough for sensitive eyes
Lightly tinted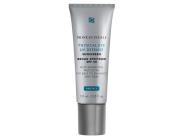 Quick Shop +
Highlights
Provides broad spectrum UV protection
Water-resistant and long-lasting
Soothes chapped lips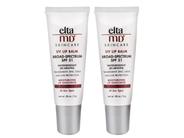 Quick Shop +
Highlights
Water-resistant
Suitable for sensitive skin
Ideal for face and body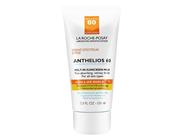 Quick Shop +
Highlights
NEW Ultra-Light Hydrating Sunscreen Lotion Spray SPF 50+ for the body is an advanced formula provid...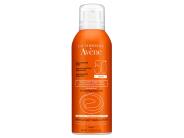 Quick Shop +
Highlights
NEW Ultra-Light Hydrating Sunscreen Lotion Spray SPF 50+ for the body is an advanced formula provid...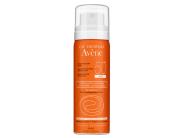 Quick Shop +
Connect with Us!