Ask the Experts
Staff Spotlight: Erin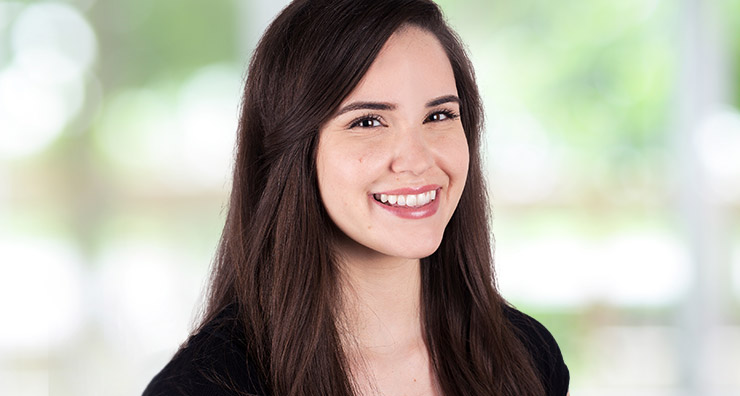 We're continuing to introduce you to some of our wonderful staff as part of our Staff Spotlight series. Today, you'll have the pleasure of meeting Erin, one of our fantastic Customer Care Representatives. If you've ever called, emailed or live chatted with LovelySkin Customer Care, you've probably had a chance to talk with Erin. She spends her workdays answering customer questions and helping spread her wealth of skin care knowledge.
When she's choosing her own skin care products, Erin likes formulas that have natural, simple ingredients. She especially loves Eminence Organic Skin Care for the brand's diversity, ethical sourcing and sustainability, as well as how her skin responds to the products.
Every morning, Erin cleanses with Eminence Stone Crop Gel Wash. Since she has combination skin, Erin uses two treatment serums to address her skin concerns. She starts with Eminence Strawberry Rhubarb Hyaluronic Serum, then applies her hero product, Eminence Eight Greens Youth Serum. Erin calls this antioxidant-rich serum a "game changer" that has really helped her skin. After using this serum for some time, she no longer experiences pesky hormonal breakouts. As a final step, Erin hydrates with Eminence Balancing Moisturizer Duo.
In the evening, her routine is a little different. She removes her makeup and cleanses with Eminence Rice Milk 3 in 1 Cleansing Water. Then she applies Eminence Bamboo Firming Fluid and Eminence Eight Greens Youth Serum. Finally, she uses a dab of Eminence Lavender Age Corrective Night Eye Cream.
When Erin's not helping customers build the perfect skin care routine, she loves hiking, yoga and traveling. Her love for travel would most likely take her to California, where she used to live, or anywhere she can find a beach. If only she could fly, then she could go anywhere in the world.
Do you have a question about Erin's skin care routine? Share with us in the comments.
Shop This Blog
Highlights
Moisturizes skin
Removes impurities
Calms irritation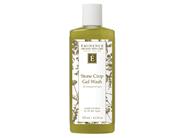 Quick Shop +
Highlights
Promotes hydration
Smooths skin
Improves skin tone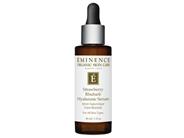 Quick Shop +
Highlights
Repairs skin
Suitable for sensitive skin
Minimizes fine lines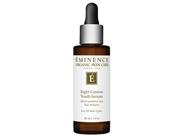 Quick Shop +
Highlights
Firms and plumps skin
Eliminates oil for a matte finish
Controls the T-zone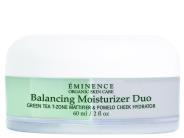 Quick Shop +
Highlights
Eminence Organics Rice Milk 3 in 1 Cleansing Water serves as a cleanser, toner and makeup remo...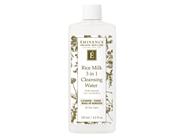 Quick Shop +
Highlights
Minimizes wrinkles
Ideal for normal to dry, mature skin
Softens skin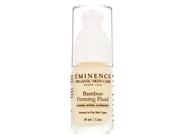 Quick Shop +
Highlights
Minimizes wrinkles
Best-suited for mature skin
Moisturizes dry skin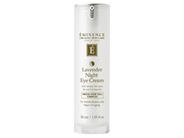 Quick Shop +