Skin Care
Do I Have Dry Skin or Is It Just Dehydrated?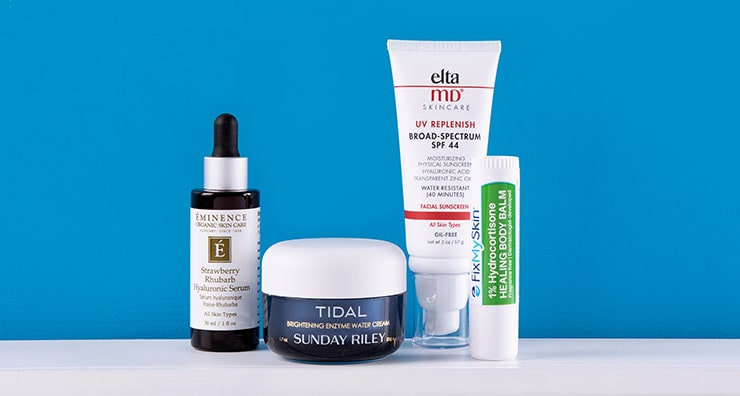 Dry and dehydrated. They are one in the same, right? When it comes to your skin, they're actually not. Dry skin and dehydrated skin can share some of the same characteristics, but they are fundamentally different and should be treated as such. We're breaking down the dissimilarities between the two, sharing expert tips to cope, plus the best dry skin moisturizers to keep your skin comfortable and soft.
Do I have dry skin?
Dry skin is a skin type and something that can't necessarily be changed, but it can be treated and even improved. People with dry skin types (which is sometimes genetic) naturally produce less sebum and lipids, two components that are necessary in helping skin hold on to moisture. Dry skin is often rough to the touch and can at times be itchy and appear flaky. In its worst state, dry skin cracks and can even be painful. We checked in with board-certified dermatologist and LovelySkin CEO, Dr. Joel Schlessinger about when it's time to see the doc:
"Dry skin can range from a minor nuisance to something more complex like eczema, ichthyosis or psoriasis. If your dry skin doesn't improve with concerted effort, schedule an appointment with a board-certified dermatologist–they will let you know if you need a new moisturizer or if it's time for a prescription treatment cream. If you are experiencing a patch of dry skin here and there, you can spot treat those with a hydrocortisone product like FixMySkin 1% Hydrocortisone Healing Balm. The main difference between the FixMySkin and other hydrocortisone products is that it has no alcohol or petrolatum in it, which means it is less irritating and more helpful for dry skin. Additionally, it comes in a tube so it goes on very easily!"
If you have dry skin:
Avoid harsh soaps.
Dry skin is compromised skin. The moisture barrier is insufficient, making the outer layer of skin more vulnerable to harsh weather conditions and other environmental aggressors. It's important not to aggravate this condition with harsh, soap-based cleansers. If you have dry skin, choose gentle, cream-based and fragrance-free cleansers. La Roche-Posay Toleriane Hydrating Gentle Cleanser is a gentle cream cleanser that is perfect for removing makeup and impurities while maintaining skin's moisture barrier. The soap-free formula contains La Roche-Posay Prebiotic Thermal Water and ceramides to help provide skin with essential hydration.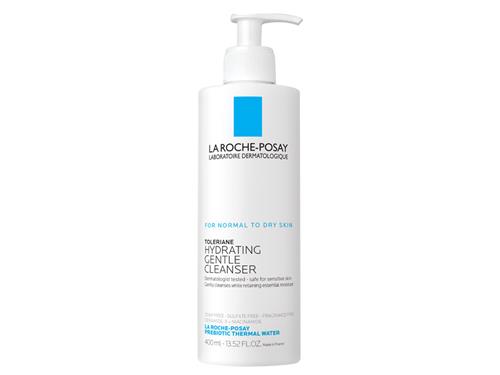 Choose a heavier consistency moisturizer and apply it right after the shower.
The best moisturizers for dry skin are very emollient and help protect the skin's barrier. Look for ingredients like squalane, shea butter and fatty acids, among others. Additionally, apply your moisturizer as soon as you get out of the shower, while your skin is still moist. This traps in some extra moisture on the skin, increasing surface hydration. LovelySkin LUXE Ultra-Rich Peptide Moisturizer is a rich, creamy moisturizer that provides essential moisture to dry skin with argan oil and shea butter. Working as a multitasker, it also repairs cellular damage with peptides and defends against free radical damage with pomegranate oil, providing additional anti-aging benefits.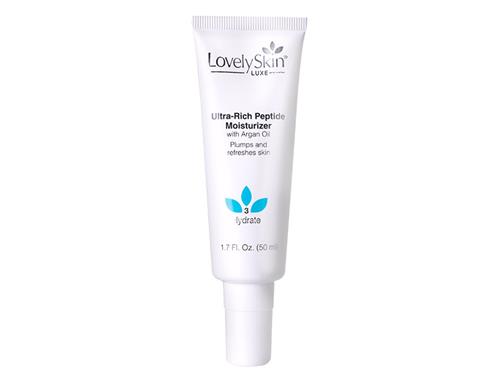 Pro Tip: While we're on the subject of showers - avoid long, hot ones. As nice as it feels, (especially in the winter months when you're freezing!) it's not doing dry skin any favors because it zaps even more moisture from skin.
Boost your skin's lipid layer.
Since dry skin is lacking in the lipid and oil department, a moisturizer specifically formulated to boost lipids can help. SkinCeuticals Triple Lipid 2:4:2 Moisturizer is perfect for dry skin because it is formulated with 2% ceramides, 4% natural cholesterol and 2% fatty acids, which combine to form a powerful treatment that helps correct the skin's compromised moisture barrier. Hydration is improved for up to 24 hours, and skin is left smooth, soft and supple.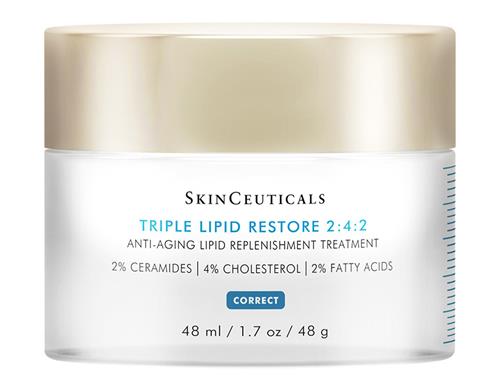 Do I have dehydrated skin?
Unlike dry skin, which lacks oil and lipids, dehydrated skin is simply in need of moisture. Think of dehydrated skin as a skin condition rather than a type, which it is typically caused by weather, pollution and diet, among other factors. It can affect any skin type - yes, even oily skin. Common signs of dehydrated skin include inflammation (usually in the form of redness), tight skin after showering and congestion.
It's important to note that while drinking eight glasses of water a day has numerous health benefits, it won't directly hydrate your skin. However, adding skin care products formulated with the right ingredients will. But, don't overcompensate! More does not always mean best when it comes to dry skin or dehydrated skin. Both can still experience clogged pores and breakouts if you overdo it and then you're just left with the worst of both worlds!
If you have dehydrated skin:
Add a serum with hyaluronic acid to your regimen.
Hyaluronic acid may sound scary to dehydrated skin sufferers (how can an acid hydrate my skin?), but it shouldn't be. Hyaluronic acid is a naturally occurring compound in our bodies, but when applied topically, it binds moisture to the skin's surface. In fact, this smart little sugar molecule holds nearly 1,000 times its weight in water, making it essential for skin that is less than hydrated. Eminence Organics Strawberry Rhubarb Hyaluronic Serum contains hyaluronic acid to add essential hydration to dehydrated skin and all-natural fruit extracts from strawberry, rhubarb, grape and Barbados cherry to improve skin tone.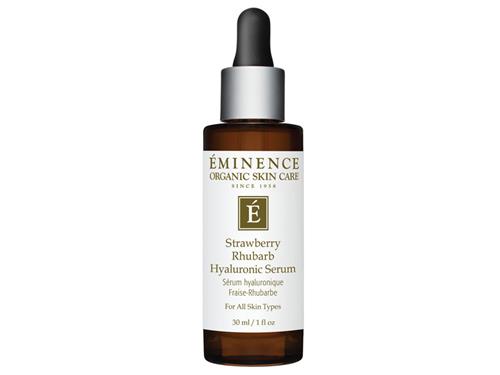 Choose the right moisturizer.
Dehydrated skin begins to crop up during the winter months when the wind is brutal, temperatures are plummeting and indoor heating is zapping our skin of essential moisture. Switch up your moisturizer during the colder season and choose richer, more emollient formulas like Sunday Riley Tidal Brightening Enzyme Water Cream. This unique facial cream contains two forms of hyaluronic acid to hydrate skin up to 68%, while brightening a dull and discolored complexion with alpha-arbutin. Antioxidant-rich cucumber extract helps relieve puffiness, while protecting against free radical damage.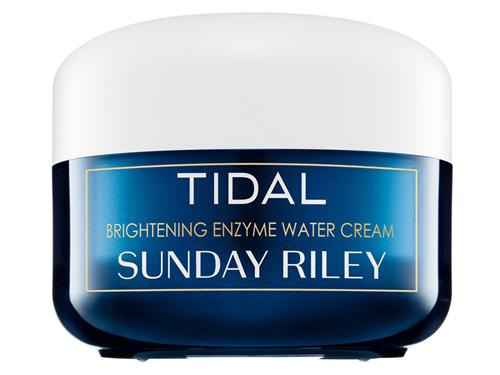 Use a sleeping mask at night.
If your skin is dehydrated, swap out your moisturizer for an intensive sleeping mask at night. Skin loses water while you sleep and a sleeping mask is designed to create an absorbent seal on your skin, locking in moisture. If you're concerned a sleeping mask will create a mess on your pillow, don't worry! The best sleeping masks are typically lighter than traditional night creams and absorb into the skin. Just apply it on at night and rinse it off in the morning. Erno Laszlo Hydra-Therapy Memory Sleeping Mask is formulated with winged kelp extract, which is rich in fatty acids to plump skin and boost collagen, and prickly pear extract to preserve moisture in the skin.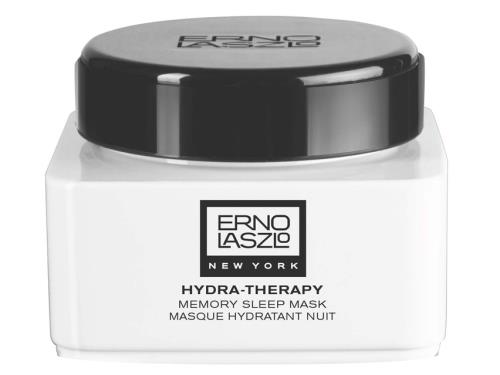 Pro Tip: Boost your beauty sleep by investing in a humidifier during drier months. If the air has optimum moisture, it won't take water from your skin.
Don't skip the sunscreen.
We've said it before and we'll say it again – don't omit sunscreen during winter months. Too much sun exposure can cause skin to feel drier than normal on the surface, while wreaking some serious havoc well below the epidermis. Avoid the sun as much as you can–even during the winter–and apply a moisturizing sunscreen like EltaMD UV Replenish Broad-Spectrum SPF 44. Formulated specially for dry and compromised skin types, this all-physical sunscreen shields skin from the sun while binding moisture to the skin with hyaluronic acid.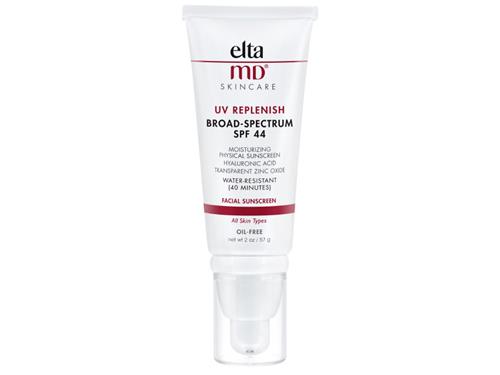 Read more on our blog to find the best dry skin moisturizer for you.
Shop This Blog
Highlights
La Roche-Posay Toleriane Hydrating Gentle Cleanser is perfect for normal to dry skin. La Roche-Pos...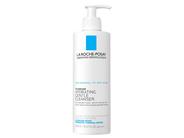 Quick Shop +
2 sizes
Highlights
Provides long-lasting hydration
Improves signs of aging with peptides
Provides antioxidant protection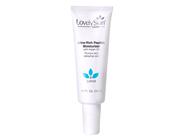 Quick Shop +
Highlights
Smooths the appearance of fine lines
Replenishes nourishing lipids
Provides 24 hour hydration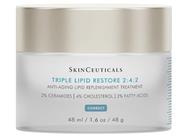 Quick Shop +
Highlights
Promotes hydration
Smooths skin
Improves skin tone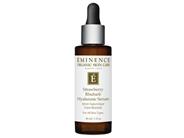 Quick Shop +
Highlights
Drench your skin in hydration with the Sunday Riley Tidal Brightening Enzyme Water Cream.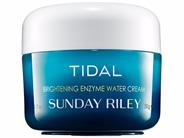 Quick Shop +
2 sizes
Highlights
Wake to hydrated, glowing skin with this overnight mask that delivers unprecedented moisture and lo...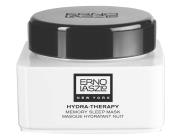 Quick Shop +
Highlights
Oil-free
Water-resistant
Hydrates skin with hyaluronic acid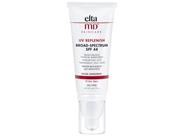 Quick Shop +
Highlights
Fragrance-free
Treats psoriasis, eczema and more
Travel-friendly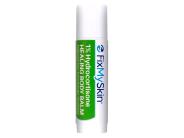 Quick Shop +
Connect with Us!