Skin Care
New Year, New You: 9 Resolutions for Glowing Skin in 2018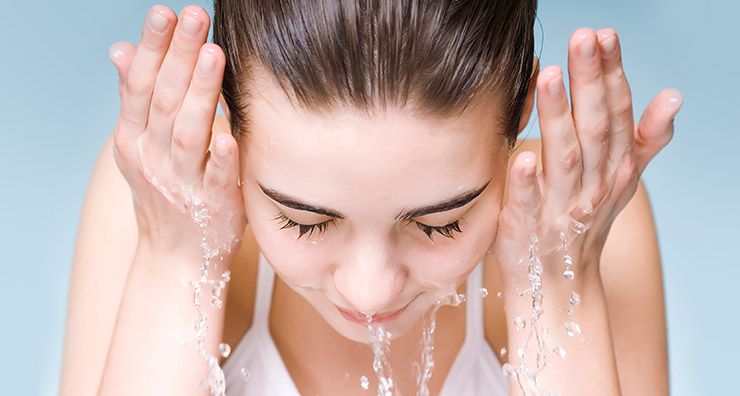 It's a new year with new beginnings and bright, shining possibilities. So, there is no better time than the present to commit yourself to achieving your best skin ever! Don't know where to start? Here are nine refreshing resolutions and self-care ideas that will keep your skin glowing and healthy in 2018 and beyond.
Remove Makeup Each Night
Try: It's time to stop sleeping in your makeup and go to bed each night with a cleansed and hydrated face. Remove the day's dirt and makeup gently with Klorane Floral Water Makeup Remover with Soothing Cornflower. It's a 2-in-1 cleanser and toner with a pH similar to tears, so it's perfect for those who have a sensitive eye area or wear contacts. Plus, it's effective enough to wipe even the most stubborn eye makeup away with just one swipe!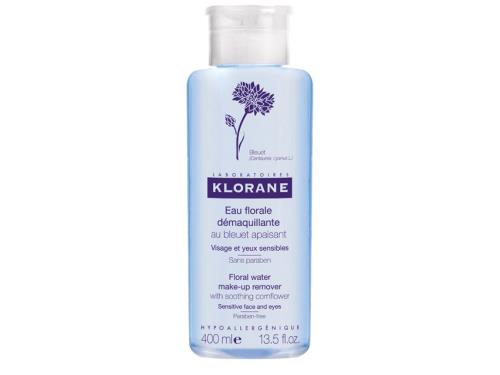 Choose a Cleanser that is Right for your Skin
Try: Everyone can find a cleanser that's just right for their skin type with SkinCeuticals line of cleansers. If your skin is prone to breakouts, try SkinCeuticals Purifying Cleanser Gel – it contains 2% glycolic acid to exfoliate the skin and help remove acne-causing bacteria. Got dry skin? Try SkinCeuticals Replenishing Cleanser Cream- it contains ceramides and essential oils to deliver a deep cleanse without stripping the skin of its natural moisture.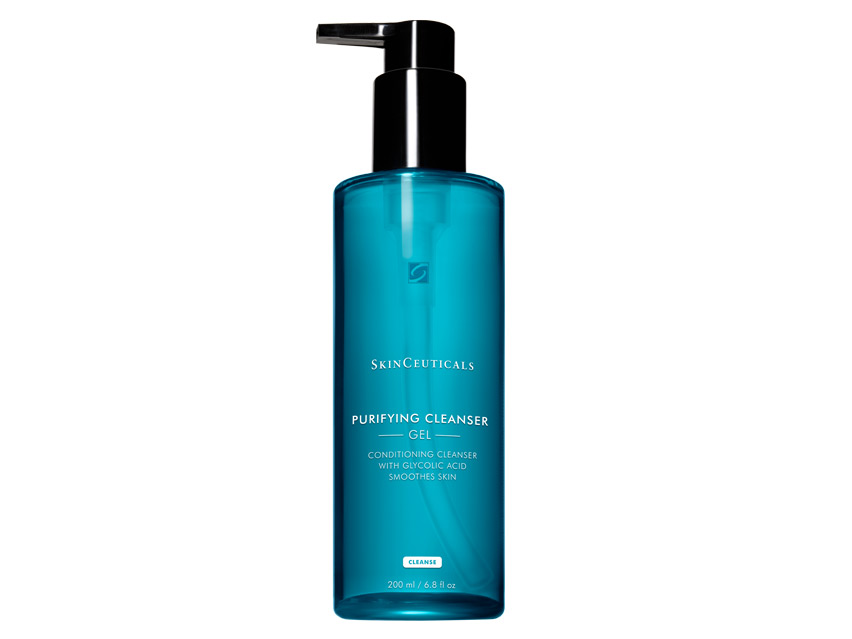 Exfoliate to Remove Impurities
Try: This is the year to make time for exfoliation! If it's glowing, smooth skin that you want, try LovelySkin Luxe Microdermabrasion Polish with Triple Sphere Technology. It contains jojoba, bamboo and diatomaceous spheres to exfoliate and refine the skin and orange extract to minimize inflammation, while giving your exfoliating treatment a bright, fresh scent! If being more environmentally-friendly is on your resolutions list this year too, you can add a check mark to that category because this product is plastic microbead-free!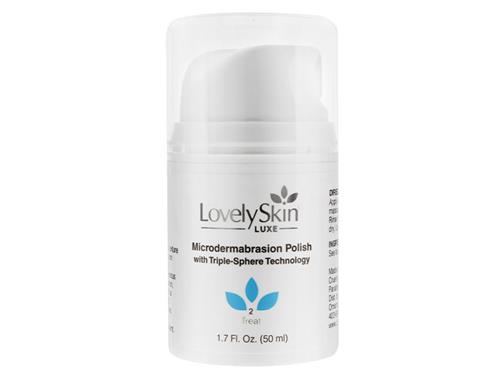 Don't Pick at Blemishes
Try: Leave your blemishes behind in 2017 and get fresh, clear skin in 2018! We beg you, stop picking at your blemishes! It only exacerbates the problem and transfers bacteria from your hands onto your face – right where you DON'T want it. Instead, use a treatment cream that contains salicylic acid, like Epionce Lytic TX. It works to slough away dead skin cells, minimize excess oil production and unclog pores of unwanted debris for a clear and calm complexion!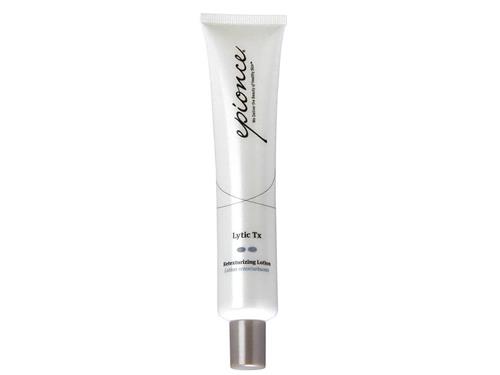 Apply Daily Sunscreen
Try: Do we really need to say how important sunscreen is for the health of your skin? Well, it was last year and will continue to be in 2018! Add a healthy New Year's resolution to your list and choose (and use daily) a sunscreen that will protect your skin without irritation. We love EltaMD UV Clear Broad-Spectrum SPF 46 – it provides UVA/UVB protection with 9% transparent zinc oxide and 7.5% octinoxate and contains hyaluronic acid to hydrate and niacinamide to help clear acne-prone skin and improve circulation. Try the tinted version to combine your foundation and sunscreen in one simple step!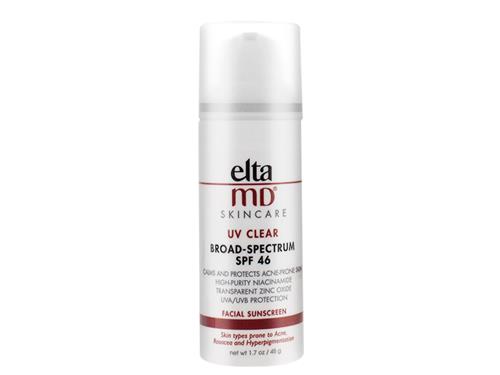 Don't Skip the Moisturizer
For Your Face Try: Hydrated skin is happy skin! Don't forget your moisturizer in 2018 (especially in the more humid summer months), and choose one with multiple benefits. If you want to combine your sunscreen and daily moisturizer, try La Roche-Posay Toleriane Double Repair Moisturizer UV. It provides an SPF of 30 with a blend of chemical sunscreens, is non-comedogenic so it won't clog pores and restores the skin's natural moisture barrier with ceramides.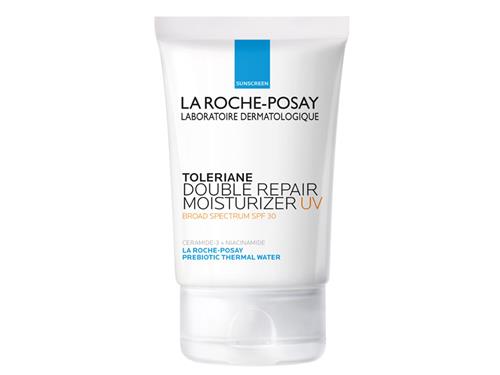 For Your Hands Try: Dry skin on your hands can make them appear aged, so give your hands some love this year and resolve to keep them moisturized! Peter Lamas Spa Sensuals Intensive Repair Hand Cream will keep your hands nourished with vitamins A, C and E for a more youthful appearance and shea butter and lavender oil to hydrate and keep hands soft and smooth.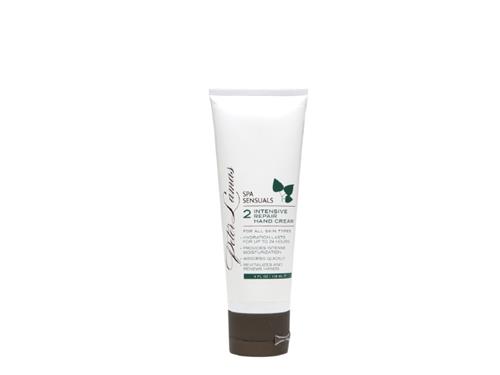 Start ONE Good Skin Care Habit – and Stick to It!
For Brighter Eyes Try: The earlier you start an anti-aging eye regimen, the brighter, healthier and plumper your eyes will be! Add an eye cream to your nightly regimen like Obagi ELASTIderm Eye Cream – it's packed with ingredients to nourish the eye area, including a bi-mineral complex to help restore elasticity and patent-pending malonic acid to stimulate skin renewal. Enjoy your results quickly too! This eye cream delivers ingredients deep within the skin via Penetrating Therapeutics technology so you will see brighter, firmer eyes in as little as two weeks!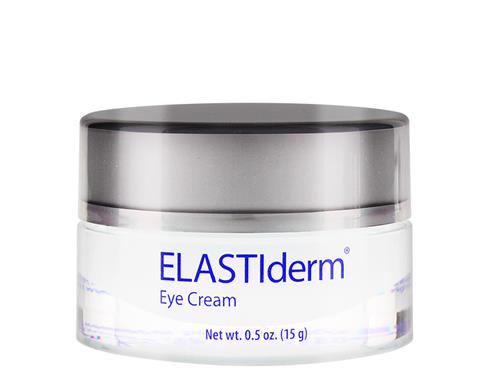 For a Firmer Neck Try: You don't have to live with a sagging neck and décolletage anymore! Focus some of your skin care below the jawline with Revision Skincare Nectifirm ADVANCED. This deeply nourishing and hydrating treatment uses cutting-edge technology to lift and firm sagging skin by working with the skin's microbiome. Peptides and proteins stimulate collagen production for a plumper appearance and antioxidants strengthen skin to protect it from future signs of aging.
Ditch the Razor
Try: Tired of shaving? Now you don't have to! We love the me Sleek for a fast, at-home, permanent hair reduction treatment! This device uses Intense Pulsed Light and Radio Frequency to safely remove unwanted hair (even red and blonde) and takes just minutes – 8 minutes for leg, 6 minutes for back and 1 minute for the face.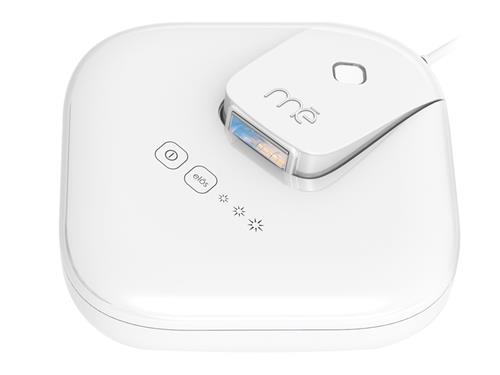 Invest in Some Self-Care
Try: Hey, it's okay to chill out and pamper yourself every now and then! Our favorite way to relax is to indulge in a hydrating or soothing mask! Try Erno Laszlo Hydra-Therapy Skin Vitality Mask – just mix the treatment water and pink powder mask packette and layer it on your skin. Prop your feet up and relax for about 15-20 minutes, then gently peel downward from the forehead to reveal skin that is hydrated, plump and soothed.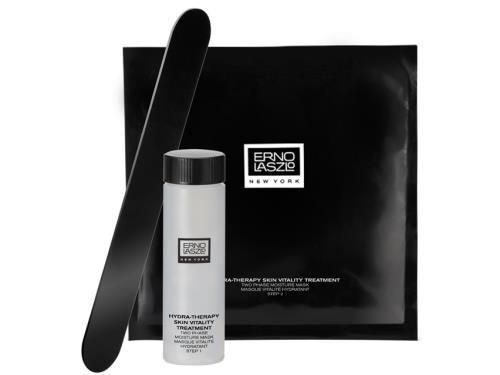 What are your skin care resolutions for this year? Let us know in the comments!
Shop This Blog
Highlights
Start fresh with Klorane Floral Water Make-up Remover with Soothing Cornflower. Klorane Floral Wat...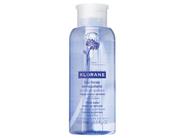 Quick Shop +
2 sizes
Highlights
Balances the complexion
Removes dirt and oil
Exfoliates to soften the complexion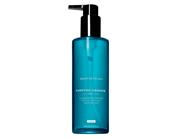 Quick Shop +
Highlights
Creates a luminous appearance
Exfoliates and polishes skin
Smooths uneven tone and texture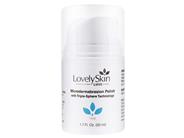 Quick Shop +
Highlights
Ideal for eczema and psoriasis
Minimizes signs of aging
Soothes redness and irritation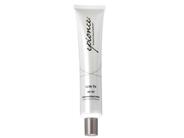 Quick Shop +
Highlights
Calms sensitivity and irritation
Oil-free
Fragrance-free and paraben-free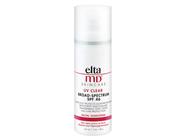 Quick Shop +
Highlights
Calms skin redness
Best suited for dry, sensitive skin
Non-comedogenic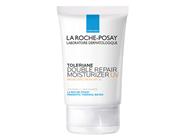 Quick Shop +
Highlights
Paraben-free
Provides 24 hours of hydration
Protects with antioxidants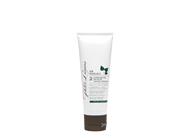 Quick Shop +
Highlights
Contains peptides
Lifts and firms sagging skin
Firms the neck and chest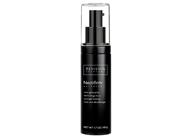 Quick Shop +
Highlights
The fastest permanent hair reduction for all of us with unlimited treatments to remove hair 2x fast...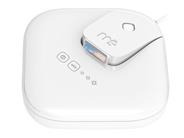 Quick Shop +
Highlights
This refreshing, soothing and energizing peel-off treatment provides a burst of replenishing moistu...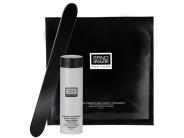 Quick Shop +
Connect with Us!