Skin Care
4 Amazing Benefits of Hyaluronic Acid for Every Skin Type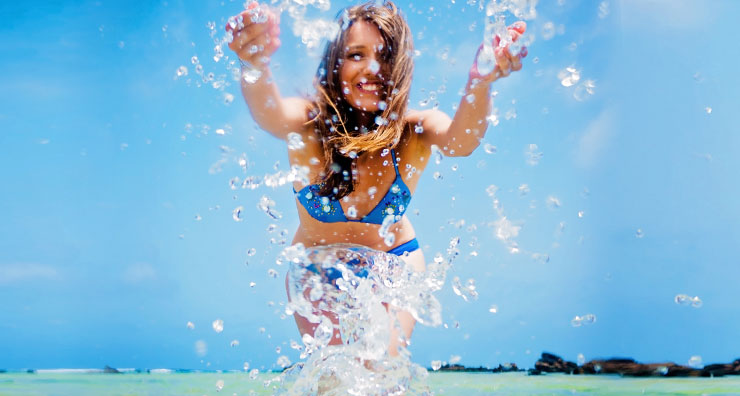 The benefits of hyaluronic acid are almost too many to count, from intense hydration to skin plumping and firming, so we went searching for the best reasons to make HA part of your skin care regimen. By skin type, here are the little-known ways hyaluronic acid helps your skin. You'll be as surprised as us at what we found!
1. Dry skin NEEDS hyaluronic acid.
As it turns out, hyaluronic acid isn't optional when it comes to dry, dehydrated skin. You probably know that hyaluronic acid can trap a lot of water, 1,000 times its weight as a matter of fact, but we didn't really understand just how powerful this effect was until we looked at the numbers. By volume, 0.03 ounces of HA (about the size of a raindrop) can hold approximately 203 ounces of water, which is more than the average person needs to drink in two days, according to the USDA. That's some serious hydration!
Our dry skin pick: SkinMedica HA5 Rejuvenating Hydrator
2. It balances oily/combo skin.
Hyaluronic acid does more than just drench your skin in moisture—it also helps balance oil production in an amazing way. Your skin has the natural ability to react to its environment and produce more or less oil depending on what it needs. The catch? Your skin doesn't take your daily cleanser into account.
If you're oily and use a harsh cleanser to get that "squeaky clean" feeling, you're actually stripping your skin of beneficial oils, which it tries to correct by producing even more. Applying hyaluronic acid after a gentle cleanse helps tell your skin you have enough oil and don't need more, stopping the vicious cycle in its tracks.
Our oily/combo skin pick: PCA SKIN Hyaluronic Acid Boosting Serum
3. Hyaluronic acid is an ideal hydrator for sensitive skin.
If you have to be careful about the ingredients you put on your skin due to allergies or sensitivity, you've got no better friend than hyaluronic acid. It's one of the best sensitive skin care ingredients out there, simply because your skin is already used to it. Your skin has been producing hyaluronic acid since you were born, and it's actually responsible for holding your skin cells together and giving your skin its structure. The bottom line: when you apply HA topically, you're giving your skin something that it recognizes and needs in order to stay healthy.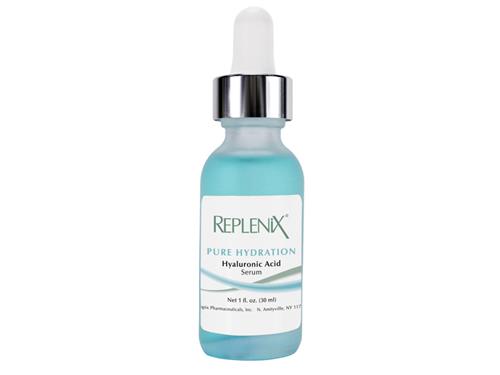 Our sensitive skin pick: Replenix Pure Hydration Hyaluronic Acid Serum
4. It's an ultimate anti-ager for mature skin.
Hyaluronic acid should be a pillar in any skin care routine, but it's especially important for mature skin. HA pulls in moisture and holds it in your skin, which leads to many benefits that go beyond hydration—fine lines and wrinkles are smoothed and your skin is plumped and tightened, creating a more youthful contour. Hyaluronic acid helps skin behave like it's younger and fortifies your natural moisture barrier, so it can better defend itself against environmental factors like pollution that cause many signs of premature aging.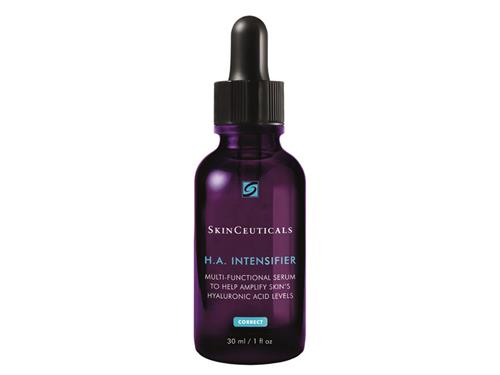 Our mature skin pick: SkinCeuticals H.A. Intensifier
Which of these benefits of hyaluronic acid surprised you the most? Let us know in the comments below!
Shop This Blog
Highlights
Best suited for dry skin
Paraben-free
Hydrates the complexion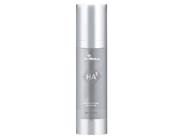 Quick Shop +
2 sizes
Highlights
Strengthens the skin barrier
Improves hydration with hyaluronic acid
Plumps and smooths skin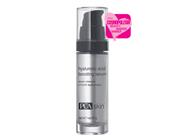 Quick Shop +
Highlights
Suitable for all skin types
Plumps and hydrates with hyaluronic acid
Improves signs of aging with peptides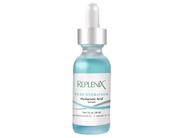 Quick Shop +
Highlights
Plumps and firms with hyaluronic acid
Can be used on all skin types
Ideal after in-office procedures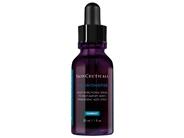 Quick Shop +
Connect with Us!