Skin Care
Why Are My Pores So Big?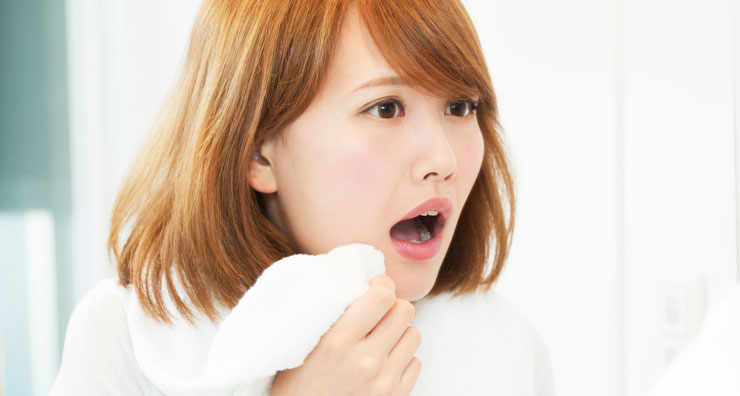 Pores are a big problem for a lot of people—literally! If you look in the mirror wondering why your pores are so big and if anything will help, look no further. While you can't make your pores smaller, there are things you can do to minimize them for a smoother, more even complexion.
Large pores are genetic.
Pores are actually openings of hair follicles, and each one contains a sebaceous gland that produces the natural oil that keeps your skin hydrated. Everybody has pores, but when it comes to how big yours are, you can thank your family. Pore size is determined by a lot of different factors, but in general fair-skinned people have pores that are on the small side, while those with olive or darker skin have larger pores. Your skin type can also play a role—dry skin types tend to have smaller pores, while those with oily skin have pores that are more noticeable.
Pores can look smaller with the right products.
Even though you can't change the size of your pores, you can do a lot to minimize them in a few simple steps. First of all, keeping your pores as small as they can be means keeping them clear. Since oil and debris can build up in pores and stretch them out, it's important to exfoliate regularly. An easy way to add exfoliation to your routine is with LovelySkin LUXE Clarifying Gel Cleanser, which helps to dissolve dirt, oil and debris that can clog pores and make them appear bigger.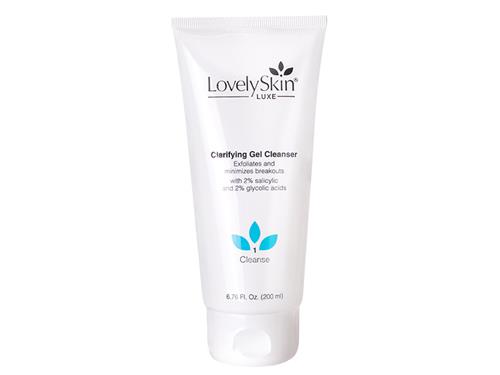 If you ask yourself why your pores look so big as you get older, you may need a collagen boost. Collagen is the underlying support structure for our skin, and as we begin to lose it our pores start to look bigger. The best way to counter this is to start rebuilding your skin's collagen with SkinMedica TNS Essential Serum. This next-generation treatment uses growth factors, peptides and antioxidants which support skin structure to keep your pores looking tight.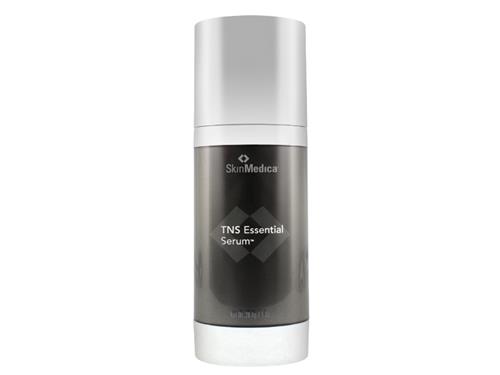 In addition to exfoliation and growth factors, you can also minimize the look of your pores by using the right mattifying product to absorb oil throughout the day. Our favorite is Revision Skincare Intellishade SPF 45 Matte, a multitasking tinted moisturizer that provides medium coverage and leaves a smooth, matte finish to blur pores and control oil. This formula also contains peptides and antioxidants, which makes it an anti-aging essential for your routine!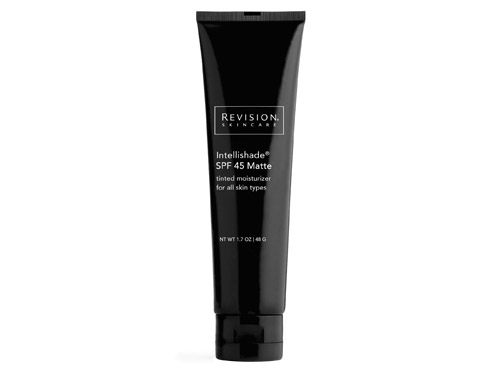 How are you getting rid of your large pores? Let us know in the comments below!
Shop This Blog
Highlights
Ideal for acne-prone skin
Eliminates blemishes with salicylic acid
Exfoliates with glycolic acid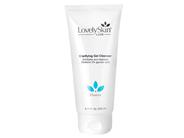 Quick Shop +
Highlights
Minimizes fine lines and wrinkles
Contains growth factors
Combats free radical damage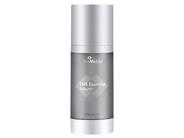 Quick Shop +
Highlights
Hydrates the complexion
Minimizes signs of aging
Camouflages imperfections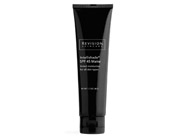 Quick Shop +
Connect with Us!