Ask the Experts
Staff Spotlight: Pam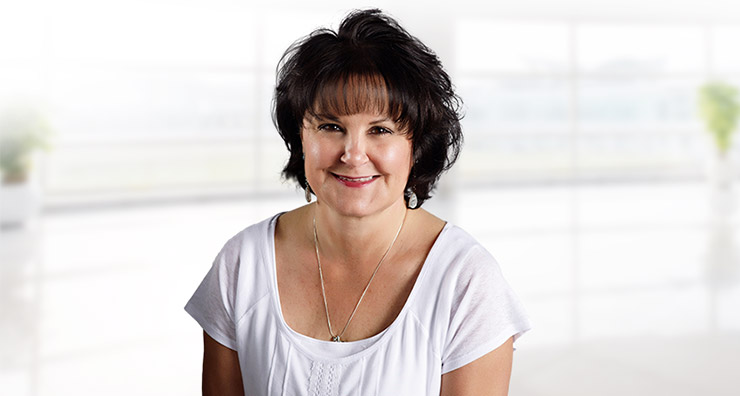 We're excited to kick off our Staff Spotlight series here at the LovelySkin blog! Over the next few weeks, we'll be introducing you to the people behind our brand, those that work to make LovelySkin.com the best possible shopping experience for all things skin care and beauty. Today, we'd like you to meet Pam, our Business Development Manager and LovelySkin Retail Store Manager.
Helping others achieve their best skin is a passion that brings our staff together, so we had to quiz Pam about the products she swears by. Since she considers herself a dry skin type, Pam primarily looks for formulas that provide hydrating and balancing benefits. She starts her routine with LovelySkin LUXE Gentle Cream Cleanser to soothe and soften her complexion. She then moves on to her very favorite product, SkinMedica TNS Essential Serum, an intensive anti-aging treatment that help to address fine lines, dark spots and other signs of aging with a powerful blend of growth factors, antioxidants and peptides. With its cooling applicator, mybody CALM AFTER THE STORM Soothing + De-Puffing Eye Cream is her go-to eye treatment for minimizing puffiness and dark circles.
To address an aging neck area, Pam picks up Revision Skincare Nectifirm, a moisturizing treatment that helps to stimulate healthy collagen production. This best-seller is clinically proven to improve firmness by 40% in as little as 28 days. And since she prefers extra hydration at night, Epionce Intensive Nourishing Cream makes the perfect treatment. This cream strengthens the skin's natural barrier with cellular targeting technology, preventing moisture loss. Pam also loves the NuFACE Trinity Facial Toning Kit for an instantly more youthful, contoured appearance.
When she isn't at work, Pam enjoys swimming, gardening and generally enjoying life. Her top travel destinations include anywhere that is warm, and she especially loves visiting the ocean, with its beautiful views and sandy beaches. A woman after many of our own hearts, if she could pick a super power for a day, she would choose to age backwards.
Do you have a question about Pam's favorite skin care routine? Let us know in the comments section.
Shop This Blog
Highlights
Ideal for acne-prone skin
Eliminates blemishes with salicylic acid
Exfoliates with glycolic acid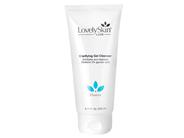 Quick Shop +
Highlights
Minimizes fine lines and wrinkles
Contains growth factors
Combats free radical damage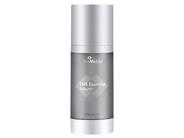 Quick Shop +
Highlights
Diminishes puffiness
Minimizes dark circles
Addresses signs of aging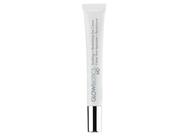 Quick Shop +
Highlights
Improves jawline contours
Lifts and firms sagging skin
Smooths rough, crepey skin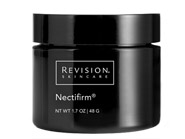 Quick Shop +
Highlights
Best suited for dry, sensitive skin
Boosts collagen and elastin
Intensely hydrates irritated skin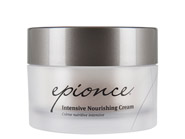 Quick Shop +
Highlights
WHY WE LOVE IT/WHAT IT IS: Award-winning, multi-solution, skin care device innovatively-designed w...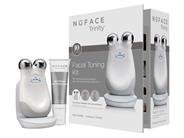 Quick Shop +
Connect with Us!