News and Events
Staff Favorites and $25 Gift with Purchase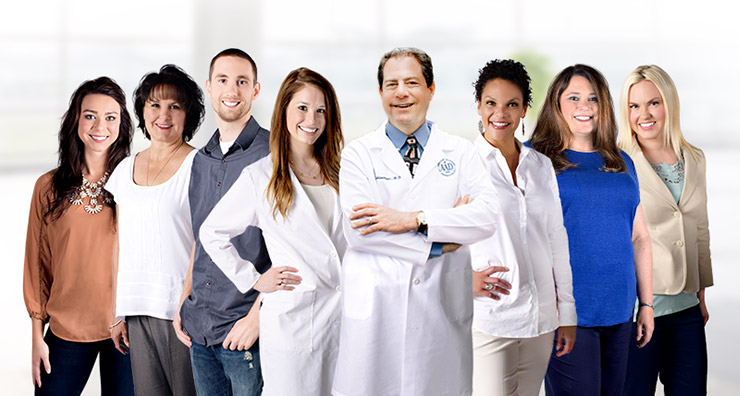 With hundreds of products to choose from, our staff is constantly switching up their skin care routines. There are a few formulas, however, that we always include in our regimens. This week, we're sharing our favorite products and with your $75 or more purchase of these featured products, you'll receive a full-size Vichy Normaderm Total Mat Anti-Shine Mattifier, a $25 value.
Some of Dr. Joel Schlessinger's new favorites are the LovelySkin LUXE products including the Gentle Cream Cleanser, Clarifying Gel Cleanser and Mattifying Antioxidant Moisturizer. Dr. Joel Schlessinger, the owner of LovelySkin.com, personally helped create these new formulas.
"I am so delighted with the new LovelySkin LUXE products!" Dr. Joel Schlessinger says. "I personally handpicked superb ingredients and they are paraben-free, gluten-free and hypoallergenic."
Along with a great cleansing regimen, all of us here at LovelySkin understand the importance of sun protection. Kenzie, our assistant human resources manager, loves SkinCeuticals Physical Fusion UV Defense SPF 50, a tinted daily sunscreen.
"I use this product because it works well with my oily and acne-prone skin," Kenzie says. "It also offers great protection from the sun."
Like everyone else, we deal with skin care issues including acne, hyperpigmentation and signs of aging. To help with hyperpigmentation and a dull complexion, one of our physicians assistants, Racheal, uses SkinMedica LYTERA Skin Brightening Complex.
"I have been using LYTERA for six months and I have seen a significant difference in the brightness of my skin," Racheal says.
For other signs of aging including fine lines and wrinkles, Cindy, one of our retail sales associates, includes Neocutis Bio-Cream (with PSP) in her routine.
"I love this cream because growth factors are great for anti-aging," Cindy says. "I also love that the cream goes on nicely without feeling heavy."
Check out more Staff Favorites and let us know which product is your favorite!
Shop This Blog
Highlights
For the first time, Vichy combines Salicylic Acid used to treat acne, with Perlite, a natural anti-...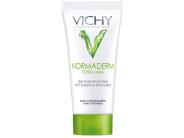 Quick Shop +
Highlights
Ideal for acne-prone skin
Eliminates blemishes with salicylic acid
Exfoliates with glycolic acid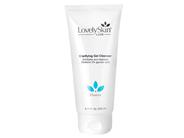 Quick Shop +
Highlights
Gently removes makeup
Soothes the complexion
Maintains the moisture barrier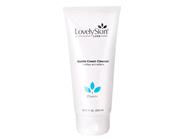 Quick Shop +
Highlights
Water-resistant for 40 minutes
Provides broad spectrum protection
Lightly tinted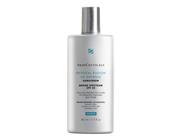 Quick Shop +
Highlights
Fades dark spots
Creates a more even tone
Hydroquinone-free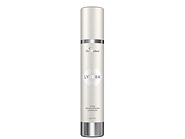 Quick Shop +
Highlights
Diminishes fine lines and wrinkles
Improves skin tone and texture
Firms the complexion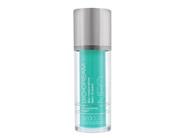 Quick Shop +