Skin Care
Easy summer skin care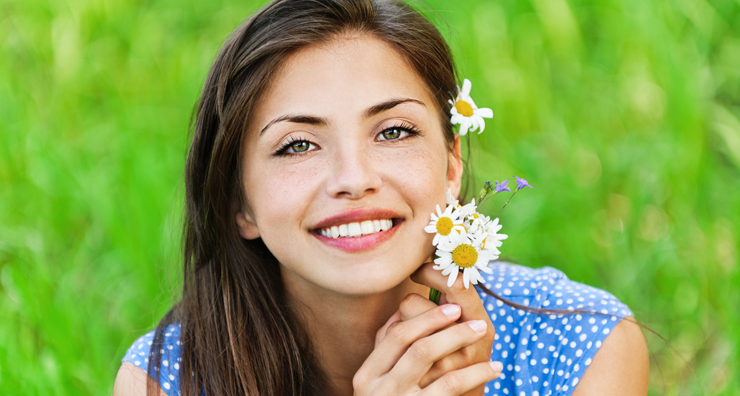 In the summer, you want to spend your time out and about rather than inside dealing with a mountain of skin care and makeup products. Multipurpose products that keep your skin feeling refreshed and clean are perfect for a summer routine. Here are some of our favorite products for the season.
Sweat and oil are an issue for many people during the warm summer months. Gentle cleansers that remove excess moisture without stripping the complexion are a great option for summer. Epionce Gentle Foaming Cleanser removes all traces of sweat and debris that can clog pores and leaves your skin feeling refreshed.
During the summer, the last thing you want to do is put on a heavy moisturizer. Resist the urge to skip moisturizer completely and choose a lightweight formula that will not create a greasy or shiny complexion. LovelySkin LUXE Mattifying Antioxidant Moisturizer has an oil-free formula that absorbs easily and creates a matte finish. The formula also protects against free radical damage with ingredients such as resveratrol.
Sun protection is an absolute must all year round but especially during the summer. EltaMD UV Clear Broad Spectrum SPF 46 Sunscreen is an extremely lightweight sunscreen that is ideal for all skin types, especially oily, sensitive and acne-prone. The oil-free formula offers sheer, non-greasy protection that is ideal for the warm months.
A product that doubles as both your sunscreen and tinted moisturizer such as SkinMedica Total Defense + Repair SPF 34 – Tinted will offer lightweight coverage during the warm summer months. This formula defends against UVA and UVB rays as well as infrared-A which contributes to signs of aging and the breakdown of collagen.
During the summer, you want to have all of the sun protection that you can get. Adding Heliocare Sun Protection Pills to your routine will give you added protection. You must wear a topical sunscreen along with taking these supplements daily to protect your skin against sun damage.
What products do you use for a simple summer skin care routine?
Shop This Blog
Highlights
Balances natural pH of skin
Suitable for normal to combination skin
Protects the moisture barrier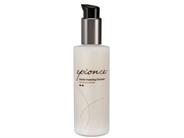 Quick Shop +
Highlights
Improves skin tone and texture
Creates a matte finish
Protects with antioxidants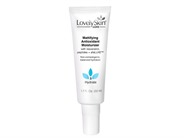 Quick Shop +
Highlights
Calms sensitivity and irritation
Oil-free
Fragrance-free and paraben-free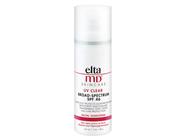 Quick Shop +
Highlights
Paraben-free
Protects with antioxidants
Provides broad spectrum protection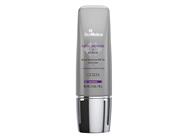 Quick Shop +
Highlights
Strengthens immune response
Enhances UV protection
Gradually builds UV tolerance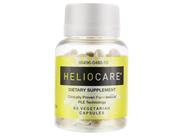 Quick Shop +
Connect with Us!