Ask the Experts
3 Questions for the Creator of LATHER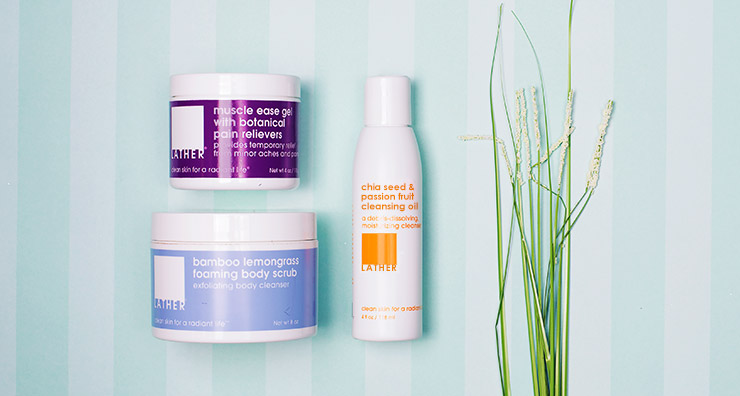 Earth Day is this week, which has us thinking about Mother Nature, all things eco-friendly and of course our favorite natural skin care brands. In the health and skin care worlds, there's been a surge of interest in essential oils and aromatherapy. It got us thinking, what's the connection between aromatherapy and skin care? We asked the Founder and President of LATHER, Emilie Davidson Hoyt, this and our other burning questions about essential oils, aromatherapy and how to use them to our skin's advantage.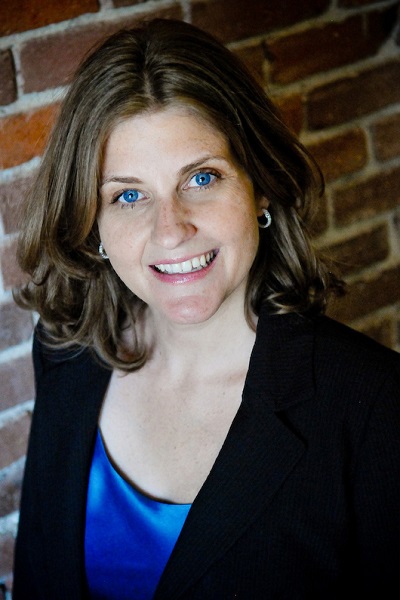 How did you become interested in aromatherapy and its benefits?
I began getting migraines when I was 5 and later learned that synthetic fragrances were partially to blame. Because of this, I began to pay attention to what beauty and skin care products I used and became mindful of good nutrition and getting proper rest. As I learned more about all ingredients, but especially aromatherapy and essential oils, I wanted to use my experience to help others and that inspired me to create LATHER.
What is the relationship between aromatherapy, essential oils and skin care?
Essential oils have so many beneficial healing properties that can be used for both the mind and body. They're derived from aromatic essences of plants, trees, fruits, flowers, herbs and spices. Essential oils contain plant and organic compounds that help regenerate and oxygenate new cells, and technically, they're not even oils at all (they lack fatty acids). Their small molecular size makes it easy for your skin to absorb and they can help people to relax, reduce stress and headaches, get more restful sleep, or even improve your skin. They can have heavenly scents, but they have a plethora of benefits beyond that.
More and more, people are learning that what you put on your skin is equally important as what you eat or how much you exercise. It's also important to know that essential oils are not the same as perfume oils, which are typically synthetic and have been "created" to smell like a specific aroma. If you think about beauty care ingredients the way we think about food ingredients, like a strawberry, for example, compare a strawberry fruit to one of those strawberry candies. That is the difference when we use essential oils in skin care products versus just putting a few drops of fragrance to make it smell good.
What are the top three LATHER products that you can't live without?
Our new Chia Seed & Passion Fruit Cleansing Oil is a must-have. Some people are afraid to use oil, but this oil is very gentle and transforms into a milky emulsion that rinses clean. Muscle Ease with Botanical Pain Relievers is another go-to treatment for me to soothe achy muscles after a tough Pilates workout! And of course, I use our Bamboo Lemongrass Foaming Body Scrub to keep my skin smooth, soft and beach-ready year-round -- we live in California!
Let us know which LATHER products are your favorites on Facebook, Twitter or Instagram using #LovelySkin!
Shop This Blog
Highlights
Abundant in omega fatty acids and antioxidants, this gentle cleanser dissolves and sweeps away dirt...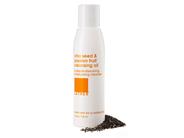 Quick Shop +
Highlights
A natural remedy for sore, tired muscles.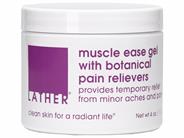 Quick Shop +
Highlights
Formulated with exfoliating powdered bamboo, this foaming, cleansing body scrub gently sloughs away...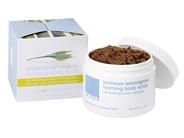 Quick Shop +