Skin Care
7 Lucky Ingredients You Need for Your Skin Care Routine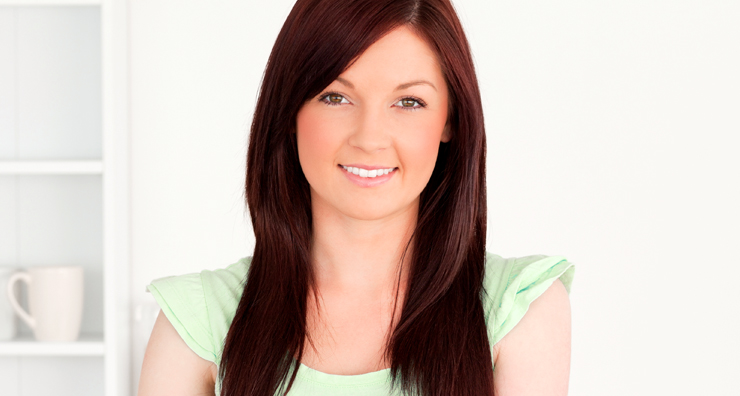 If your skin care regimen needs a boost, today's your lucky day! In honor of St. Patrick's Day, we're highlighting our favorite skin care ingredients that will bring good fortune for your complexion this spring and all year round (no four-leaf clover required).
1. Vitamin C
Vitamin C is a powerhouse ingredient that no skin care routine should be without. Aside from being a potent antioxidant that protects skin from free radical damage, Vitamin C is also used to promote collagen production while brightening and evening your skin tone, so it's especially great for those with hyperpigmentation issues. You can find this lucky ingredient in many creams and lotions, though serum formulations contain the highest concentration. We recommend adding Obagi Professional-C Serum 20% to your routine as the best way to get your daily dose of C.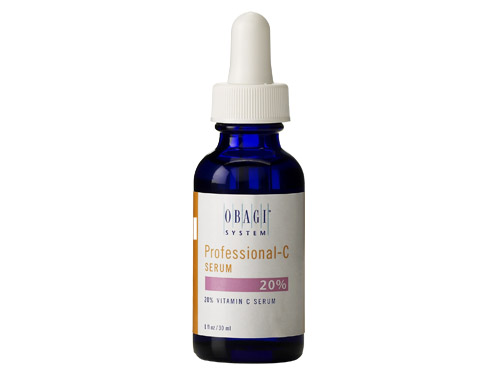 2. Facial Oils
Facial oils are a great way to help your skin stay moisturized and nourished throughout the day. Most facial oils contain a blend of plant-based oils that have different benefits for the skin, including potent antioxidants like vitamin E and fatty acids that are essential for skin health. Facial oils can be great for your complexion even if you have oily skin, because they help your skin produce less sebum, which leads to fewer clogged pores and breakouts. If you're new to facial oils, start with Decleor AROMESSENCE Excellence Ultra Regenerating Serum. This serum oil is packed with skin-replenishing jojoba and sunflower oils to lock in moisture and reduce redness for an even skin tone.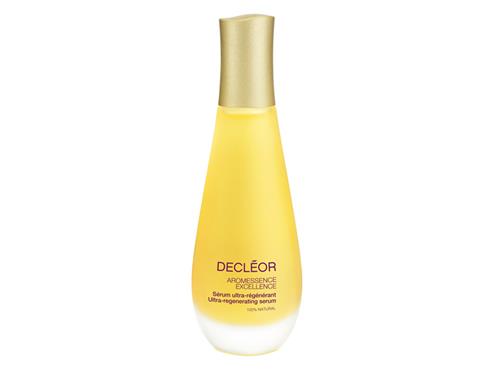 3. Growth Factors
Growth factors are a new technology in skin care, and they provide benefits that you just can't match with other anti-aging ingredients. Growth factors are proteins that your body makes which allow your skin's cells to communicate with each other. Cell communication slows down as we age, which causes all the processes that keep skin healthy and youthful to slow down, too. Your body creates less collagen, turns over cells more slowly and doesn't hold onto moisture as well as it once did. This causes issues like dehydration, skin laxity and wrinkles. Products that contain growth factors replenish these essential proteins in your skin, which helps your cells behave like younger cells again.
When you apply a product like SkinMedica TNS Essential Serum, these proteins go to work stimulating your cells to produce more collagen and elastin while encouraging new cell growth. For those with mature skin looking for total skin rejuvenation, growth factors provide clinically proven results.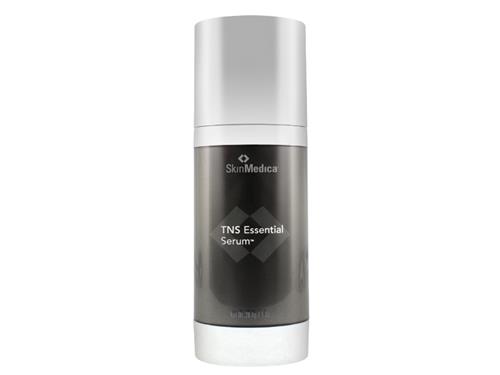 4. Hyaluronic Acid
Unlike other types of acids common in skin care products, hyaluronic acid doesn't exfoliate. Like growth factors, hyaluronic acid (HA) is produced naturally in your body and acts as a moisture binder for your skin. In fact, each molecule of HA can hold up to 1,000 times its weight in water! As you age, though, your body produces less hyaluronic acid, which leads to dull and dehydrated skin. One of our favorite products for replenishing your skin's HA stores is SkinMedica HA5 Rejuvenating Hydrator, which combines five different types of hyaluronic acid that absorb deep into skin for eight hours of continuous hydration.
5. Probiotics
You may think that probiotics belong in yogurt, but new leaps in skin care science show remarkable benefits to topical probiotics. You need to feed your body to keep it going, and your skin needs nutrition to keep it healthy and balanced, too. When applied to the skin, probiotics can help with a wide variety of skin care concerns. They offer hydration benefits, relief from redness and inflammation and can even boost collagen and elastin in the skin to smooth fine lines and wrinkles. One of the products we recommend most when starting your probiotic regimen is mybody myHERO Multivitamin Youth Serum. This powerful formula combines probiotics, antioxidants and growth factors to promote an even, firm and smooth complexion.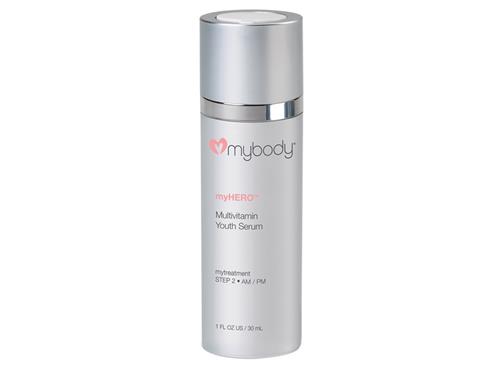 6. Peptides
Like growth factors, peptides work to improve communication between cells and stimulate skin's natural repair processes. Where growth factors are complete proteins, though, peptides are fragments of proteins, or amino acid chains. There are many different peptides that carry out different types of processes in your body. There are peptides that control hormones, others to help with immune activity and even more that promote healthy cell growth and renewal. You can find peptides in many formulations including cream or lotion moisturizers and serums. We recommend LovelySkin LUXE Ultra-Rich Peptide Moisturizer to help provide essential hydration for your skin while repairing cellular damage due to aging and environmental stress.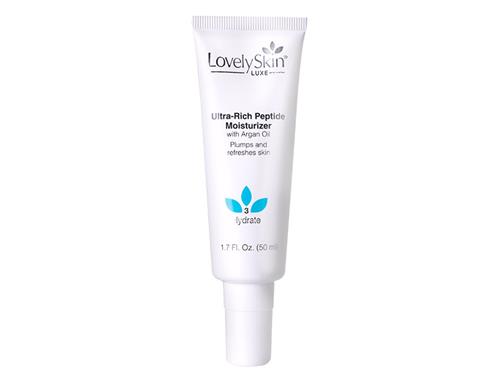 7. Hydroquinone
If you have any stubborn hyperpigmentation issues that haven't responded well to other treatments, hydroquinone is your best bet for skin lightening. Where exfoliators and retinol help lighten dark spots from the outside in by speeding up cell turnover, this powerful ingredient actually breaks down melanin deposits in your skin and keeps melanocyte cells from creating more. Hydroquinone paired with an exfoliating product and retinol produce the best skin lightening results, and we recommend the Obagi Transformation System as a complete 7-step regimen for hyperpigmentation and all-around anti-aging. In order to view pricing and payment information for this hydroquinone treatment, you'll first need to log in to your LovelySkin.com account. This system is available in formulations for Normal to Dry Skin and Normal to Oily Skin, but no matter which you choose, you'll be on your way to an even, youthful complexion.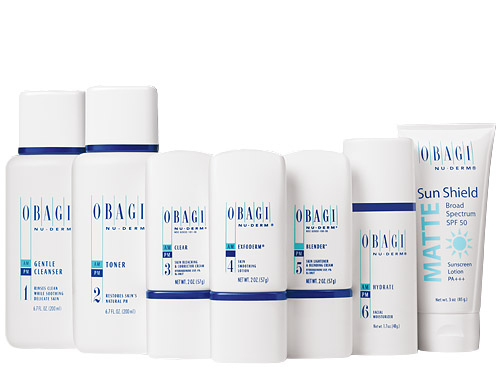 What's your lucky skin care ingredient? Let us know on Facebook, Twitter or Instagram using #LovelySkin!