Beauty
Highlighting & Contouring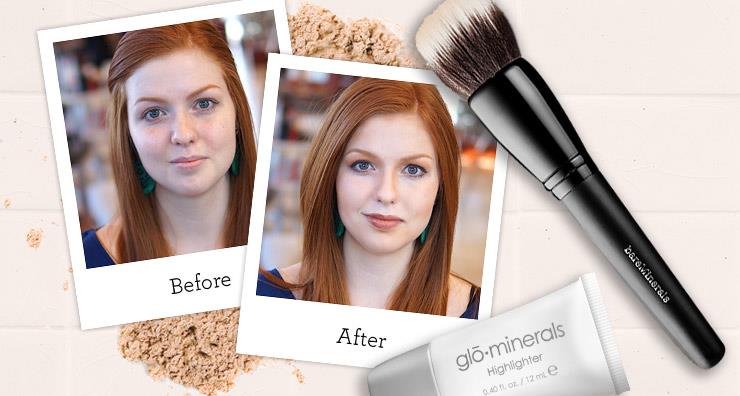 Highlighting and contouring is one of the hottest beauty trends of 2015. This makeup technique involves using light and dark shades to bring out your best features and define areas like the cheekbones to achieve a slim, sculpted appearance. Now, at LovelySkin, you can save up to 20% on select highlighting and contouring products! In our highlighting & contouring section, you'll find brushes, cream and powder formulas and even a selection of setting sprays to lock in your look.
Highlighting and contouring is simple. All you need is a little practice and quality products. If you're new to the process, or just need a refresher, this video tutorial will help illustrate the basics.
First you'll need to choose the right tools and cosmetics. Choose a highlighting color that is one shade lighter than your natural skin tone and a contouring color that is two shades darker than your natural skin tone. We like DermaBlend Quick Fix Illuminator for a highlight and Dr. Hauschka Translucent Bronzing Tint mixed with your favorite moisturizer for a contour.
When you're working with cream products, a synthetic brush is your best bet. Synthetic brushes are made from materials like nylon, and they are flat instead of fluffy like natural animal hair brushes. Natural brushes tend to absorb liquid or cream products, while synthetics hold the product on the bristles without absorbing it or harboring bacteria.
Always start with your highlighting color and focus application in the center of the face. You'll want to use a brush like the Youngblood Concealer Brush to apply it in a triangular shape under the eyes, down the center of the nose, at the Cupid's bow and chin, and then in a V or diamond shape in the center of the forehead.
Next, take your contouring color and apply a line from behind the ear to half-way down the cheekbone. To find the best area to apply your contour, you can take a pencil or brush handle and align it from behind the ear to the corner of the lips. The line should closely follow your triangular highlight. Apply short lines of your contour shade along the hair line, then line the jaw and bring a few short strokes down the neck to help elongate it. You can also add a line extending from each brow down the sides of the nose if you'd like to make it appear slimmer.
Finally, you're ready to blend. Starting with the highlighter under your eyes, take a large synthetic blending brush, like bareMinerals Smoothing Face Brush, and gently buff out the product, blending it with the darker contour shade. It helps to use circular motions for the highlighter and back and forth motions for the contour. Keep blending until the color is softened and appears seamless. Blending well will ensure that you achieve the most natural finish, so when in doubt, blend some more!
Once you have achieved your desired look, you can add the eye makeup, blush and lip color of your choice to top off your highlighting and contouring. Set your look with Youngblood Minerals in the Mist. This spray comes in Recharge, Relax, Refresh and Restore formulas so that you can find the best one for your needs and mood. Each is packed with essential oils and vitamins to help hydrate, strengthen and protect the skin.
Do you have a question about highlighting and contouring? Let us know in the comments section.
Shop This Blog
Highlights
Brightens discoloration
Evens skin tone and minimizes fine lines
Contains light-diffusing minerals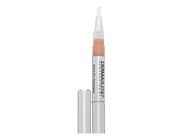 Quick Shop +
5 options
Highlights
Provides a healthy bronze glow
Diminishes imperfections
Blends easily with moisturizers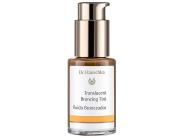 Quick Shop +
Highlights
Made of synthetic gold toray hair; blends concealer under eyes and around nose.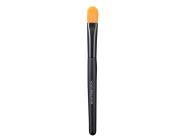 Quick Shop +
Highlights
For even makeup application, use bareMinerals Smoothing Face Brush. bareMinerals Smoothing Face Br...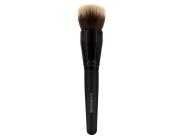 Quick Shop +
Highlights
Give skin a moisture boost with these facial mists. Infused with pure essential oils and vitamins t...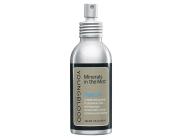 Quick Shop +
4 options