Skin Care
How weather affects your skin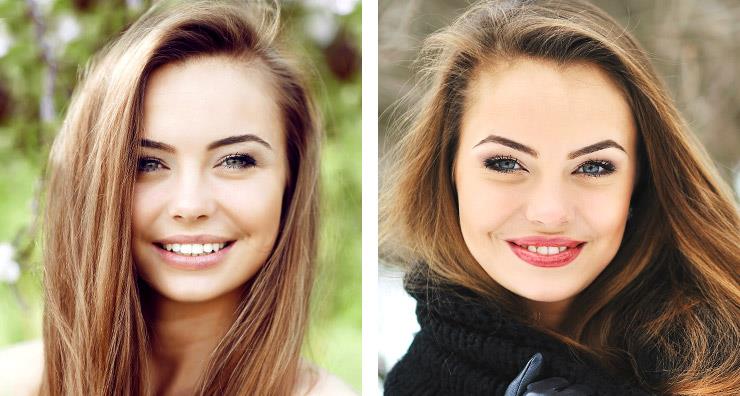 A particularly cold or hot day can leave your complexion feeling differently than it normally does. Whether you live in the same climate year round or somewhere where the seasons drastically change, you can adjust your regimen to meet the changing needs of your skin.
During winter, the colder temperatures often lead to lower humidity, which means there is less moisture in the air. The result is dry, cracked and irritated skin that always seems to be craving moisture. Use a nourishing product such as Avene Skin Recovery Cream, which calms, strengthens and repairs irritated skin. Certain skin conditions such as eczema and psoriasis can often flare up when it is cold and dry. For these persistent dry skin issues and other concerns such as chapped lips and dry, cracked hands, use FixMySkin Healing Body Balm Unscented with 1% Hydrocortisone. The nourishing formula heals and hydrates skin to relieve flaking, itching and irritation all year round.
A lack of moisture is also a problem in arid and desert climates. Dryness in the air can exaggerate the appearance of fine lines and wrinkles so it is important to replenish moisture in the skin. Look for products such as Neocutis Hyalis that contain hyaluronic acid, an ingredient that binds moisture to skin cells and plumps the complexion.
On the flip side, humidity is often higher during the summer months and the increase in moisture can leave the complexion feeling oily and greasy. Switching to a mattifying product such as Revision Skincare Intellishade SPF 45 Matte will minimize shine and control oil production. For quick touch-ups, keep jane iredale Facial Blotting Papers with you at all times.
Anyone who lives in a hot, humid climate knows that sweating throughout the day can leave your complexion a greasy mess. The sweat also increases oil and bacteria on the skin's surface, which leads to breakouts. Use a cleanser with salicylic acid such as La Roche-Posay Effaclar Deep Cleansing Foaming Cream to eliminate excess oil and keep pores clear.
How does the climate in your area affect your skin?
Shop This Blog
Highlights
Mess-free
Treats psoriasis, eczema and more
Relieves itchiness and dry skin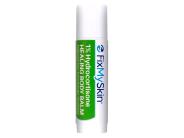 Quick Shop +
Highlights
Restores damaged skin
Strengthens skin
Prevents future damage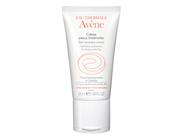 Quick Shop +
Highlights
Deeply hydrates the complexion
Plumps and smooths skin
Soothes irritation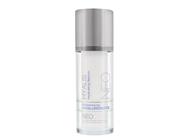 Quick Shop +
Highlights
Hydrates the complexion
Minimizes signs of aging
Camouflages imperfections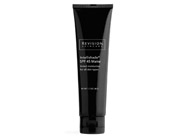 Quick Shop +
Highlights
Best suited for oily skin
Exfoliates to unclog pores
Maintains skin hydration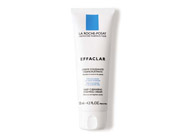 Quick Shop +