Skin Care
No Shave November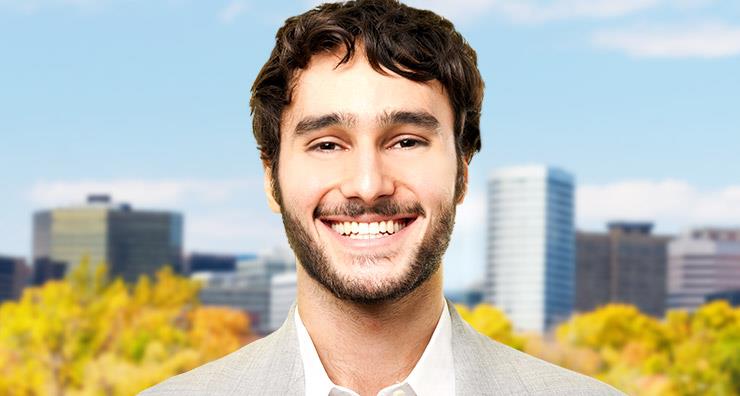 No Shave November is a popular trend for many men because it is their chance to leave their beards be and skip all of the hassles of shaving. Just because you skip the razor, however, does not mean that your beard has to be an unruly, untamed mess. Check out these products that can keep your beard looking tidy and neat.
Just because your skin isn't showing doesn't mean you can skimp on cleansing. An exfoliating cleanser such as Dermalogica Daily Clean Scrub will exfoliate to prevent ingrown hairs as your beard continues to grow. It will also remove dirt and oil that can become trapped underneath hairs and keep skin soft and smooth.
Facial hair is often much coarser and more wiry than other hair. Using a facial oil such as Jack Black 10 Nourishing Oil will soften the hair to keep your beard feeling smooth and conditioned. The hydrating formula also relieves any itching, irritation and inflammation caused by hair regrowth.
Even if you are letting it grow wild, you can still keep your beard properly trimmed. blinc Micro Trimmer can be used to keep your beard, goatee or mustache in line. This device features a precision hair removal applicator for clean lines and a tidy look. You can take this battery-operated tool with you wherever you go for on-the-go hair removal.
When November ends and you are ready to shave it all off, be sure to use a soothing product because removing a large amount of hair at once can easily irritate skin. Elemis Time for Men Skin Soothe Shave Gel contains nourishing aloe vera gel and jojoba oil that reduce inflammation and keep skin from becoming red and irritated.
Will you or anyone you know be participating in No Shave November?
Shop This Blog
Highlights
Encourages a close shave
Removes impurities
Reduces ingrown hairs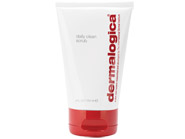 Quick Shop +
Highlights
Ideal for men and women
Nourishes skin and hair
A multi-tasking oil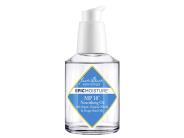 Quick Shop +
Highlights
Trims long, unruly eyebrows.
Includes a dual-sided adapter
Battery-operated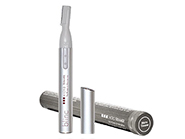 Quick Shop +
Highlights
Reduces irritation
Promotes a close, smooth shave
Conditions skin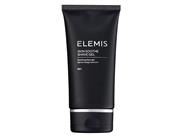 Quick Shop +