Hair Care
Why is my Hair so Frizzy: Five Ways to Wave Goodbye to Frizzy Hair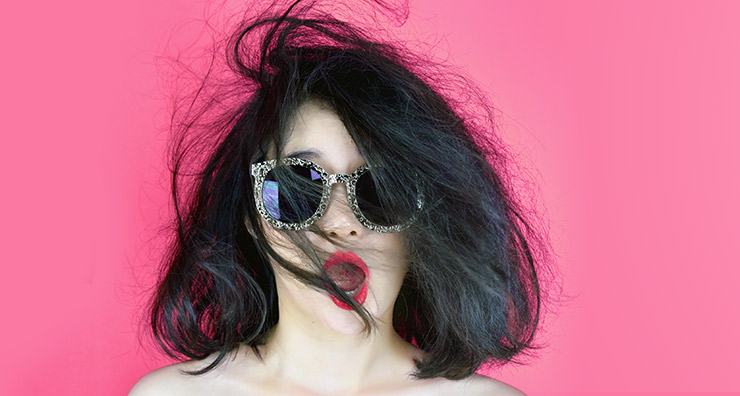 Summer is on the horizon, and while that means warmer, longer days, it also introduces our biggest hair woe: frizz. Hair can become frizzy for a number of reasons, but the main culprit is that your locks need to be quenched. Hair can become dry from the sun, chlorine, sand, salt, too much heat or humidity. Since we love these things about our summer days (and nights), we know it's hard to prevent the result: fly-away's and frizz galore. But they're not the only culprits—don't forget about unexpected causes like heat damage from hot tools, over-processed hair (we're looking at you, blonde summer hairstyles), too much product buildup or from using products that aren't suited for your hair type. Check out some of our favorite products and tips for banishing frizz from your summer styles.
1. Protect your hair from UVA/UVB rays
The first measure of business to tame frizzy hair: protection! UVA/UVB rays can cause major damage to skin, but they can also damage hair. Dr. Joel Schlessinger, board-certified dermatologist and CEO of LovelySkin.com, says:
"UVB rays are responsible for burning skin, and UVA rays are responsible for aging skin. The same goes for your hair. If your hair sees lots of sun, it can become damaged more quickly, which can lead to dryness, frizz, split ends and more. Using a protective product can prevent damage to the hair just like a sunscreen would prevent damage to the skin."
Try Klorane Protective Oil with Ylang Ylang Wax: Nourish and protect sun-exposed hair with this silky spray shield that uses ylang ylang wax to form a protective barrier on the hair, preventing damage caused by UV rays while hydrating from within. It can be reapplied throughout the day to damp or dry hair, making it a great product for your beach bag!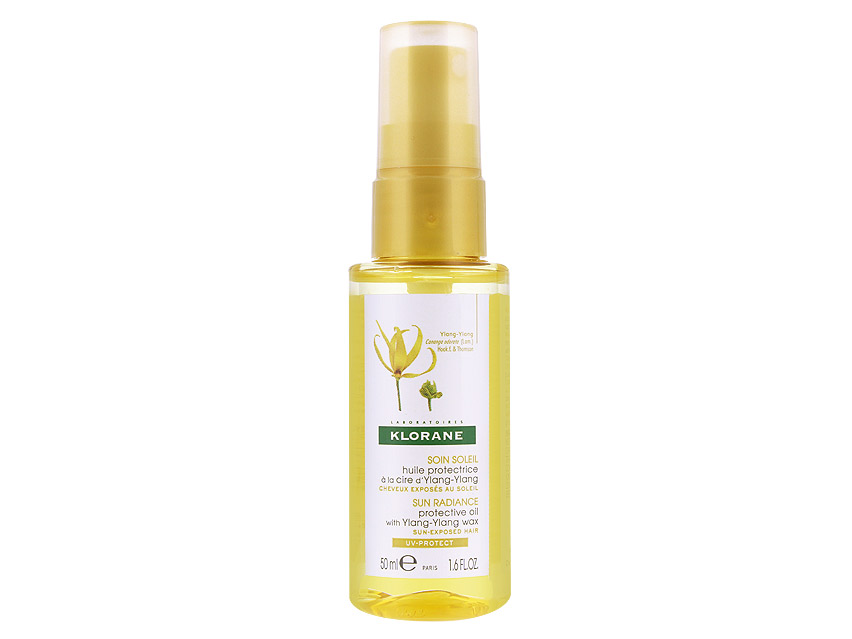 2. Use the right shampoo
Learning how to tame frizzy hair can be a challenge, but the most important thing to remember is to use the right products. The number one rule when picking products for unruly locks: moisture, moisture, moisture. Your hair will drink up the nourishing ingredients, making it less likely to react when your environment becomes more frizz-inducing (that's you, humidity).
Try L'Oreal Professionnel Liss Unlimited Intense Smoothing Shampoo: This smoothing shampoo was formulated specifically for frizzy locks, making it the perfect companion all year round but especially in summer when humidity increases. It contains a Pro-Keratin complex that reinforces hair while nourishing and smoothing with evening primrose oil.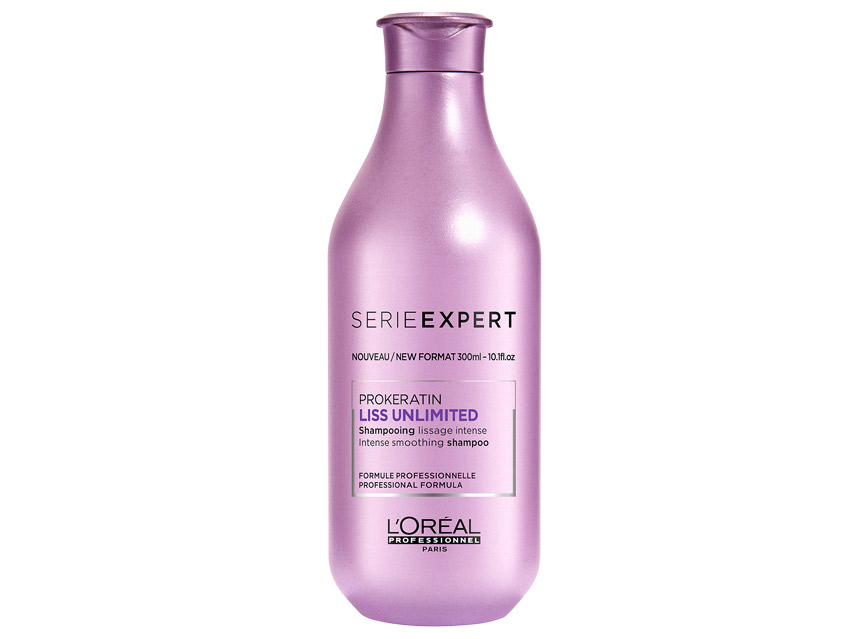 Keep in mind that frizz can be caused by too much product buildup. too! If your hair is feeling lackluster and lifeless, try a clarifying shampoo like Pureology Purify Shampoo. Clarifying shampoos work on hair like exfoliators work on skin—they rid the strand of anything that may build up on it like oil, product or dead skin (but shouldn't be used every day).
Pro Tip: Wash your hair in lukewarm water instead of hot water. This will prevent the hair strand from expanding, which causes hair to stand up and frizz out.
3. Don't forget the hair mask
You can use all the anti-frizz products in the world, but if your hair lacks moisture, frizz will still find its way into the picture. A great way to keep your hair nourished is with the right shampoo and conditioner, but the secret is adding a hydrating mask to your routine. The hydrating mask will do the work for your hair that a night cream does for your skin by enriching hair with necessary nutrients to ensure locks are healthy, happy and frizz-free.
Try Rene Furterer KARITE NUTRI Intense Nourishing Mask: Nourish hair from within with this silicone-free nourishing mask that uses plant extracts to restore moisture and manageability to hair. Shea oil and shea butter minimize environmental damage and lock in moisture while wheat micro-proteins repair hair and replenish shine and softness.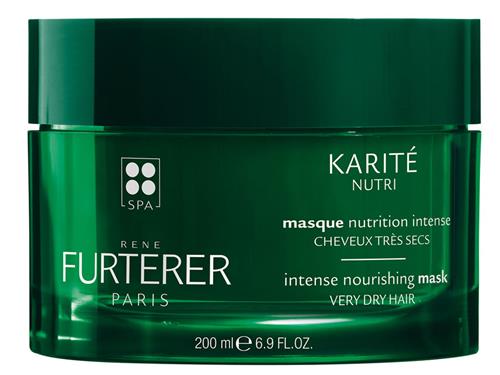 4. Skip the blow dryer
Hot tools can do a number on hair. However, using a hot tool doesn't automatically equal damage and frizz. To be safe, make sure that your tool is set to a temperature that is appropriate for your hair type (you can find this with your device's instructions). Secondly, use a product that provides heat protection. Heat protectors seal the hair strand so that heat does not cause as much damage. Another way to think of what a heat protector does is to think of what UVB rays do to your skin: to prevent burning, you need a protective product to shield from damage.
Try IGK Rich Kid Coconut Oil Gel: If you prefer to style without heat, try this coconut oil gel from IGK. Not only will it smooth frizz and nourish your hair, but you can also forget your worries about heat damage. Coconut oil strengthens and hydrates hair while comfrey extract softens strands. Bonus? It's color-safe and paraben-free!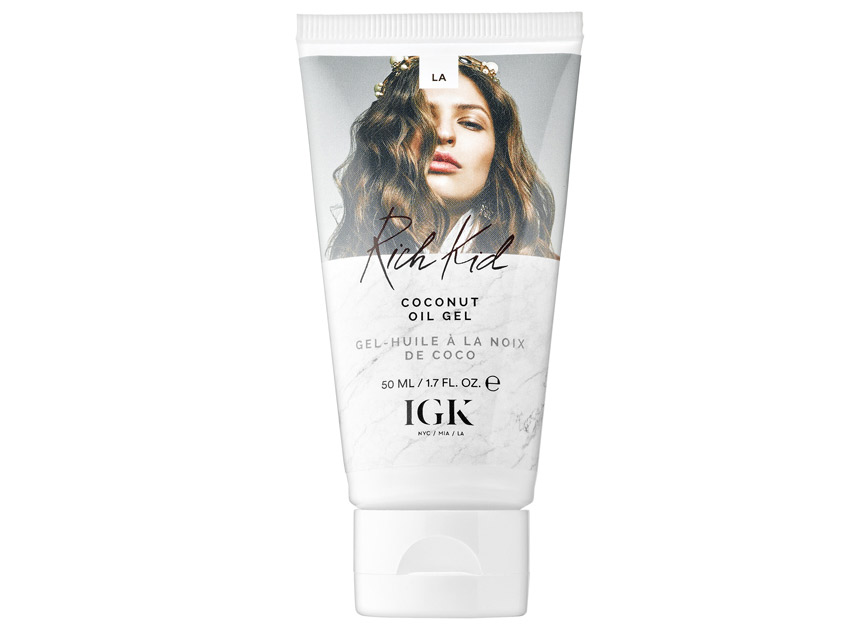 Pro Tip: Brush with a wide-toothed comb or your fingers instead of using a hairbrush. Brushing can disrupt how the hair naturally lays down, which can cause frizz. Using your fingers or a comb will still detangle the hair without causing it to stand out.
If you absolutely cannot live without your blow dryer (who can blame you?), try drying only your roots and letting the rest air dry before you move to your hot tools. If you blow dry and then use a hot tool, make sure to double up your heat protection. Your first product will protect from damage caused by the blow dryer, and the second will protect from damage caused by the hot tool.
Try Kenra Professional Platinum Revive Complex: This lightweight, leave-in formula protects and hydrates dry, brittle hair while improving the appearance of frizz and fly-away's. Formulated to combat dehydration, this complex is perfect for protecting all hair types from heat damage up to 450°F.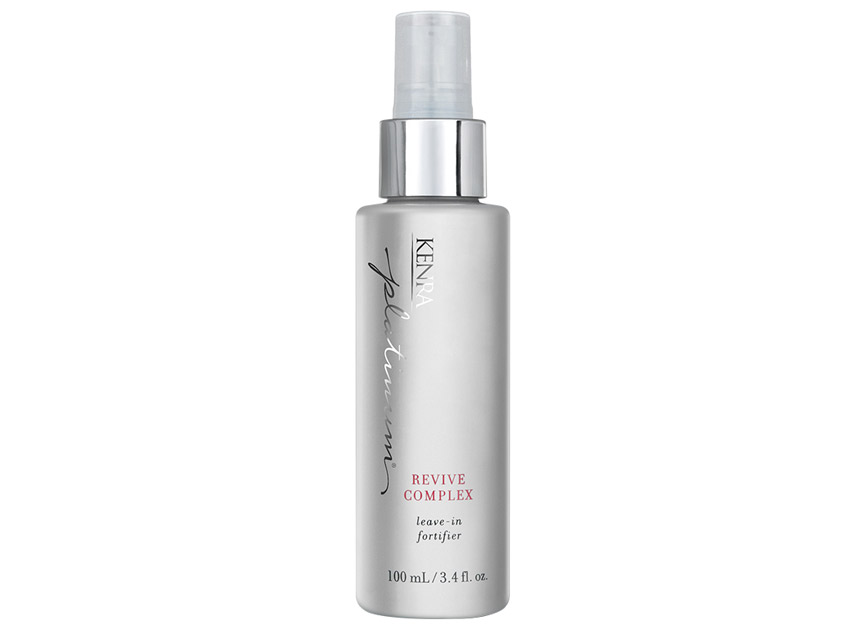 5. Avoid products with alcohol
Another rule of thumb is to search for products that don't contain alcohol or that have alcohol lower on the list of ingredients. Ingredients at the bottom of the list tend to have smaller concentrations. Alcohol can be drying, which is the opposite of what frizzy hair needs!
If you're still feeling leery about your locks, try Redken Frizz Dismiss FPF 10 Fly-Away Fix Finishing Sheets. These unique, frizz-fighting sheets keep hair's moisture in place while repelling humidity and controlling static, frizz and fly-away's. Toss them in your gym bag or purse to fight frizz on the go!
Want to learn more about Summer Beauty Tips? Check out more on our blog!
Shop This Blog
Highlights
Offers sun protection
Protects and nourishes sun damaged hair
Waterproof formula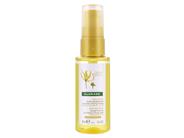 Quick Shop +
2 sizes
Highlights
Replenishes and smoothes rebellious hair for a manageable, anti-frizz result. WHAT IT DOES: Smo...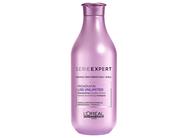 Quick Shop +
2 sizes
Highlights
A sulfate-free, deep cleansing shampoo is not an oxymoron. Pureology Purify Shampoo's clarifying fo...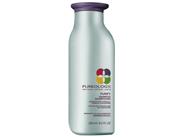 Quick Shop +
2 sizes
Highlights
Rene Furterer KARITE NUTRI Intense Nourishing Mask nourishes severely dry, damaged hair.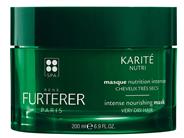 Quick Shop +
2 sizes
Highlights
Controls flyaways
Hydrates hair
Moisturizes hair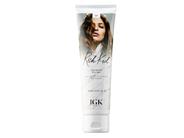 Quick Shop +
Highlights
Controls flyaways
Adds volume and texture to limp hair
Adds a boost of shine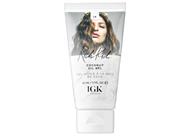 Quick Shop +
Highlights
Prevents breakage
Improves split ends
Fortifies brittle hair fibers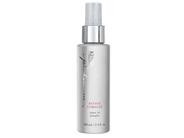 Quick Shop +
Highlights
Perfect for on-the-go
Minimizes frizz and static
Eliminates fly-aways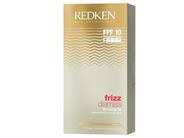 Quick Shop +