Skin Care
Beauty Detox: Post-Party Skin Care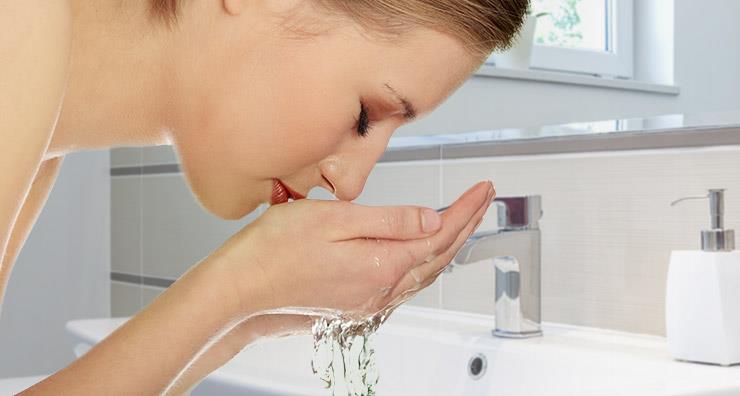 It's happened to all of us. You wake up after a night out and your complexion looks less than radiant with puffy, tired eyes and dehydrated skin that is rough and uneven. Staying up late, drinking alcohol and being in environments with smoke can take a toll of your complexion. The morning after a party, you can take these steps to restore healthy and refreshed skin.
After a night out, your skin is in need of a beauty detox to remove toxins and impurities. First thing in the morning and throughout the day, drink plenty of water to hydrate skin. This will also help remove toxins so you feel refreshed and rejuvenated. Alcohol consumption usually contributes to dehydrated skin so begin your routine with a creamy, hydrating cleanser like LovelySkin LUXE Gentle Cream Cleanser. The gentle formula replenishes the complexion to soothe dryness and tightness that lingers from a night out.
When you don't get enough sleep, it often shows in your eyes. The skin around the eyes can appear puffy, tired and dull so apply a cream such as SkinCeuticals Eye Balm. The rich formula soothes and hydrates the eye area to instantly awaken your appearance.
If you really went all out the night before, your complexion will need to be refreshed throughout the day. You can easily relieve any lingering tightness or dryness by spritzing skin with Avene Thermal Spring Water. Made with natural spring water, this mist soothes dehydrated skin to relieve irritation and calm the complexion.
To complete your beauty detox at the end of the day, pamper skin with a nourishing mask. Dr. Hauschka Hydrating Cream Mask uses natural extracts to infuse skin with a boost of moisture and seal in hydration. The gentle formula also relieves redness and irritation while protecting against dryness.
Do you have tips for an effective beauty detox? Let us know in the comments!
Shop This Blog
Highlights
Relieves under-eye puffiness
Minimizes collagen breakdown
Prevents moisture loss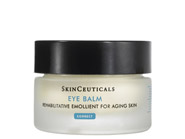 Quick Shop +
Highlights
Best-suited for sensitive skin
A natural spring water spray
Calms irritation and dryness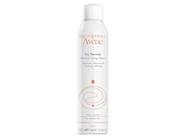 Quick Shop +
Highlights
Gently removes makeup
Soothes the complexion
Maintains the moisture barrier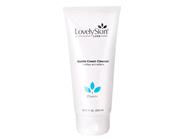 Quick Shop +
Highlights
Protects the moisture barrier
Hydrates the complexion
Promotes elasticity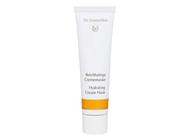 Quick Shop +
Connect with Us!