Ask the Experts
Dear LovelySkin: What is the Best Time of Year for Liposuction?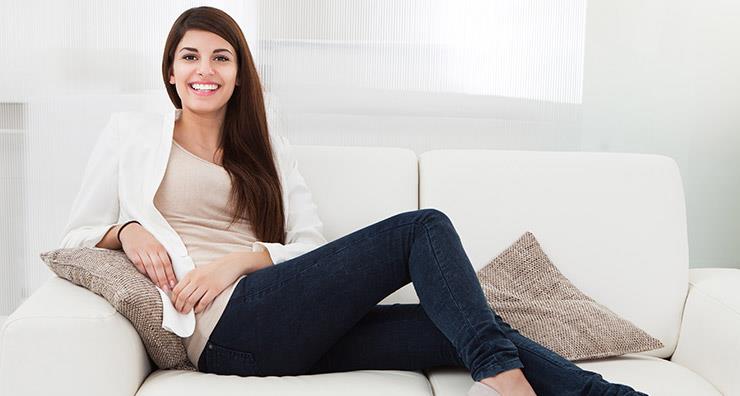 Dear LovelySkin,
When is the best time for liposuction?
-Anonymous
If you're considering liposuction or a similar type of cosmetic surgery, now is the time to make your appointment. The best time to have liposuction is December through March. If the procedure is done during this time period, you will be ready for swimsuit season by summer.
Liposuction surgery removes unwanted fat for more attractive body contours. If you've tried dieting and exercising and still have areas on your body where you can't lose the weight, this procedure might be for you. The most frequently treated areas for women include the abdomen, hips, thighs, knees, back, chin and neck. Men often seek liposuction for the abdomen, chest, flanks, neck and chin.
Tumescent liposuction is regarded as the safest method of liposuction. Unlike traditional methods, tumescent liposuction allows for a quicker recovery time and the risk of side effects and complications is significantly lowered. With this technique, large volumes of sterile salt water, local anesthesia and dilute epinephrine are introduced to the area being treated. This causes temporary swelling, allowing the physician to easily remove fat cells through tiny cannulas.
Following the procedure, you'll need to go home and rest for a few hours, gradually increasing your activity level as you feel more comfortable. Most patients can usually return to work after two days. During your recovery period, you will need to wear a snug elastic dressing, girdle or body stocking over the treated area. It is common for patients to experience temporary swelling following tumescent liposuction. Bruising is less common.
There are several advantages to having liposuction done around December and January. Wearing bulky clothing during the colder months will help conceal any swelling or bruising you may have. During the recovery period it's also best to stay out of the sunlight, which is easier to do in the winter. Additionally, with many major holidays and long weekends during this time, it may also be easier for you to take time off work. Even if you wait until early March, you'll still have enough time to recover before the start of summer.
When choosing the right physician to perform liposuction, it's important to make sure they have the knowledge and expertise necessary to do the procedure right. Look for a board-certified cosmetic surgeon who will take time to meet with you and address any questions or concerns prior to the procedure.
Do you have any questions about liposuction? Share with us in the comments.
Connect with Us!