Skin Care
Switching to Winter Skin Care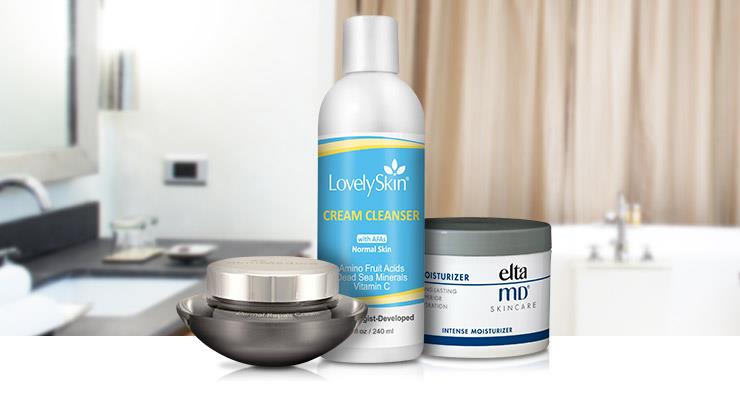 You've switched out your light jackets and shoes for winter coats and boots and it's time to adjust another part of your routine for the cold weather – your skin care regimen. As the seasons change, so do the needs of your skin and your routine should reflect this change.
If you generally use a gel or oil-based cleanser, you can switch to a cream cleanser to give skin an extra boost of moisture. LovelySkin Cleanser – Regular is gentle cream face wash that contains exfoliating ingredients to improve dry, flaky skin. The soothing formula also delivers a boost of vitamin C to nourish skin.
Switch out your regular, lightweight moisturizer for a richer formula such as SkinMedica Dermal Repair Cream. The creamy formula is ideal for sensitive, dry and mature skin types, especially in winter. For extremely irritated and wind-chapped skin, use EltaMD Intense Moisturizer that retains moisture for up to 12 hours.
Once a week, treat your skin to a hydrating mask that soothes and calms the complexion. SkinCeuticals Hydrating B5 Masque contains hyaluronic acid and vitamin B5 to nourish skin and improve its ability to retain moisture.
For extremely dry patches, chapped lips and rough skin, use FixMySkin Healing Body Balm Unscented with 1% Hydrocortisone. This easy-to-use balm penetrates deeply into skin to heal damage and reduce dryness, flaking and irritation.
Just because it isn't hot doesn't mean you can skip the sunscreen. Choose a moisturizing formula like La Roche-Posay Anthelios SX Daily Moisture Cream SPF 15 to keep the complexion hydrated and protected.
What changes are you making this winter to protect your skin?
Shop This Blog
Highlights
Ideal for normal to dry skin
Defends against free radicals
Improves hydration with hyaluronic acid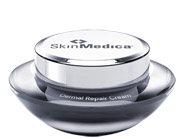 Quick Shop +
Highlights
Ideal for eczema and psoriasis
Calms redness and irritation
Suitable for post-procedure skin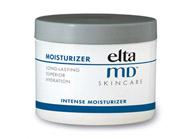 Quick Shop +
Highlights
Mess-free
Treats psoriasis, eczema and more
Relieves itchiness and dry skin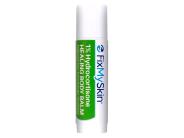 Quick Shop +
Highlights
Provides 24 hours of hydration
Suitable for sensitive skin
2011 Allure Beauty Award Winner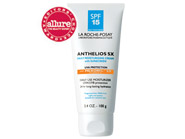 Quick Shop +