Ask the Experts
Dear LovelySkin: What's the best kind of exfoliator for my skin?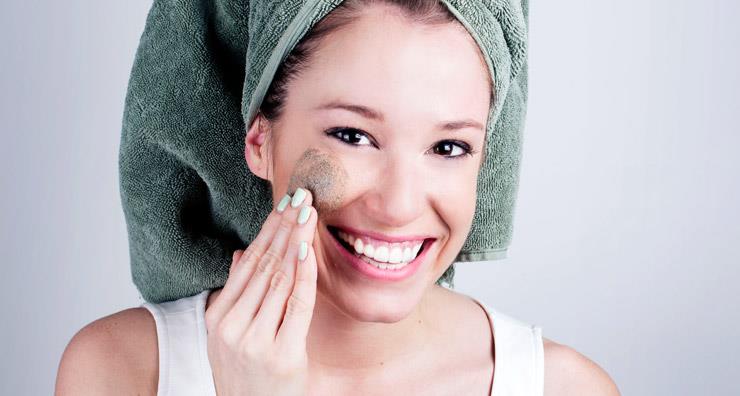 Dear LovelySkin,What's the best kind of exfoliator for my skin?-Anonymous
No matter what skin type you have, regular exfoliation should be part of your routine. Exfoliation helps remove dead skin cells from the surface of the complexion to make way for younger, healthier cells. You should choose an exfoliator based on your skin type to meet your specific needs.
If you have a normal skin type, a mild daily exfoliating treatment can help keep your complexion looking healthy. LovelySkin Exfoliating Gel Mild 11% contains Amino Fruit Acids to make dull skin more vibrant and rejuvenate the complexion.
If your skin is sensitive, you should only exfoliate once or twice a week and use a gentle formula. Choose a product with enzymes such as Phytomer Peeling Vegetal Exfoliant that helps dissolve dead skin cells. The formula is safe for sensitive skin because you do not need to scrub the complexion. Simply leave the formula on for a few minutes and then rinse.
As we age, our skin's ability to renew itself becomes slower. Those with mature skin will benefit from a weekly chemical exfoliant or peel such as NeoStrata Skin Active Perfecting Peel. The alpha hydroxy acids help fade signs of aging and encourage more cell renewal.
Exfoliation is especially beneficial for oily skin types because excess oil, dirt and debris can become trapped in pores making them appear larger. bliss Pore Perfecting Facial Polish helps deep cleanse pores to remove buildup and purify the complexion.
For dry skin types, a gentle physical exfoliator will help remove flaking skin and allow your moisturizer to penetrate into the skin more deeply. GOLDFADEN MD Doctor's Scrub – Ruby Crystal Microderm Exfoliator polish skin with microbeads. The formula also contains hyaluronic acid to hydrate dry skin and reduce the look of lines.
There are also skin care tools that you can add to your routine to exfoliate your complexion. Cleansing daily with a tool such as the Clarisonic Mia2 provides gentle exfoliation while removing dirt, oil, makeup and debris. The bristles cleanse six times more deeply than hands alone and help create a softer, smoother texture.
For more intense exfoliation, try the PMD Personal Microderm Device. This tool uses aluminum oxide crystals that exfoliate the complexion to remove dead skin cells. Using this device regularly will help fade signs of aging including fine lines, dark marks and scars for a more even tone.
Do you have a question about your exfoliator? Let us know!
Shop This Blog
Highlights
Supports collagen production
Reduces fine lines, wrinkles and pores
Contains an 11% blend of exfoliating AFAs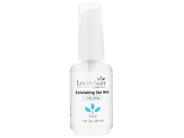 Quick Shop +
Highlights
Removes impurities
Suitable for sensitive skin
Creates a soft texture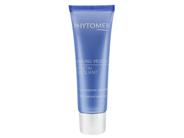 Quick Shop +
Highlights
Fades fine lines and discoloration
Provides free radical protection
Exfoliates to remove dead skin cells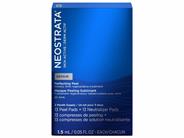 Quick Shop +
Highlights
An exfoliating scrub that refines the appearance of large pores and smooths the complexion.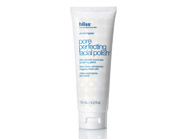 Quick Shop +
Highlights
Polishes skin
Maintains hydration with hyaluronic acid
Reduces enlarged pores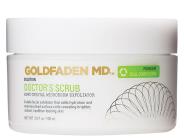 Quick Shop +
Highlights
Creates a smooth texture
Fades signs of aging
Exfoliates and polishes skin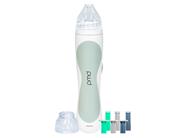 Quick Shop +
4 colors