News and Events
Spring Colors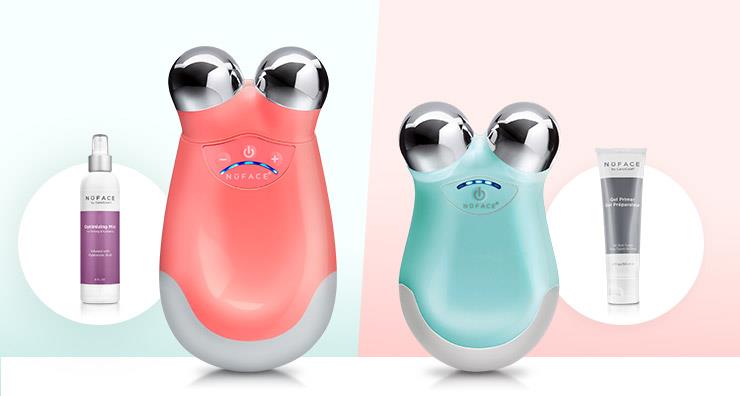 Spring is in the air! Surround yourself with an array of beautiful colors when you shop the latest cosmetics and devices at LovelySkin.
Why stick with basic black when you can pick up a NuFACE device in a tropical hue AND snag a gift with purchase while you're at it? Now, when you buy a NuFACE mini Facial Toning Device in either of two limited edition colors, you can receive a free NuFACE skin care product. When you purchase a NuFACE mini Toning Device in Caribbean Sea, you'll receive a FREE $12 Gel Primer. When you purchase a NuFACE mini Toning Device in Coral Crush, you'll receive a FREE $40 Optimizing Mist.
NuFACE Gel Primer is a necessary step in your NuFACE skin care regimen. The cooling, comforting gel allows your NuFACE device to glide smoothly and easily over your skin, ensuring that you receive even, optimal microcurrent waves and target fine lines effectively.
NuFACE Optimizing Mist is a refreshing, hydrating face and body spray that is infused with hyaluronic acid and aloe vera to soothe skin. Spritz it on throughout the day as needed to keep skin balanced and moisturized, or use it alongside your NuFACE device to ensure that it glides across your skin with ease.
Now is also a great time to give your makeup routine a springtime upgrade! Shop the Mirabella Wildflower Collection for a sweet pink look. Cheeky Blush in Glory features a unique marbled texture to add a natural boost of radiance, while Mirabella Pink Blossom Eye Lights leaves a soft wash of pastel shimmer on the lids. Also new from Mirabella is Colour Nourish Lipstick. This lip color features a botanical complex to help hydrate and nourish lips, and it's available in four neutral shades that top off any spring makeup look beautifully.
We love throwing a convenient multitasker in our bag before heading out on the town. Just Kissed Lip and Cheek Stain in Forever Peach is the latest customizable formula from jane iredale. This gorgeous peachy hue works beautifully with most skin tones to lend a long-lasting glow-from-within appearance or a fun, flirty pop of color to the lips.
With the OPI Hawaii Collection, you can always be reminded of warmer days. This new collection includes 12 new shades reminiscent of bright leis, tropical fruits, palm trees and ocean waves. Try My Gecko Does Tricks, a bright and pearly green, or Just Lanai-ing Around, a dark and creamy mauve.
What are your favorite spring colors? Let us know in the comments section.
Shop This Blog
Highlights
WHY WE LOVE IT/WHAT IT IS: It is your microcurrent prep! The essential first step to all microcurr...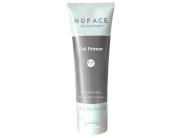 Quick Shop +
Highlights
WHY WE LOVE IT/WHAT IT IS: Optimizing Mist helps to revitalize and hydrate skin with soothing aloe...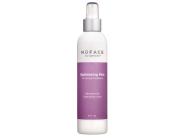 Quick Shop +
Highlights
1 minute radiance boost! Glide-on Prismatech powder provides beautiful buidable color with a weight...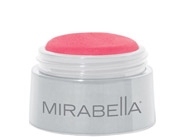 Quick Shop +
4 colors
Highlights
These nourishing neutrals help add a pop of color while hydrating the lips with healthy ingredients.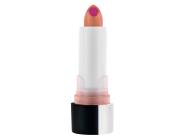 Quick Shop +
4 colors
Highlights
Being bright and pearly green is just one of its talents.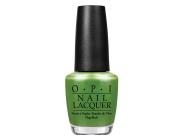 Quick Shop +