News and Events
Get Rid of Your Double Chin Fast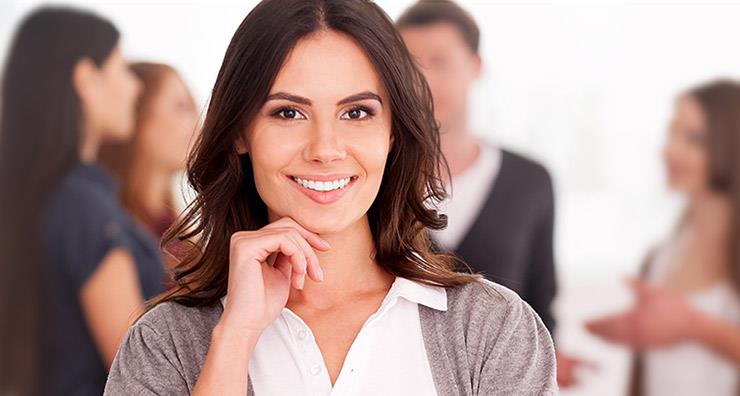 Healthy diet and exercise don't always help hard-to-treat areas like the chin appear slimmer and more toned. Luckily, there are other treatment options available to help address a double chin. One of these treatments, ATX-101, is one step closer to receiving FDA approval.
Last week, ATX-101 was recommended for FDA approval by an FDA advisory committee. If the FDA issues its approval, ATX-101 will become available to patients across the country. For the past eight years, Dr. Joel Schlessinger, founder and CEO of LovelySkin, has conducted clinical trials on this new drug at the Advanced Skin Research Center in Omaha, Neb. He has seen excellent results on these trials and is excited to make this new treatment option available for the patients at his practice.
ATX-101, which is designed to address excessive fat on the chin, is ideal for patients who want to address their double chin without invasive surgery like liposuction. This treatment is especially useful for anyone who has too little fat for liposuction, but still wants to minimize the appearance of a double chin.
The non-invasive procedure takes only a few minutes and patients can often walk out without a bandage. Many patients heal in as little as two or three days and can resume their daily activities. Some patients experience mild side effects such as short-term swelling and bruising, which subside after a couple of days.
Do you have a question about ATX-101? Share with us in the comments.