News and Events
Dermatologist Dr. Fredric Brandt Passes Away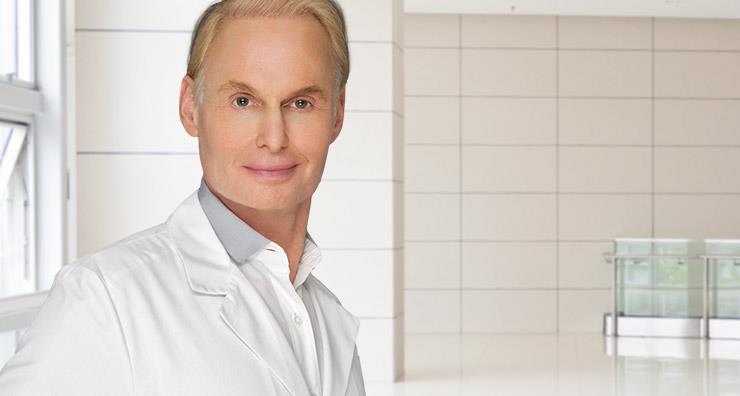 Dr. Fredric Brandt, a leading dermatologist with practices in Miami and New York City, passed away on April 5, 2015, at his home in Coral Gables, Florida at the age of 65. He was highly respected for his work in dermatology and cosmetic surgery, and beloved by patients and fellow physicians for his kindness, humor and pioneering advances in the field.
Dr. Brandt was internationally renowned for his work with fillers and Botox, testing new techniques and cultivating a reputation for excellence, care and compassion in his practice. He believed in and wanted everyone to experience beauty. Dr. Brandt paved the way for cosmetic injections and served as a guest lecturer at dozens of meetings and conferences every year. His Miami practice was known for its participation in innovative clinical studies for new cosmetic procedures and devices.
You may recognize Dr. Brandt's name on some of your favorite beauty products. He developed a full range of skin care with elegant formulations and high performing active ingredients, many with catchy names like Pores No More Vacuum Cleaner and Do Not Age Firming Neck Cream. Each is designed to perfectly complement cosmetic procedures. His Lines No More serum to soften expression lines is one of world's top-selling products.
In his personal life, Dr. Brandt was an art collector, a yoga devotee and a dog lover. He was known for his ability to make up song lyrics on the spot, and he often sang show tunes to his patients while he worked to help ease anxiety.
Of his untimely death, Dr. Schlessinger says, "This is a huge loss for our entire profession. Dr. Brandt was a giant among our field. Rest in peace."
Shop This Blog
Highlights
Reduces excess oil
Minimizes blemishes
Exfoliates skin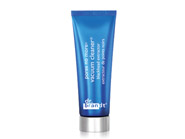 Quick Shop +
Highlights
An anti-wrinkle neck cream that creates a smoother, softer and suppler appearance.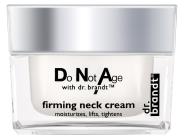 Quick Shop +