Hot Products
Dr. Schlessinger Talks to Fox 42 News about Breakthrough Fat-Freezing Treatment, CoolSculpting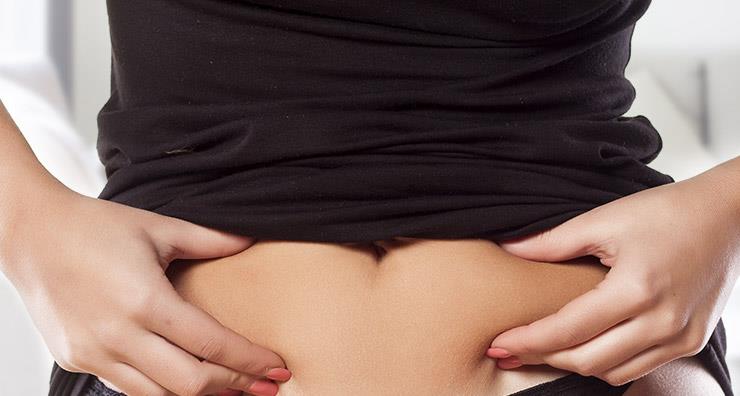 With swimsuit season just weeks away, you've probably heard the terms, "muffin top," "love handles" and "belly pooch." These are the places our bodies tend to store stubborn fat, and it can be difficult to shake, even with dedicated diet and exercise. Those of us who don't view surgery as an option are forced to live with our trouble spots even as we sweat it out day after day at the gym.
However, there may be a "cool" solution just around the corner. Dr. Joel Schlessinger was recently featured on a Fox 42 News spot about CoolSculpting, a non-invasive breakthrough treatment that freezes fat in as little as an hour.
Fat cells freeze just like water. CoolSculpting uses a targeted cooling process that literally freezes fat cells underneath the skin, ultimately eliminating them over time. Developed by Harvard scientists, this FDA-approved treatment's advanced cooling system targets fat cells through a specially-designed applicator system while leaving muscle intact. The crystalized fat cells die and are naturally metabolized and phased out of the body within a period of 90 days.
Healthy skin remains safe for a scar-free, suction-free, needle-free experience. Each CoolSculpting session lasts approximately one hour. It's virtually painless and there are no side effects to keep you from going about your busy day. You can even fit a session in during your lunch hour! The results are lasting as long as you keep up with your healthy lifestyle routines.
CoolSculpting is a perfect solution for those who already maintain a healthy diet and exercise regularly, but who still struggle with getting rid of small pockets of stubborn fat.
Watch Fox 42 News to learn more from Dr. Schlessinger and see CoolSculpting technology in action!