Skin Care
Our Favorite Eco-Friendly Brands: Phytoceane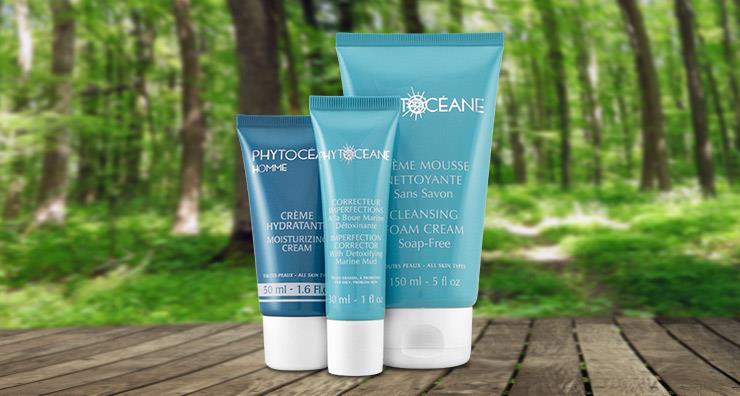 The Phytoceane brand is inspired by a passion for high-sea adventure and offers the best in ethically sourced, marine-based skin care.
Natural ingredients from the most beautiful seas in the world are at the heart of every Phytoceane product. There are over 35,000 types of algae and only 1% of these varieties are used in skin care products. The scientists at Phytoceane perform ongoing research, observing and analyzing algae behavior for future use in marine skin care. They've made several breakthroughs over the years and registered numerous patents.
Still, in the midst of their sophisticated research, Phytoceane cares about future generations and protecting the planet. Their mission is to preserve the natural resources from which they cultivate their key ingredients and to possess a limitless supply in order to keep delivering unique skin care products to customers all over the world.
With advanced marine ecology technology, Phytoceane is able to safely and responsibly harvest and farm algae ingredients while creating other materials in-lab. They strive to become more eco-friendly all the time, and continue to explore sustainable development. Their strict ethical code also prohibits animal testing.
Phytoceane offers a number of spa treatments and everyday cleansers, moisturizers and toners. No matter your age or skin type, you'll find a product that works for you. They also carry a line of men's products that includes shaving cream and a wrinkle prevention cream.
Our LovelySkin staff recommends Phytoceane Facial Scrub with Vegetal Coral, a gentle scrub that eliminates dead skin cells and other impurities with a combination of vegetal coral powder and apricot kernel powder.
Phytoceane is an innovative, eco-friendly brand that's taking marine-based skin care to the next level. If the ocean is calling your name, you'll definitely want to try it out.
What are some of your favorite Phytoceane products? Share with us in the comments.
Shop This Blog
Highlights
Diminishes dark circles
Minimizes puffiness
Encourages microcirculation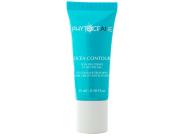 Quick Shop +
Highlights
Deeply moisturizes
Provides long-lasting hydration
Absorbs quickly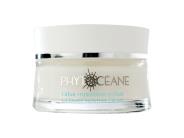 Quick Shop +
Highlights
Calms redness
Soothes skin
Softens skin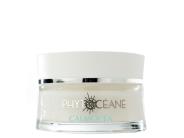 Quick Shop +
Highlights
Balances oil production
Absorbs quickly
Ideal for use under makeup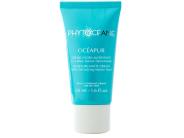 Quick Shop +
Highlights
Encourages healthier skin
Protects against dryness all day
Reduces environmental damage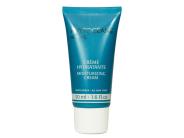 Quick Shop +
Highlights
Eliminates impurities
Diminishes acne
Balances oil production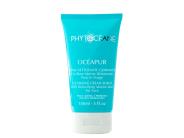 Quick Shop +
Highlights
Smooths rough skin
Removes impurities
Encourages a soft texture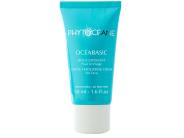 Quick Shop +
Highlights
Fights acne
Improves clarity
Moisturizes skin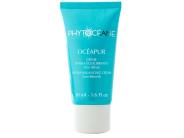 Quick Shop +
Highlights
Firms the body
Sculpts and defines contours
Targets cellulite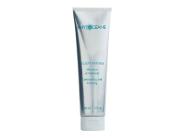 Quick Shop +
Highlights
Absorbs oil
Purifies skin
Gentle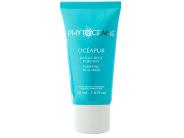 Quick Shop +
Highlights
Gently exfoliates
Reduces roughness
Softens skin texture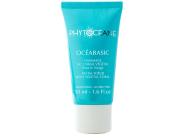 Quick Shop +