Skin Care
Our Favorite Eco-Friendly Brands: Kerstin Florian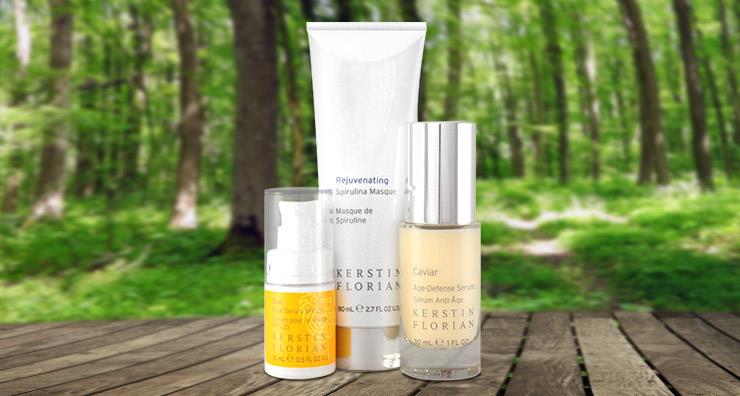 If you're looking for a skin care line that's 100% organic and strives to improve your overall quality of life to boot, look no further. At Kerstin Florian, spa isn't just a treatment, it's a lifestyle. Florian has dedicated her brand and her life's work to fulfilling the mantra "outer beauty, inner health" with a philosophy that's centered on what she calls the Four Core:
Proper Nutrition: Eating healthy for a lifetime
Regular Exercise: Fitness for energy, longevity and health
Peace of Mind: Finding a balance in life and work
Care of Face & Body: Achieving and maintaining healthy skin through a natural regimen
With this wisdom as the company cornerstone, it's probably no surprise that when it comes to her products, Florian turns to some of Earth's most beautiful and luxurious elements for inspiration.
The Kerstin Florian line of skin care essentials is based on natural resources like thermal mineral water, mud, algae and herbal extracts, and she travels the world to safely source her ingredients from the highest quality reserves. All of her products are environmentally friendly for a stress-free, guilt-free home spa experience. Her line includes cleansers, toners, makeup removers, moisturizers, men's care and even sunless tanning lotion. Best of all, each product is free of harsh chemicals and other irritating ingredients, and designed to promote healing and natural skin nourishment.
We at LovelySkin love Kerstin's Ginger Bath & Body Oil. Ginger essential oils moisturize and invigorate the skin while relieving muscle aches and joint pain, making it perfect for a post-workout soak.
With Kerstin Florian's mindful approach to skin care, you can begin to live the Four Core and achieve the pursuits of inner and outer beauty right in your own bathroom.
What are your favorite Kerstin Florian products? Share with us in the comments.
Shop This Blog
Highlights
Protects with antioxidants
Provides broad spectrum protection
Formulated with minerals and botanical extracts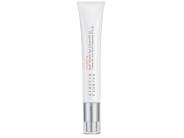 Quick Shop +
Highlights
A firming body lotion that hydrates, protects and nourishes skin.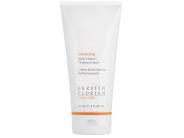 Quick Shop +
Highlights
Rich in antioxidants, vitamins, minerals, protein and chlorophyll, blue-green Spirulina Algae is th...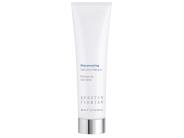 Quick Shop +
Highlights
This organic aromatherapy facial oil derived from the Bitter Orange Blossom, helps to oxygenate, hy...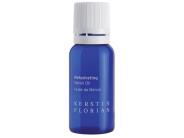 Quick Shop +
Highlights
A soothing and relaxing spray that calms and hydrates skin.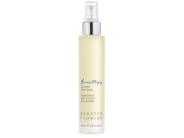 Quick Shop +
Highlights
A bubble bath and shower gel that hydrates for soft and smooth skin.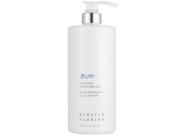 Quick Shop +
Highlights
Instantly brighten and refine skin texture with these professional multi-acid, botanical peel pads....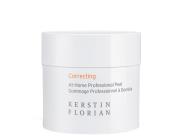 Quick Shop +
Highlights
A refining polish that stimulates the cells for healthy, radiant skin.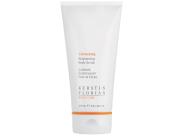 Quick Shop +
Highlights
Minimizes signs of aging
Botanical
Restores moisture and softness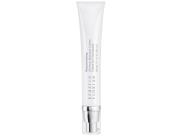 Quick Shop +
Highlights
This unique floral water from the Bitter Orange Blossom soothes, hydrates and freshens the skin. Ex...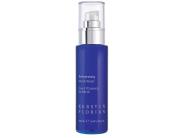 Quick Shop +
Highlights
A healing body oil that relaxes muscles and joints.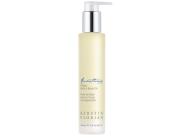 Quick Shop +