Skin Care
Our Favorite Eco-Friendly Brands: Dr.Hauschka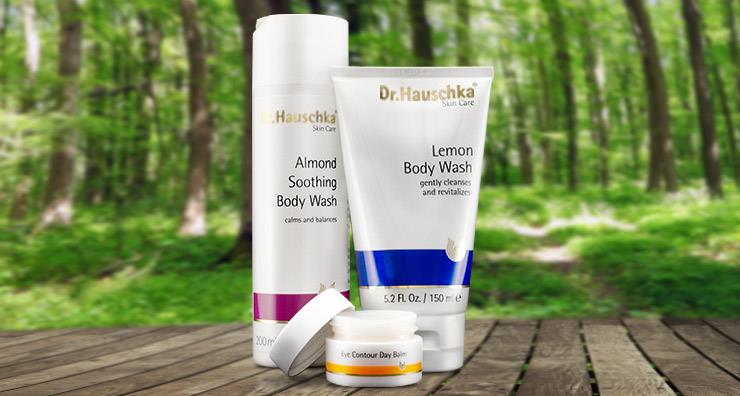 As you become more aware of how your life impacts the world, it is important that you make conscious decisions about the products and services you use. When you use formulas from a natural skin care company such as Dr. Hauschka, you are not only getting effective skin care, you are also supporting a brand that promotes eco-friendly practices.
Founded by Dr. Rudolf Hauschka, this company strives "to support the healing of humanity and the earth." Dr. Hauschka and his team believe that when a person feels healthy and balanced, they are better able to care for themselves, each other and the planet. By using organic ingredients and natural extracts, the brand encourages skin health, which leads to skin beauty.
This natural skin care company makes products that work with the skin's inherent rhythms to promote healing and balance. Almost all of the ingredients in this line are grown biodynamically and organically and are harvested ethically. They use pure, organic ingredients without chemical additives to ensure that the products work with the complexion. Dr. Hauschka products are never tested on animals.
Each ingredient and formula goes through intense testing to ensure that it is safe and grown responsibly. The mark of NATRUE, a non-profit organization that promotes natural wellness, is found on the products and it verifies that the formulas have met criteria to be classified as natural and organic products.
This natural skin care company understands that organic ingredients are not the only factor in holistic skin care practices. Dr. Hauschka owns and maintains biodynamically cultivated gardens where they can ensure that their ingredients are harvested safely and ethically. The company also supports organic farming and practices in developing countries such as Africa and Afghanistan.
One of our favorite products here at LovelySkin is Dr. Hauschka Rose Day Cream. This soothing moisturizer replenishes skin to heal and calm the complexion. Which products from this natural skin care brand are your favorites? Share with us in the comments.
Shop This Blog
Highlights
Provides essential hydration
Soothes redness and irritation
Protects the moisture barrier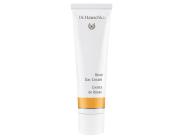 Quick Shop +
Highlights
Gently exfoliates the complexion
Absorbs excess oil and other impurities
Soothes irritation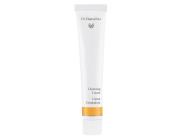 Quick Shop +
Highlights
Protects against the elements
Soothes irritation
Softens dry lips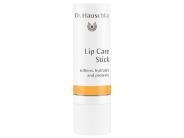 Quick Shop +
Highlights
This organic face wash helps to remove makeup and other impurities. Ideal for removing makeup, thi...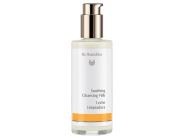 Quick Shop +
Highlights
Refreshes the complexion
Refines the look of large pores
Strengthens skin elasticity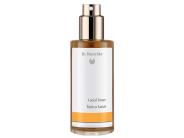 Quick Shop +
Highlights
Hydrates the delicate eye area
Minimizes crow's feet
Firms thinning skin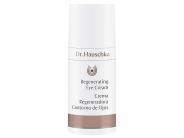 Quick Shop +
Highlights
Hydrates dry, mature skin
Soothes irritation
Balances oil production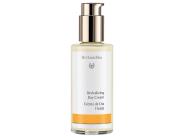 Quick Shop +
Highlights
Minimizes acne breakouts
Balances oil production
Refines the look of large pores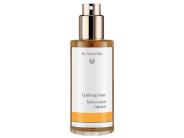 Quick Shop +
Connect with Us!