Skin Care
The Truth About DIY Skin Care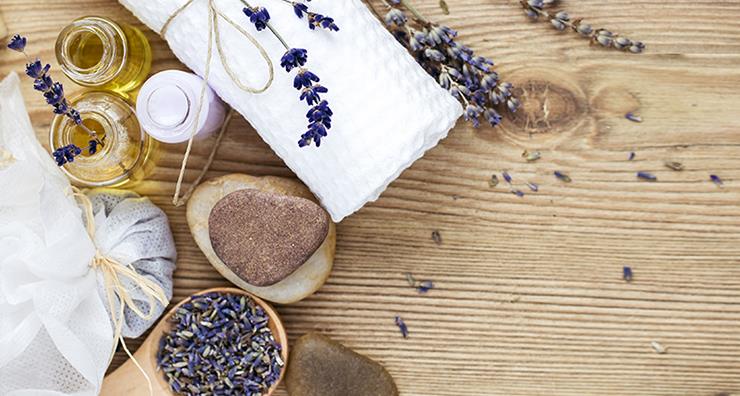 DIY skin care treatments—short for "do it yourself"—are gaining popularity. With more and more people wanting products with all-natural ingredients, making your own skin care treatments may seem like the best option. But before you go grabbing ingredients from your pantry, make sure you know what's safe to put on your skin.
Be wary of DIY skin care recipes that promise perfect skin. Acne, dark spots, wrinkles and other imperfections cannot be fixed with a quick treatment. It's also important to remember that cosmeceutical products go through rigorous testing to make sure they're safe for your skin. When in doubt, always go for the tried and true products.
Always splurge on the anti-aging skin care products, which often contain active ingredients that cannot be naturally replicated. This includes skin brighteners, anti-wrinkle creams, retinol products and sunscreen. Vitamin C, for example, oxidizes the moment it's exposed to light and water, so making your own vitamin C product isn't a good idea.
Choose anti-aging skin care products from brands that share your values. Two natural skin care brands that go above and beyond to protect the planet are Éminence Organic Skin Care and Dr.Hauschka. Eminence is committed to creating products that are kind to the environment. In fact, they are so safe that all the products are edible! Dr.Hauschka's mission is to support the healing of humanity and the earth. The company uses ecological methods of growing and sourcing ingredients. Read more about all of our favorite eco-friendly brands here.
Keep in mind that ingredients from your cupboard could hurt your complexion. We do not recommend DIY treatments, but if you really want to try one, at least avoid these ingredients:
Citrus can irritate the complexion. Lemons also make your skin more sensitive to the sun to the point where you could develop a blister.

Spices can dye skin and cause irritation. They have some healthy properties when ingested with food, but you won't get enough absorption from using spices on your skin to see any benefits.

Egg whites can have a temporary tightening effect on the skin but raw eggs can present a risk of salmonella.

Don't try to make your own sunscreen. This should be left to the professionals.
Have you tried a DIY skin care treatment? Share your experience with us in the comments.