Skin Care
Everything About Whiteheads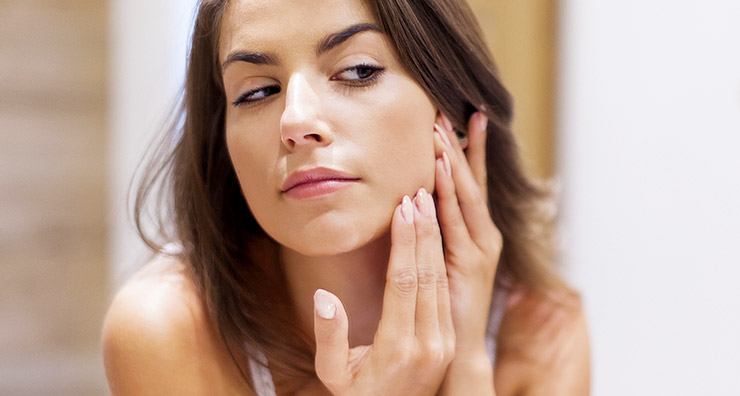 Whiteheads are one of the most frustrating issues to deal with because they never seem to come to the surface of the skin. They stay hidden under the surface, making it seem impossible to get rid of them. The best way to deal with this issue, which is caused by clogged pores, is to exfoliate.
Whiteheads are caused by oil, dead skin cells and other debris that become trapped in pores. They remain under the skin's surface and form a small bump on the complexion. Blackheads are the result of this debris being exposed to oxygen, which causes the dark discoloration. Whiteheads never reach the surface or become exposed to air so they remain white or yellow in color.
These impurities can form anywhere on the complexion but are most likely to occur on the chin, forehead and nose where the skin is especially oily. Whiteheads can also appear on the back, chest and upper arms. Teens and adults experience whiteheads, which are often accompanied by blemishes and breakouts.
Clogged pores lead to whiteheads so always choose mineral makeup products because they are non-comedogenic and won't settle in your pores. jane iredale Amazing Base Loose Minerals SPF 20 is a lightweight foundation that will not cause breakouts, clogged pores or irritation.
Incorporating exfoliation into your routine is the best way to deal with whiteheads. You can use a daily cleanser with exfoliating ingredients such as LovelySkin LUXE Clarifying Gel Cleanser which contains salicylic and glycolic acid to keep pores clear of debris. A daily peel such as Dr. Dennis Gross Skincare Extra Strength Alpha Beta Peel will also help keep whiteheads at bay.
Another daily treatment that keeps pores clear and reduces the appearance of whiteheads is LovelySkin Exfoliating Gel Mild 11%. The formula contains amino fruit acids that remove dulling debris and dead skin cells. The exfoliation also helps create a smoother and softer texture and fades the appearance of acne scars. For a particularly clogged area like the chin, use a weekly mask treatment such as LovelySkin Pumpkin Clarifying Mask. Enzymes in this mask break down dirt, oil and dead skin cells to reduce the appearance of whiteheads, blackheads and blemishes.
Is there anything else you need to know about whiteheads? Ask us below in the comments!
Shop This Blog
Highlights
Ideal foundation for eczema, acne and rosacea
Provides SPF and excellent coverage
Water-resistant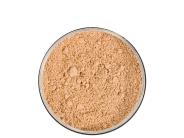 Quick Shop +
15 options
Highlights
Ideal for acne-prone skin
Eliminates blemishes with salicylic acid
Exfoliates with glycolic acid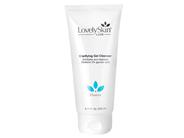 Quick Shop +
Highlights
Diminishes signs of aging and imperfections
Purifies pores
Encourages skin renewal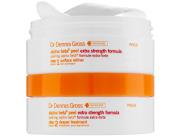 Quick Shop +
Highlights
Contains an 11% blend of exfoliating AFAs
Reduces fine lines, wrinkles and pores
Protects against free radical damage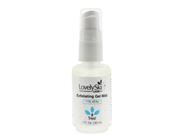 Quick Shop +
Highlights
Best-suited for acne-prone skin
Reduces acne
Exfoliates skin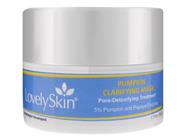 Quick Shop +
Connect with Us!