Ask the Experts
Dear LovelySkin: Is there a safe way to pop my pimples?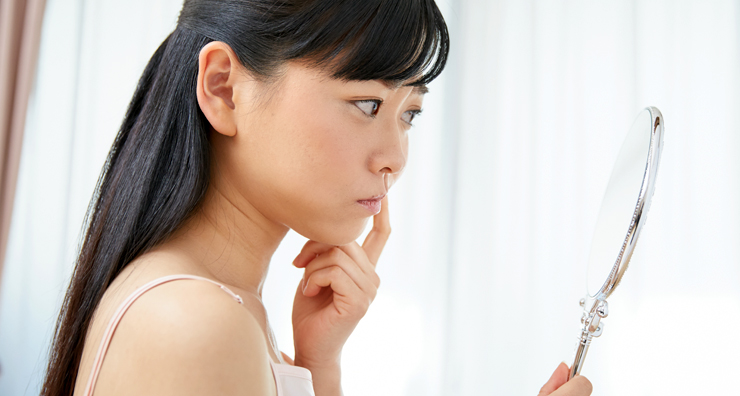 Dear LovelySkin, Is there a safe way to pop my pimples? - Anonymous
The urge to pop your pimples can be hard to resist but there is nothing worse for a blemish. Popping a pimple can lead to inflammation, scarring and more breakouts. There is no safe way to pop a pimple at home. Instead, you have to treat the breakout with topical solutions and begin incorporating preventative products into your routine.
Most of us try to pop a pimple by using our fingers to squeeze the blemish. This is a big no-no because your fingers are covered in bacteria that can aggravate the skin. This technique can also cause the blemish to rupture underneath the skin and spread the breakout. Trying to pop your pimples at home aggravates skin and leads to inflammation which causes dark and pitted acne scars that are difficult to fade.
Skin care professionals such as a dermatologist or aesthetician can perform extractions to safely remove blackheads, whiteheads and blemishes. Regular facials and extractions can help keep breakouts at bay by keeping pores clear and the complexion free of debris.
The best way to deal with pimples is to incorporate products into your routine that will keep pores clear. LovelySkin LUXE Clarifying Gel Cleanser contains salicylic and glycolic acid which exfoliate skin to prevent blemishes. You can also use LovelySkin LUXE Acne Care Gel all over your face to treat blemishes. The formula also exfoliates with 9% amino fruit acids.
When you feel a pimple coming on, do not pick at it, especially if it is below the surface of the skin. Treat the area twice a day with a product such as ClarityMD Skin Clarifying Acne Treatment Pads. The salicylic acid in these pre-soaked pads removes excess oil and eliminates bacteria.
If a pimple comes to the surface of the skin and becomes red and inflamed, use a soothing product such as GLOWBIOTICS MD CALM AFTER THE STORM Calming Recovery Treatment. The gentle formula relieves irritation and calms redness which makes it easier to conceal the blemish. You'll want to conceal the area with a product such as jane iredale Disappear Concealer which not only camouflages the blemish, but also heals and soothes the complexion.
Do you have any questions for our team of experts? Let us know!
Shop This Blog
Highlights
Reduces redness
Contains acne-fighting ingredients
Prevents breakouts and blemishes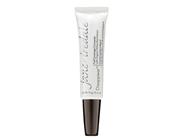 Quick Shop +
5 options
Highlights
Unclogs pores
Eliminates acne-causing bacteria
Formulated without alcohol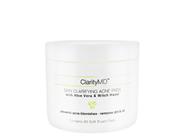 Quick Shop +
Highlights
Heals and treats acne
Stimulates collagen production with vitamin C
Low pH won't cause irritation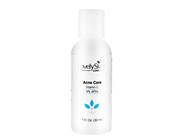 Quick Shop +
Highlights
Ideal for acne-prone skin
Does not cause over-drying
Eliminates blemishes with salicylic acid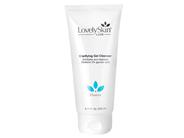 Quick Shop +
Highlights
This revolutionary daily hydrating serum simultaneously soothes dry, itchy, overtreated and weather...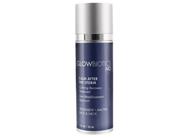 Quick Shop +