Skin Care
The Benefits Of Green Tea For Your Skin
by Jennifer
|
September 13, 2017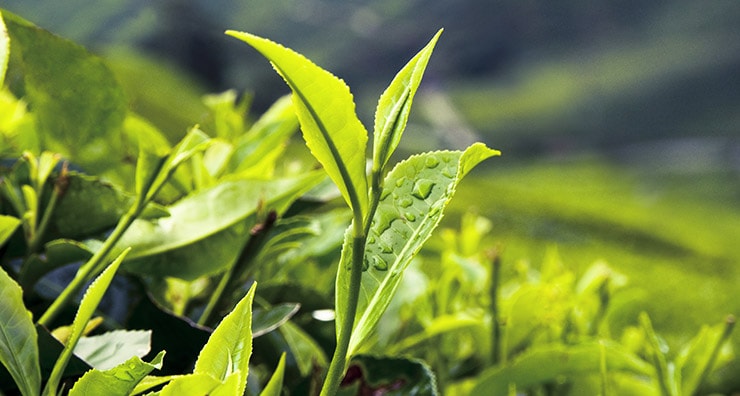 The Benefits Of Green Tea For Your Skin
Nutritionists have long raved about green tea for its myriad health benefits, from protecting against cancer to reducing heart disease. Thanks to skin care products infused with green tea extract, you can also reap benefits from smoothing on serum or applying a once-weekly mask.
The components that make green tea such a powerhouse—whether you drink it or apply it to your skin—are called polyphenols. Polyphenols have an antioxidant effect, going to work in your body to combat free radicals, which are the unstable molecules that can cause aging and disease when left unchecked to roam around your body. Free radicals can be caused by everyday factors that are often unavoidable: Think sun exposure, stress and diet.
Now that you've got the basic science down, let's talk specific benefits.
Benefit 1: Reducing Damage
When applied topically to your skin, green tea's polyphenols go to work binding to those nasty free radicals, reducing existing sun damage and rejuvenating cells. If you have sensitive skin and find that Vitamin C, another popular skincare ingredient with antioxidant properties, can be irritating, you may find green tea to be gentler.
Benefit 2: Fighting Inflammation
Green tea's polyphenols also have an anti-inflammatory effect. If your skin is red and inflamed as the result of a chronic condition such as rosacea or psoriasis, green tea can help reduce that unwanted inflammation.
Benefit 3: Combating Acne
Green tea has a one-two punch when it comes to keeping your skin clear. First, it has antibacterial properties that can help keep acne bacteria in check. Second, the tannins in green tea can also act as an astringent, tightening up your pores and reducing the sebum production that, if you have oily skin, can contribute to both blackheads and breakouts.
3 Products To Try: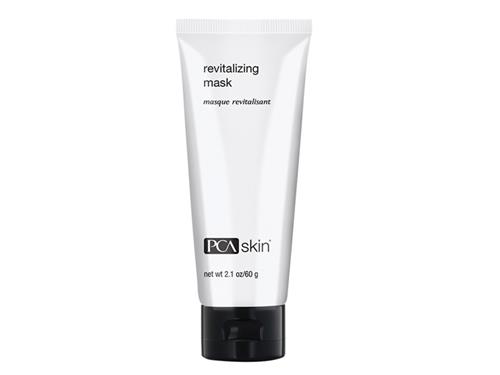 This quick but potent mask is recommended for all skin types. In addition to green tea extract for antioxidant protection, it also has papaya enzymes to exfoliate and improve uneven skin tone, plus both Vitamin E and honey to soothe dryness.
2. Elemental Herbology Cell Nourish Radiance and Vitality Serum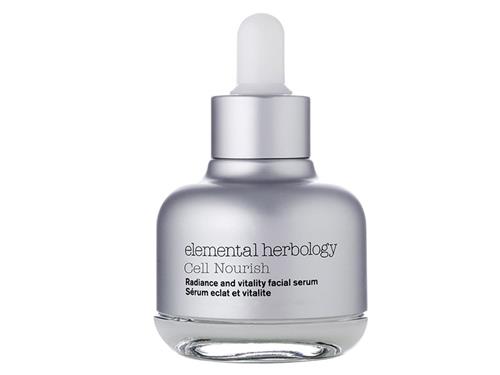 Green tea extract combined with aloe vera and Vitamin E will help combat dark spots, fine lines and uneven skin tone, plus brighten and soothe the skin. Bonus: It's also a good match for any skin type.
3. Replenix Power of Three Cream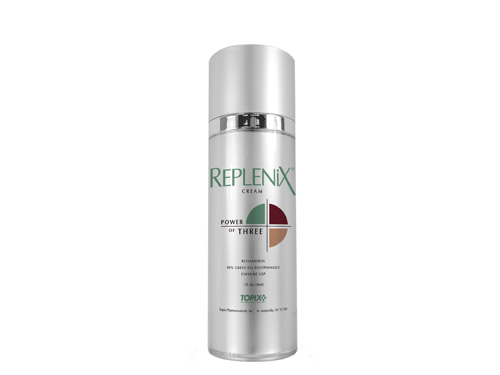 Here's the secret to this triple-threat anti-aging treatment: In addition to 90 percent green tea polyphenols, it also has caffeine, known to enhance the properties of green tea, and resveratrol, the powerful antioxidant in red wine. It's best for normal to dry skin and also contains hyaluronic acid (hello, plumping properties!) as well as soothing cucumber and rosemary to reduce redness.
Pro tip: When polyphenols in a product are exposed to air, they can oxidize and lose their potency, so keep those lids sealed tight!
Connect with Us!