Sun Care
The Best Sunscreens for Your Skin Type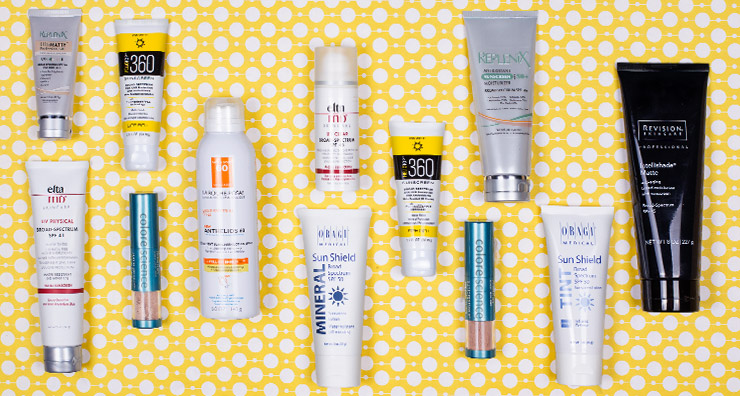 When you're confident that your sunscreen meets your skin care needs, you'll want to do what's most important—wear it every day. We talked with Dr. Joel Schlessinger to find out his recommendations for the best sunscreens for your skin type to keep you protected all year long.
Watch: Dr. Schlessinger's Top Sunscreen Picks
Best Sunscreen for Acne-Prone Skin
EltaMD UV Clear Broad-Spectrum SPF 46 Sunscreen - Untinted
"As a board-certified dermatologist, I'm often asked about my favorite sunscreens for patients with acne," Dr. Schlessinger says, "and my favorite is EltaMD UV Clear. This is a great lightweight sunscreen that's perfect for day-to-day use. It won't clog pores and has ingredients like niacinamide that actually calm and heal blemishes and inflammation." This gentle formula protects skin with transparent zinc oxide and leaves a weightless finish that's perfect under makeup.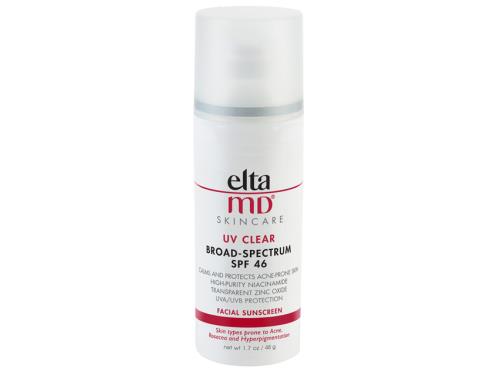 Best Multitasking Sunscreen
Colorescience Sunforgettable Mineral Sunscreen Brush SPF 50
"My number one multitasking sunscreen is Colorescience Sunforgettable," says Schlessinger. "One of the great things about this mineral powder sunscreen is that it comes with a brush, so it's easy to apply anywhere. Whether you're at a ball game or just out and about, you can reapply this sunscreen quickly without having to take your makeup off. It's also a great no-mess way for guys to get sun protection on their scalp."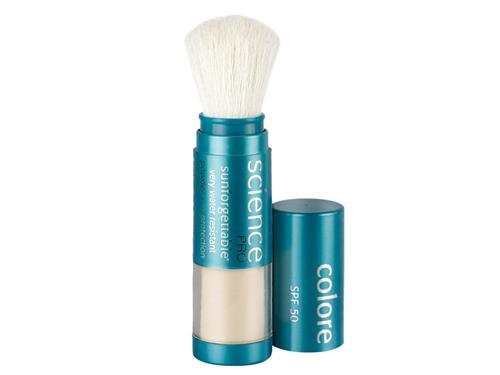 Best Overall Anti-Aging Sunscreen
Obagi Medical Sun Shield Tint Broad-Spectrum SPF 50
"Obagi Sun Shield Tint is my new favorite pick for an anti-aging sunscreen," says Schlessinger. "Not only does it offer protection from UVA and UVB rays, but it also protects your skin from the damaging effects of infrared rays with potent antioxidants from gooseberry extract, which you don't get with many other sunscreens. Sun Shield Tint also comes in two shades, Cool and Warm, so it's easy to pick the one that's best for your skin tone."
Infrared rays make up about 50 percent of the total sunlight that reaches your skin and can contribute to signs of photo-aging like wrinkles and dark spots, so it's a great idea to use this sunscreen with infrared protection as part of your anti-aging routine.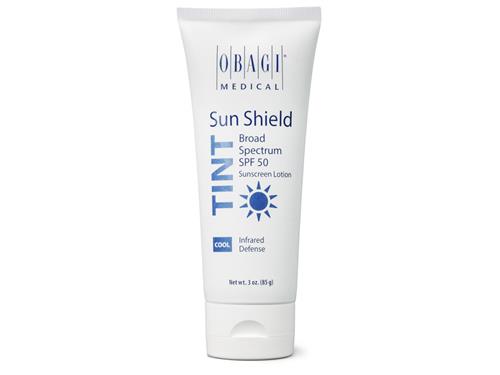 Best Sunscreen for Sensitive Skin
Vanicream Sunscreen Broad-Spectrum SPF 50+
"Vanicream is the gold standard for sensitive skin all across the board, whether it's a cream for dry skin or a sunscreen," Schlessinger says. "Vanicream Sunscreen is what I recommend for my toughest patients who are especially prone to allergic reactions or skin irritation." This product uses only pure minerals zinc oxide and titanium dioxide to provide effective broad-spectrum sun protection, with no added fragrances, dyes, parabens or other potentially irritating ingredients. "If you've used other sunscreens and had to stop because of a skin reaction, give this one a try," says Schlessinger.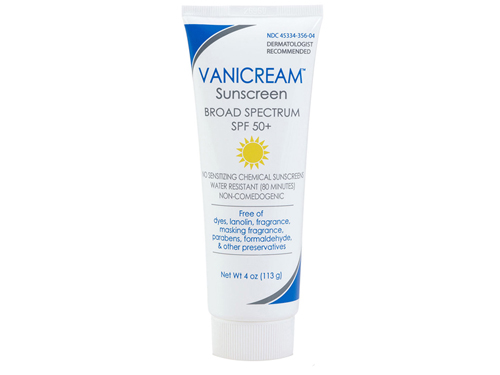 Best Dry Skin Sunscreen
EltaMD UV Lotion Broad-Spectrum SPF 30+
Many sunscreens aren't moisturizing enough for people with dry skin, so they need a sun protection product with advanced hydrating ingredients to keep them feeling comfortable in the sun. "EltaMD UV Lotion is my go-to product for dry skin. It has hyaluronic acid and vitamin E to keep your skin soft and hydrated all day," says Schlessinger. "You can use it on the whole body and it comes in a nice large size, so you can use it daily at home or take it to the beach to stay protected all day."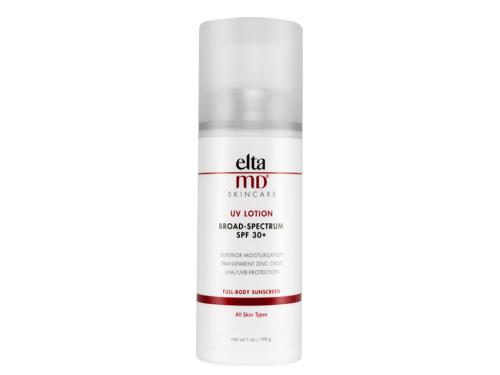 What's your new favorite sunscreen? Let us know on Facebook, Twitter and Instagram using #LovelySkin!
Shop This Blog
Highlights
Calms sensitivity and irritation
Creates a matte finish
Oil-free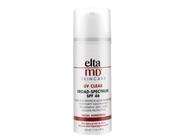 Quick Shop +
Highlights
Non-irritating
Water-resistant
Lightweight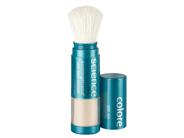 Quick Shop +
4 options
Highlights
Provides broad spectrum UVA/UVB protection
Protects against infrared rays
Enhances your skin's natural undertones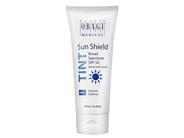 Quick Shop +
2 options
Highlights
A physical sunscreen that defends against UVA and UVB damage and burning.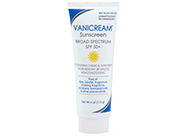 Quick Shop +
Highlights
Fragrance-free
Paraben-free
Moisturizes skin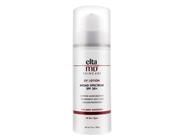 Quick Shop +
Connect with Us!