Skin Care
The Dangers of Cheap Botox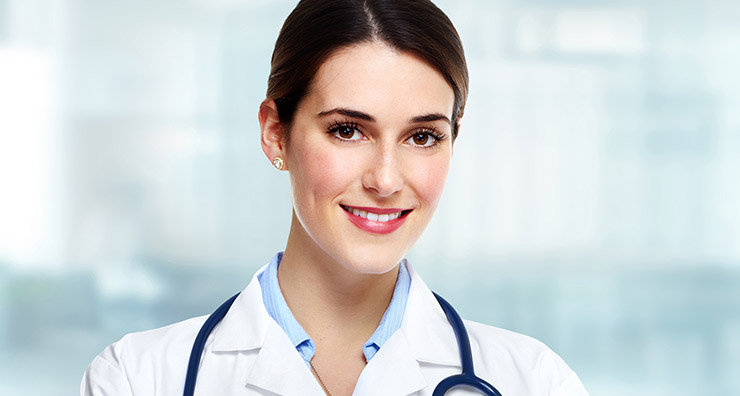 Botox is one of the most popular treatment options available to temporarily improve the appearance of wrinkles, with 6.7 million injections performed in 2014 alone. This cosmetic procedure works by blocking the nerve signals that affect facial muscles. This causes the muscles to relax, which diminishes the appearance of lines and wrinkles. Botox can be used to treat several different areas, including frown lines and wrinkles between the eyebrows, on the forehead, around the eyes and around the mouth.
Because this cosmetic procedure is so common, there are also many misconceptions about Botox. It's easy for patients to be tempted by flash sales and deep discounts. When offices offer deep discounts on things like Botox, this should be seen as a major red flag. Many times medi-spas and day spas offer low prices to lure customers in, but they don't have a qualified or experienced professional on staff to perform the procedure.
Another concern is that the Botox they're using could be expired, about to expire, unapproved by the Food and Drug Administration or even illegally obtained over the Internet. Unapproved injectables can cause serious damage, including infection, severe allergic reactions, disfigurement and even blindness. Low prices could also mean the offices are diluting the Botox down or using less of it, which can affect results and lead to other complications. These savings might seem attractive, but if you're getting the wrong treatment or not seeing the results you want, you're actually wasting money. It's important to see a board-certified cosmetic surgeon who can create a treatment plan that will meet your specific goals.
In some cases, dentists, eye doctors and other medical professionals are seeing the popularity of Botox and adding it to their own practice in an attempt to increase patient revenue. Although these physicians are legally allowed to offer Botox injections, it's not necessarily a good idea. Even if they're properly trained, many physicians have little to no experience actually administering Botox to patients. Additionally, many of them are not as knowledgeable about the anatomy of the face, including facial muscles, nerves and blood vessels. If Botox is injected by an unskilled technician, you could see uneven or unnatural results. Other serious side effects and complications can also occur, such as facial drooping, damage to facial nerves, breathing issues or difficulty swallowing. When performed by an experienced, board-certified cosmetic surgeon, Botox is both safe and effective for the treatment of wrinkles.
Before your treatment, your cosmetic surgeon should discuss treatment options based on the results you want to achieve. They should be able to tell you what kind of results you can realistically expect. In other words, they should not promise you can look 30 years younger. Your cosmetic surgeon should also be able to show you in-house before and after photos of previous patients. This consultation is also a great time for you to ask questions and voice any concerns.
As a board-certified dermatologist and cosmetic surgeon, Dr. Joel Schlessinger has more than 12 years of experience with Botox injections. He is a national expert and has often lectured on the subject of wrinkle relaxers. Dr. Schlessinger is also a member of the National Botox Training Center Network and his practice in Omaha is the only national training site in Nebraska. In his practice, Dr. Schlessinger is the only individual who will administer Botox to patients.
Do you have questions about Botox? Share with us in the comments.
Connect with Us!